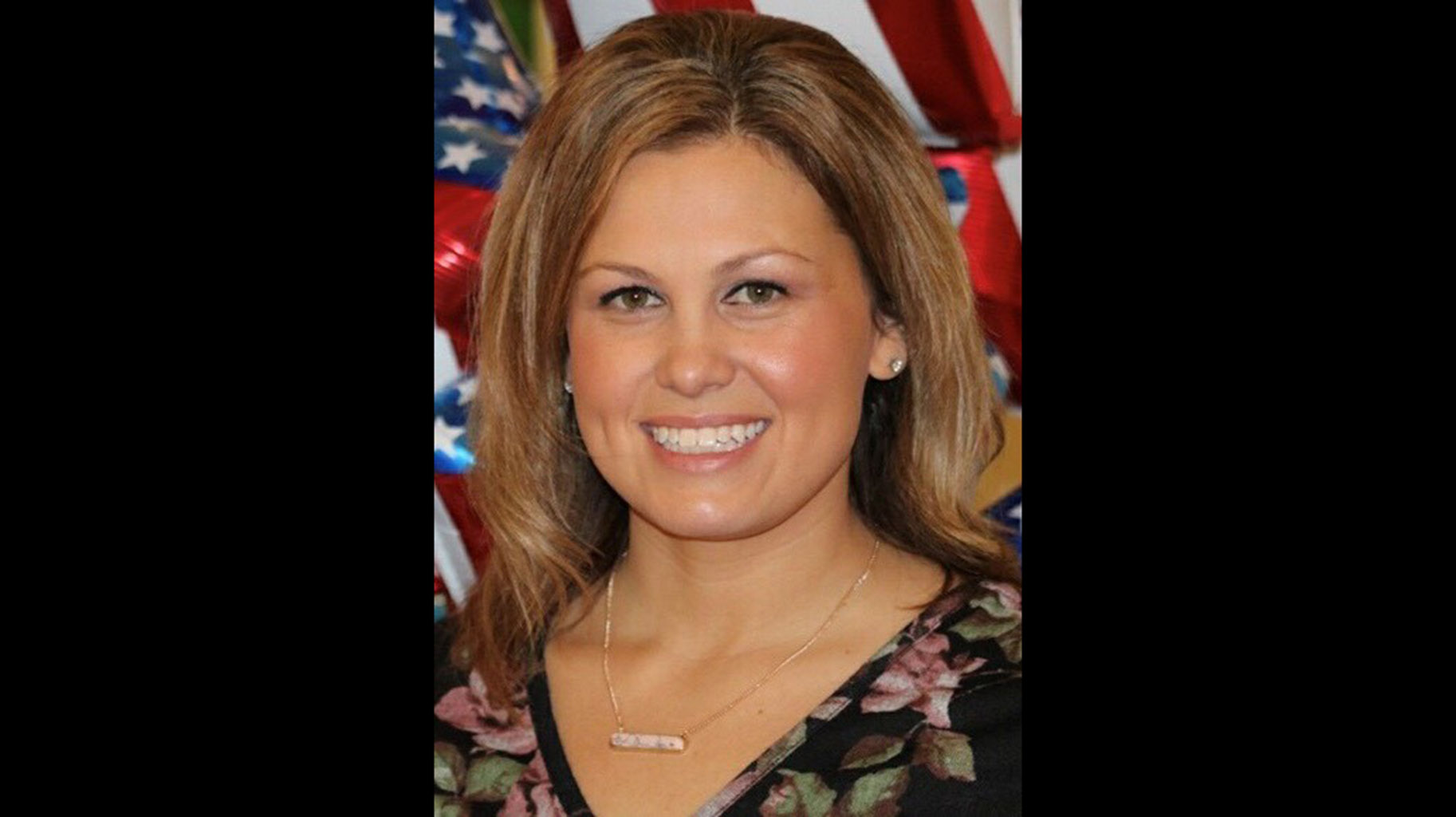 This candidate did not record a video.
About the Candidate
Name: Heather Boyle
DOB: April 11, 1986
Occupation: Clerk at the City of Des Plaines in the Public Works and Engineering Department. Business owner. Previously managed a sewer and water company.
Political Experience: I've been apart of many local races working along with Citizens in Action for Better Government.
Candidate Q&A
Why are you running?
I am running for MWRD commissioner because I don't want another Flint Michigan to happen. Flint Michigan happened because of irresponsible politicians. I have experience in water management to make sure this doesn't happen in our county. Everything is being overly taxed in the county, and they're running out of options so we don't want MWRD to be their next playground.
What is your vision for this office?
My vision for this office is to make sure we hire the right people whether its jobs or contracts. We must make sure we reward the right people or businesses to protect our waterways and to keep the MWRD running efficiently as it has been. We have one of the largest water treatment systems in the world.
What do you think is the most pressing issue facing your constituents and how do you plan on addressing it?
To keep the MWRD to run efficiently and to have a good work environment. If we don't take the responsibility to keep it out of the irresponsible politicians it will destroy one of they the worlds best water systems and the taxpayers will watch their money go down the toilet every time they flush.