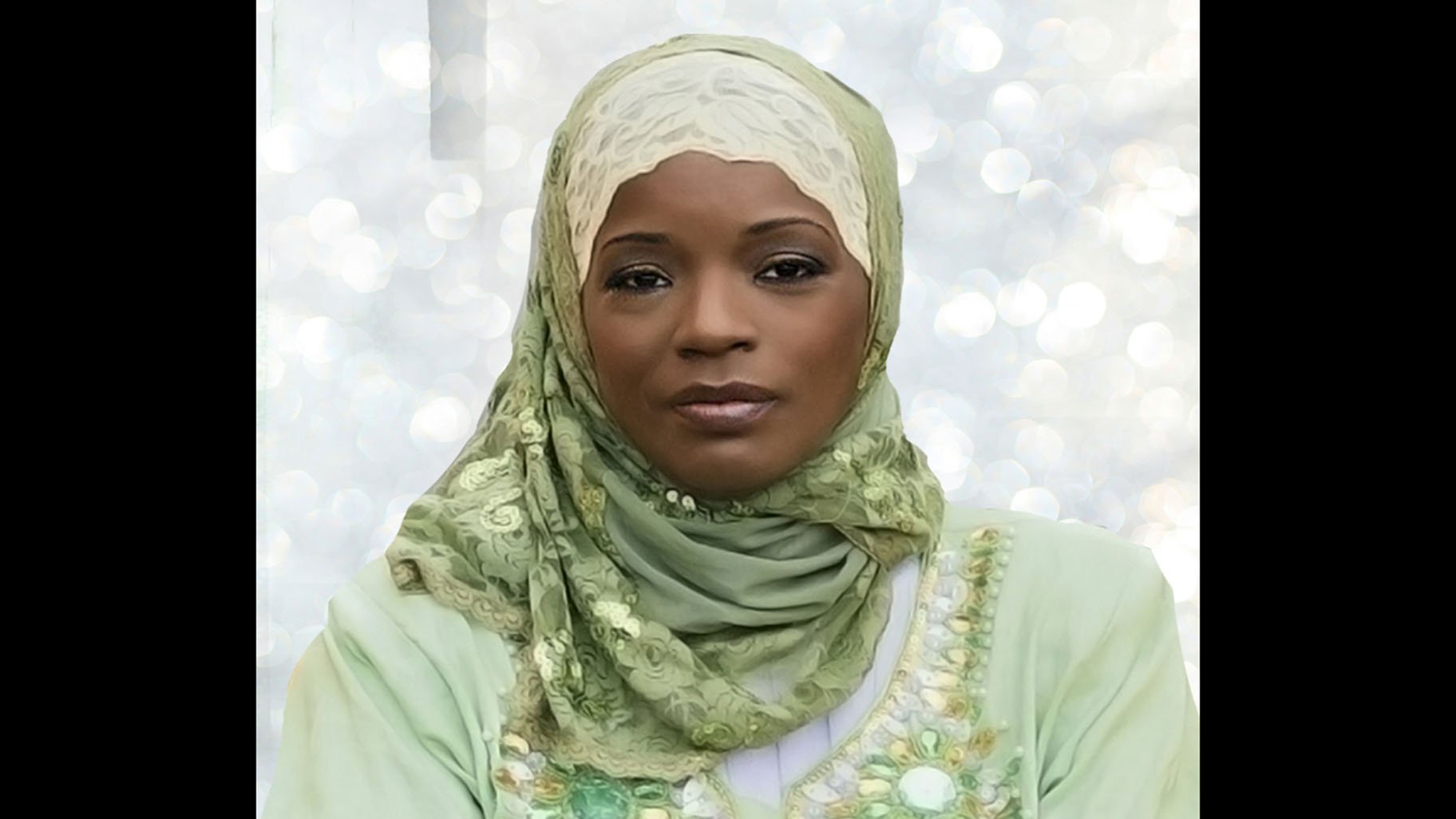 This candidate did not record a video.
About the Candidate
Name: Ameena Nuur Matthews
DOB: Sept. 28, 1967
Occupation: Practitioner
Political Experience: Working for the injustice of the city and state, as well as international issues
Website: ameenaforcongress.org
Twitter: @AmeenaMatthews
Candidate Statement
Hello, my name is Dr. Ameena Matthews.
I grew up in one of the toughest neighborhoods on Chicago's South Side located in the 1st Congressional District.
I saw firsthand how my community began to diminish due to the systemic factors that existed such as the lack of education, the pipeline to mass incarceration and the major drug problem impacting many families.
I dedicated my life to peace building, social change and combatting violence in the communities. I became a voice for many who couldn't speak for themselves. I worked for as a Violence Interrupter for a violence prevention organization Cease Fire.
I knew it was imperative that I worked to inform people of the trauma prevention measures that were available.
As I fight for equality in our communities, it became even more evident that there is major work to be done at city, state and federal level.
In 2014, I had a stem cell transplant for Leukemia and I am now in full remission.
I received my Bachelor of Arts in Urban Studies. I also received my Masters in Public Health as well as my Doctorate in Mental disorder, with a research focus centered on youth.
As I continued to witness the decline of our communities, I realized I had to take my fight to a higher platform. This is why I am a running for the 1st Congressional District of Illinois.