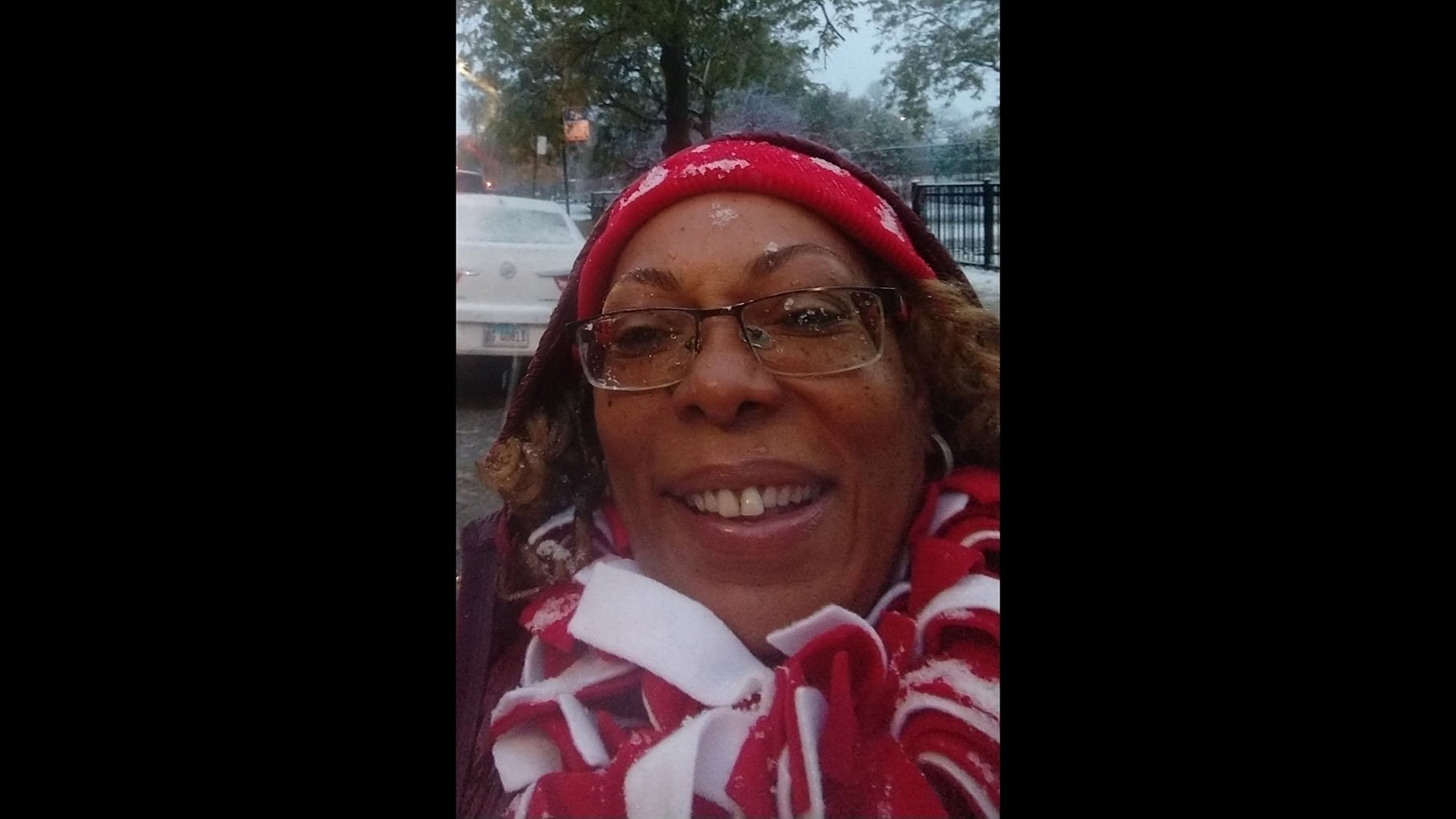 This candidate did not record a video.
About the Candidate
Name: Tammie Felicia Vinson
DOB: April 6, 1962
Occupation: Special Education Teacher
Political Experience: Nothing publicly. I am an elected member of the Chicago Teachers Union and this is my 2nd time running for MWRD.
Website: mwrd-ilgp.org
Twitter: @ILGreenParty
Candidate Q&A
Why are you running?
I am running to represent the Green Party, strong advocates for green infrastructure and providing for a society that recognizes the impact of global warming, climate change.
What is your vision for this office?
My vision is for a MWRD board that believes that providing an essential service to communities is more important than patronage for the Democratic Party. I envision a Board that addresses green infrastructure while ensuring that the wastewater and compost provided to end users is free of toxic byproducts and can be safely used around children. I envision a Board that is forward thinking and provide for the disposal of waste that is not completely reliant on the digging of tunnels and oversees the outsourced contractors to ensure that all projects are in compliance with state and national environmental standards. 
What do you think is the most pressing issue facing your constituents and how do you plan on addressing it?
The MWRD owns many acres of land, some, being leased to polluters. If elected, Tammie would be a voice for everyday citizens and their concerns: flood abatement, property values, and local hiring and contracting when there's work to be done. She brings an extensive municipal management skillset from her work within the public-school system and the CTU, and her tireless dedication to local, door-to-door community outreach will make her a needed point of accessibility on the MWRD Board of Directors for Chicago's West Side residents.