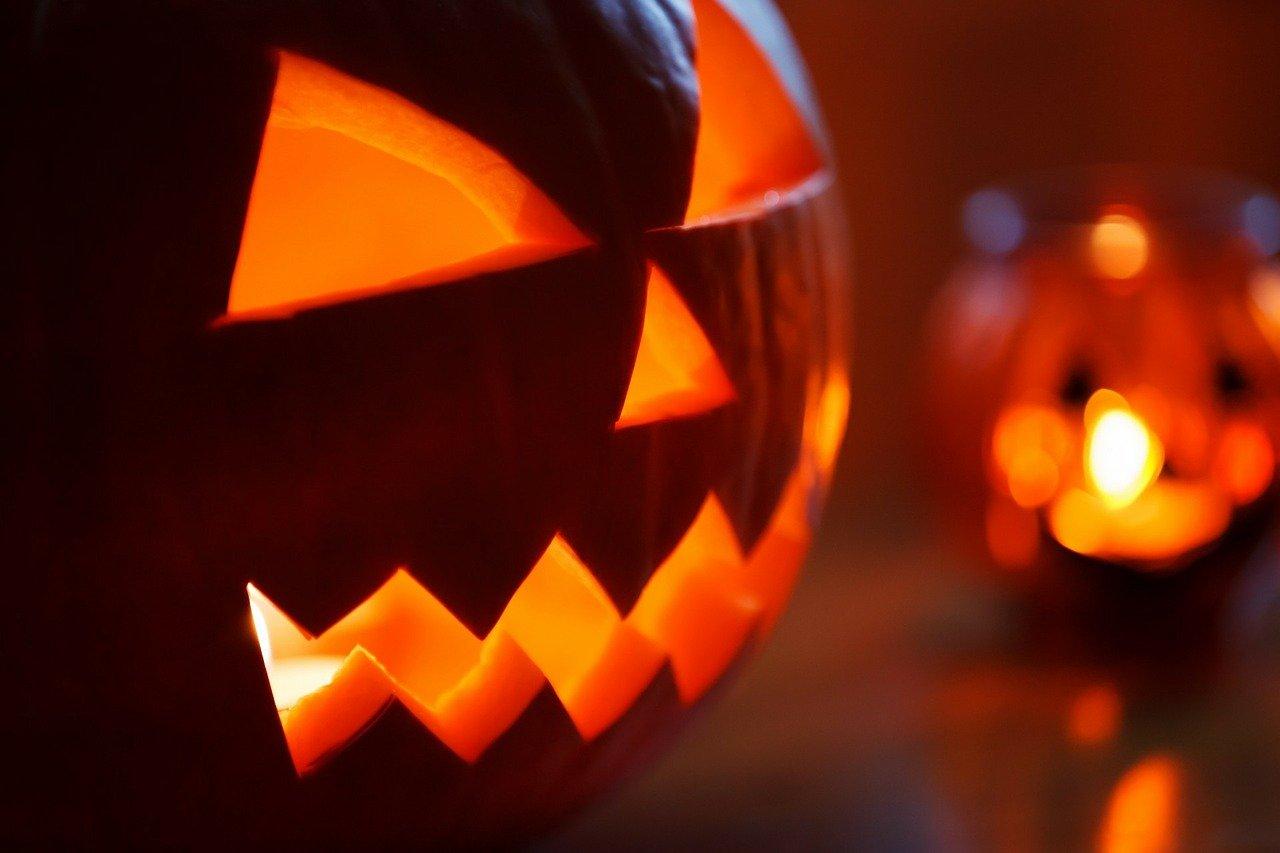 (PublicDomainPictures / Pixabay)
A Chicago man has been arrested on arson charges after several Halloween decorations and displays were set ablaze at homes across Lincoln Square and North Center.
Chicago police on Wednesday announced Mario Munoz, 34, has been arrested and charged with a felony count of arson and a misdemeanor count of criminal damage to property.
The CPD issued a community alert earlier this month after at least seven fires were recorded in the area. According to police, the person responsible initially ignited several sidewalk autumn or Halloween displays along with some street corner garbage cans. The last three fires were set using decorations on the front porches of homes.
In one fire, which occurred at around 3:30 a.m. Monday in the 3600 block of North Hoyne, the blaze caused damage to a home, but no injuries.
Other reported fires occurred at the following dates and locations:
4600 block of North Lincoln Avenue on Oct. 4, 2023 at 1:50 a.m.
2100 block of West Montrose Avenue Oct. 4, 2023 at 3:48 a.m.
4500 block of North Lincoln Avenue on Oct. 4, 2023 at 4 a.m. 
4600 block of North Lincoln Avenue on Oct. 7, 2023 at 4:13 a.m.
4000 block of North Lincoln Avenue on Oct. 9, 2023 at 2:58 a.m.
2100 block of West Agatite Avenue on Oct. 11, 2023 at 3:10 a.m.
2200 block of West Roscoe Street on Oct. 11, 2023 at 3:43 a.m.
Police alleged Munoz was charged specifically in connection to the West Roscoe Street fire and another fire in the 4100 block of Maplewood Avenue.
Ald. Matt Martin (47th Ward) issued a statement informing residents that a suspect was arrested Tuesday "in connection with a number of recent fires."
"My heart goes out to those affected by this individual's actions and I hope the remainder of our Halloween season can recapture some of the joy that our community has lost in recent weeks," Martin said.
The alderman also thanked local businesses and neighbors who provided video evidence during the investigation.
Munoz is due in court for a detention hearing Wednesday.
Contact Matt Masterson: @ByMattMasterson | [email protected] | (773) 509-5431
---