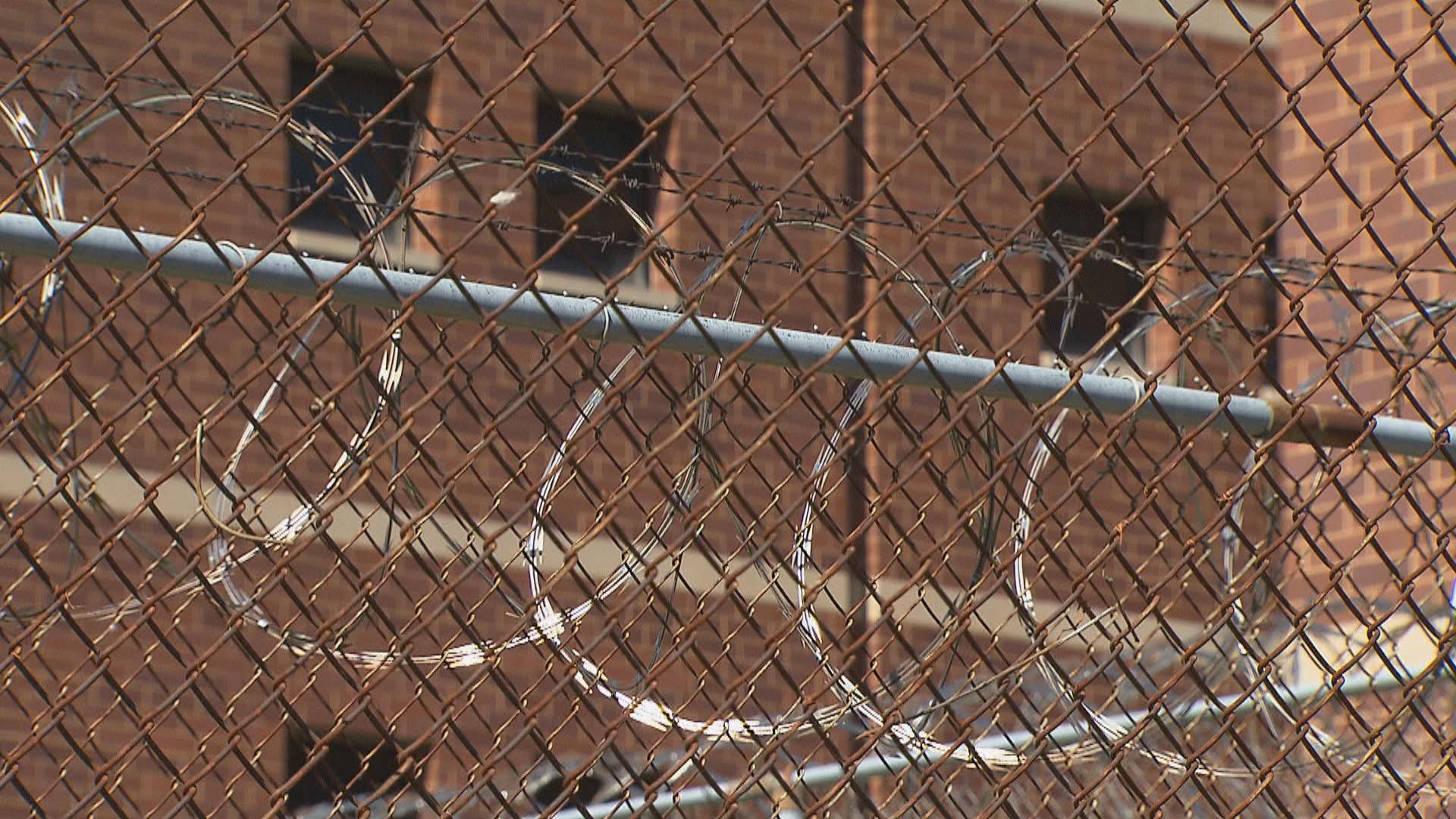 (WTTW News)
A Chicago immigration attorney is accused of helping clients cheat on civics exams and fabricate job offers, as well as advising them to enter into sham marriages in order to fraudulently obtain benefits, a new federal indictment alleges.
Mohammad Reza Baniassadi, who owned and operated the Chicago-based Law Offices of Reza Baniassadi, has been charged in federal court with one count of conspiracy to commit immigration fraud and five individual counts of falsifying applications for immigration benefits.
According to federal authorities, the 65-year-old Baniassadi is considered a fugitive and a warrant has been issued for his arrest.
Baniassadi allegedly conspired with two employees — who are unnamed and uncharged in the indictment — at his law office to provide fraudulent information to U.S. immigration authorities to obtain benefits for his foreign national clients over the course of seven years.
According to the indictment, Baniassadi ordered one employee to sit in on his clients citizenship interviews with immigration authorities under the guise of working as their translator. Instead, the employee would allegedly mistranslate the client's words, giving the immigration officer the correct answers to questions on a required civics exam that the client had answered wrong.
Baniassadi and the two employees would also draft affidavits on behalf of their clients that falsely purported the client had been the victim of spousal abuse, which could allow them to apply for lawful permanent residence, the indictment states.
Prosecutors alleged Baniassadi also falsified job offers from U.S. companies that would purportedly sponsor his clients for residency, and had at times advised clients to enter into sham marriages with U.S. citizens or lawful permanent U.S. residents in order to obtain immigration benefits.
Each count of visa fraud is punishable by up to ten years in prison, while the conspiracy count includes a maximum sentence of five years.
---