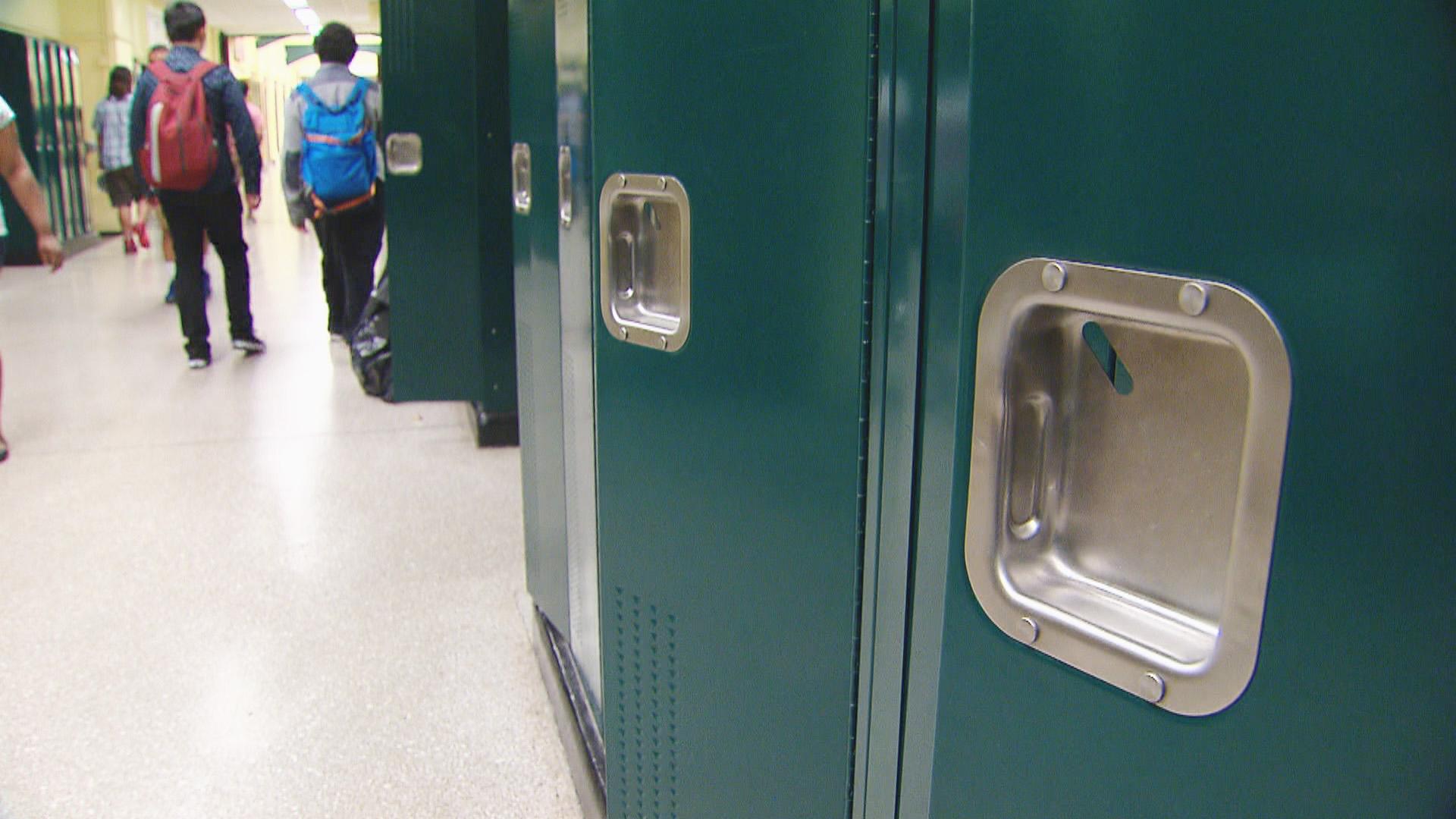 (WTTW News)
A week after technical issues derailed high school admissions testing for Chicago Public Schools students, the district has announced new make-up dates.
In a letter to families Wednesday, CPS officials said the High School Admissions Test will be held for district students on either Oct. 24 or Oct. 25 for those taking the exam in English.
According to CPS, each school will be assigned one of those dates, and that information will be communicated to families by their school principal. Students testing in Spanish, Arabic, Polish, Urdu or Simplified Chinese will take the HSAT at school on Nov. 1.
CPS Chief Education Officer Bogdana Chkoumbova said she was "disappointed" in what happened, after technical issues wreaked havoc on eighth graders attempting to complete the HSAT last week.
"I am personally very sorry about the experience of our eighth grade students, first and foremost, our families, our school leaders, our teachers, counselors (and) everyone who is involved in that process," she said during the Board of Education's agenda review meeting Wednesday.
Last Wednesday marked testing day for current CPS students seeking admission in a selective enrollment high school. But some schools and students reported that instead of completing the 60-minute assessment on time, it took several hours to just try and log in and even begin the test.
CPS eventually paused all testing in order to resolve the technical problems.
Parents told WTTW News the issues caused significant anxiety for their students, who had spent days studying and preparing for the HSAT. Chicago Board of Education President Jianan Shi acknowledged that stress Wednesday, saying CPS officials have been working around the clock to resolve what he called a "national issue."
According to Chkoumbova, CPS is conducting a data dive to learn more about the exact problems and what the experience was for students during the test. Her disappointment also stemmed from the fact the district had sought to make the HSAT less stressful for students, by reducing the overall testing time and offering it in multiple languages.
"Our team went into the testing session with a lot of assurance," Chkoumbova said. "We did triple-check everything, but the platform failed."
While the district has been assured it can safely resume testing, it has taken additional steps.
The new test will not be the same as the one previously administered, and while CPS is not requiring students who did complete the previous HSAT to retake it, the district is "strongly recommending" those students "take advantage of this opportunity."
For those students who finished and don't wish to retake the test, their parents or guardians will have to fill out a form opting them out of the testing process, and their scores from the Oct. 11 test will be used for their GoCPS applications.
"We appreciate your continued patience, and regret any stress or frustration that these testing challenges have caused for your family," the district said in its letter to parents. "CPS remains committed to providing all of our 8th-grade students with a smooth, positive, and equitable testing experience, and we look forward to resuming that process next week."
Contact Matt Masterson: @ByMattMasterson | [email protected] | (773) 509-5431
---