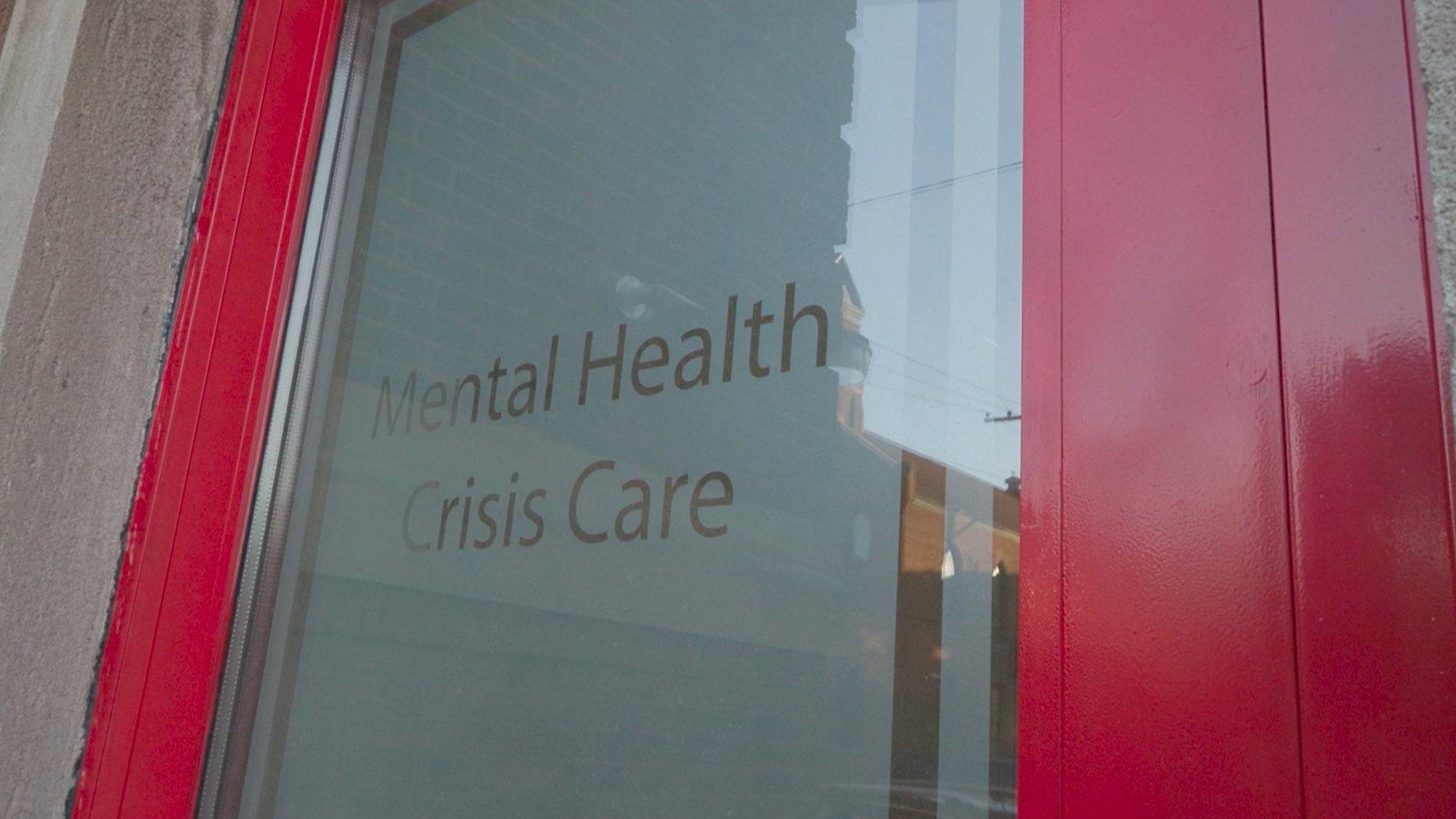 (WTTW News)
A key city panel agreed Tuesday to form a working group to craft a plan to reopen public mental health clinics and expand efforts to respond to 911 calls not with police officers but with social workers and counselors, the heart of the proposal known as "Treatment Not Trauma."
The measure, introduced by Mayor Brandon Johnson and Ald. Rossana Rodriguez Sanchez (33rd Ward), is set for a final vote by the full City Council on Oct. 4 after winning the unanimous endorsement of the City Council's Health and Human Relations Committee.
"We believe this is an emergency," said Rodriguez Sanchez, who introduced Treatment Not Trauma in September 2020 and reshaped the debate over how to protect those suffering from a mental health crisis from police violence. Johnson tapped the Northwest Side alderperson to chair the Health Committee, boosting the plan's chances of passage.
The original plan would have reduced the Chicago Police Department's nearly $2 billion budget to reopen the mental health clinics and establish a citywide program that would send emergency medical technicians and mental health professionals to calls for help from those in crisis.
However, Rodriguez Sanchez has not identified a way to pay for the expanded alternate-response program or to reopen the clinics, and Mayor Brandon Johnson is set to unveil his proposed 2024 spending plan on Oct. 11.
As Johnson's administration grapples with a $538 million deficit, the creation of the working group could relieve some of the pressure he is facing from allies to immediately fulfill promises to reopen mental health clinics and expand the city's alternate-response program.
The move is also in keeping with Johnson's efforts to create a "Chicago for all" by building consensus before making tough decisions.
The working group is set to include representatives from the Chicago Fire Department, the Chicago Department of Public Health as well as the mayor's office and the city's budget. In addition, the group must meet with at least 10 community members working to provide mental health care and other services to Chicagoans, according to the proposal.
"We don't want impacted communities to be left out of the discussion," Rodriguez Sanchez said.
The proposal charges the working group with crafting a budget for the effort and requires it to meet at least three times before May 31, 2024, the deadline for the working group to submit a written proposal to Johnson's office.
Ald. Bennett Lawson (44th Ward) asked why representatives of the Chicago Police Department were not slated to be part of the working group, and Rodriguez Sanchez promised to consult CPD members when necessary – but made it clear the group would focus on crafting a program to respond to 911 calls that did not involve armed law enforcement agents.
As part of a pilot program launched by former Mayor Lori Lightfoot in response to demands from progressive alderpeople like Rodriguez Sanchez, alternate-response teams have responded to nearly 1,200 calls for help on the North Side, West Side, downtown and the Southwest Side, according to city data. There have been no arrests or uses of force as part of the program.
A team launched in September 2021 responds to calls for help in Uptown, Lakeview, North Center, Auburn Gresham and Chatham with a specially trained Chicago Police officer, a paramedic and a mental health clinician. Another team, which includes a paramedic and a counselor, has responded to calls for help from West Elsdon, West Lawn, Chicago Lawn, Gage Park, West Englewood since June 2022. In March, that team expanded to the Loop and the Near South Side.
A third team, designed to help individuals who have experienced a non-fatal opioid overdose in East Garfield Park, West Garfield Park, Humboldt Park, launched in January and includes a paramedic and a drug recovery specialist.
Johnson campaigned in support of efforts to reopen the mental health clinics and has repeatedly vowed to do just that, reassuring skittish allies still angry that Lightfoot broke her 2019 campaign promise to reopen the clinics closed by former Mayor Rahm Emanuel. Instead, Lightfoot worked to fill what she acknowledged were "significant gaps" in Chicago's mental health care system by turning to nonprofit organizations to deliver needed care.
Lightfoot resisted efforts by progressive members of the City Council to fund alternate-response efforts to respond to 911 calls without a police officer, putting her at odds with Chicago's progressive political movement — and providing Johnson with another clear contrast during the election.
The push to expand efforts to respond to 911 calls for help not with police officers but with social workers and counselors has the support of Chief Larry Snelling, Johnson's pick to lead the Chicago Police Department. Asking social workers, addiction specialists and counselors to respond to calls for help from people experiencing mental health calls could ease officers' workload, said Snelling, who is set to be confirmed Wednesday as the city's new top cop.
Contact Heather Cherone: @HeatherCherone | (773) 569-1863 | [email protected]
---