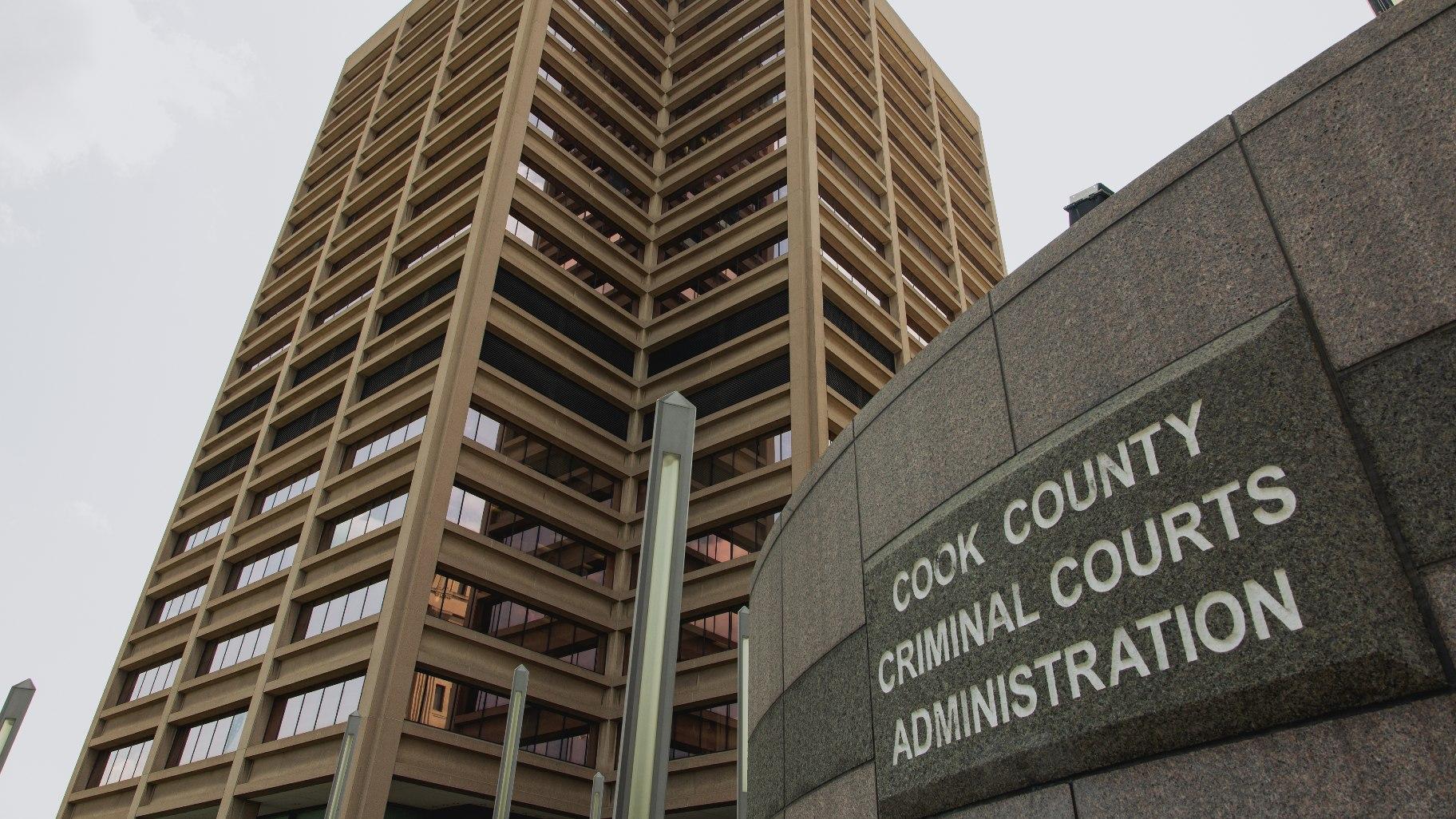 (Michael Izquierdo / WTTW News)
A Chicago man is facing multiple felony charges, weeks after an 8-year-old boy was accidentally shot and killed inside the man's Garfield Park home.
Ramon Sumerlin, 41, is charged with child endangerment resulting in death and unlawful use of a weapon by a felon stemming from the Aug. 15 shooting of Jacari Brown. Sumerlin appeared in court for a hearing Wednesday and was held on a $10,000 D-bond, according to the Cook County State's Attorney's Office.
According to prosecutors, Sumerlin was out for the evening between Aug. 14-15, while Brown and Sumerlin's 9-year-old son remained at his home in the 3100 block of West Flournoy Street with four other adults.
At around 4:30 a.m., the two boys were searching for a television remote in Sumerlin's bedroom, prosecutors said, but when they looked under a mattress, they found a Glock 19 firearm.
Brown grabbed the firearm and the 9-year-old attempted to take it away from him, but as this happened the gun went off once, striking Brown in the chest, according to prosecutors. An adult in the home rushed to the bedroom and called 911. Police rushed Brown to a local hospital, where he was pronounced dead.
The 9-year-old placed the firearm back under the mattress after the shooting, prosecutors said, but told police what happened and led them to the weapon.
Prosecutors alleged that police found items inside the bedroom that belonged to Sumerlin, including mail and medication, and another resident of the home confirmed the room where the gun was found belonged to Sumerlin.
At the time of his arrest, Sumerlin was on probation in Livingston County after a separate aggravated unlawful use of a weapon charge. He is due back in Cook County court for a hearing Sept. 19.
Contact Matt Masterson: @ByMattMasterson | [email protected] | (773) 509-5431
---