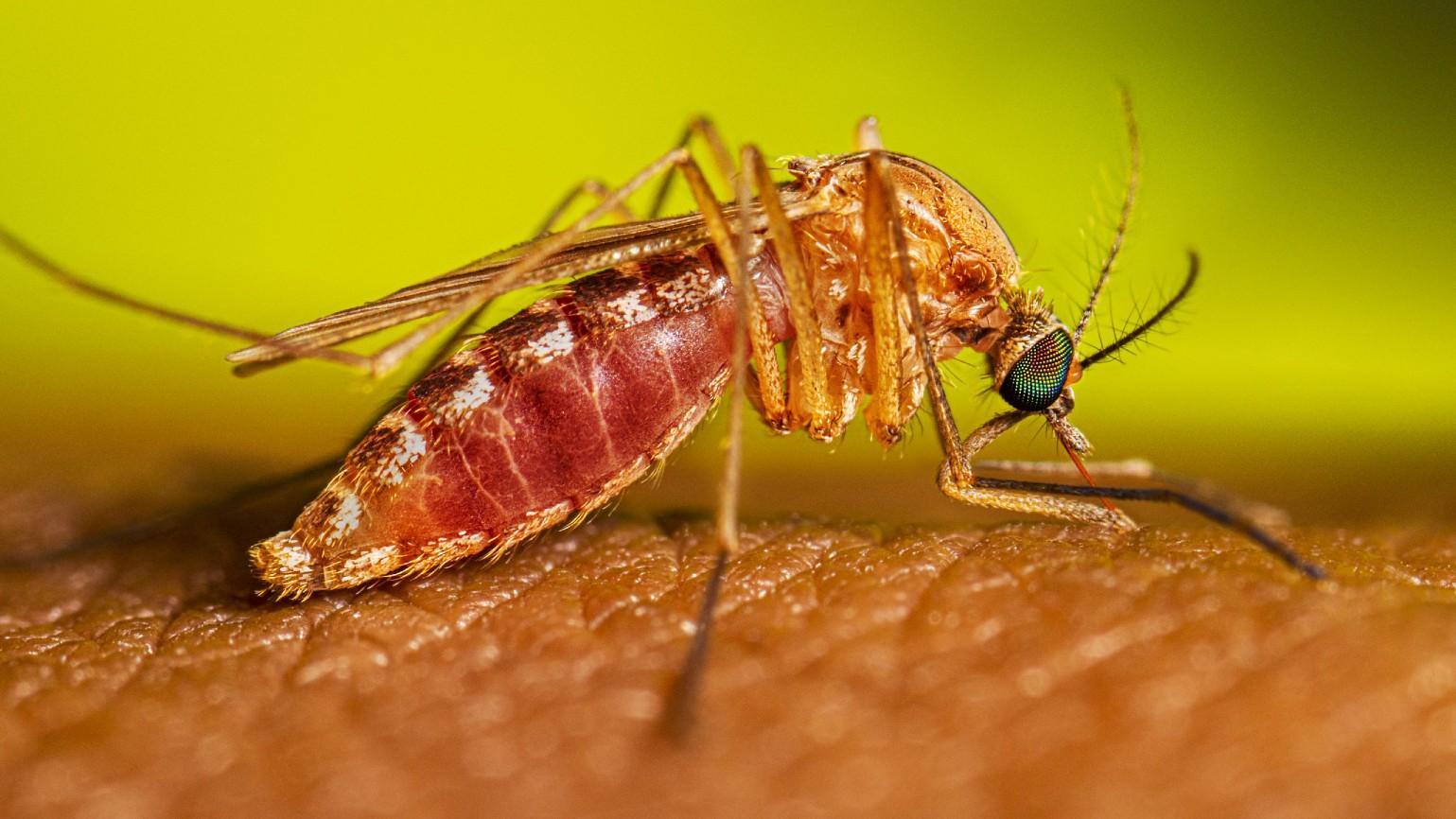 (Centers for Disease Control and Prevention)
A suburban Cook County resident is the first reported person in Illinois to die from the West Nile virus this year, according to the Illinois Department of Public Health.
The health department reported Wednesday the individual had an onset of West Nile virus symptoms in early August and died soon after. The person was in their 90s.
IDPH has reported 11 non-fatal cases of West Nile virus this year in the state. Of the 12 total cases of West Nile virus the agency has seen, seven of those cases were reported in Cook County, including two in Chicago.
The agency reported the first death following testing by the Centers for Disease Control and Prevention that confirmed the case was related to the West Nile virus.
"This death and the 11 additional cases are a stark reminder that West Nile virus poses a serious risk, especially to older people and those with weakened immune systems," said IDPH Director Dr. Sameer Vohra in a news release.
Kane, Macon, Madison, Will and Woodford counties have also each reported one person with West Nile virus so far this year, according to an IDPH news release.
Last year, the state had seven deaths from the virus and an additional 26 non-fatal cases reported, however, the health department says cases are underreported. The first West Nile virus-related death in Illinois last year also had an onset of symptoms in early August.
The West Nile virus is transmitted through the bite of a mosquito that has picked up the virus by feeding on an infected bird, according to IDPH. Common symptoms of the virus include fever, nausea, headache and muscle aches, with symptoms lasting from a few days to a few weeks.
Four out of five people infected with West Nile virus will not show any symptoms, but in rare cases, severe illness or even death can occur, the department said. The agency says people older than 50 and immunocompromised people are at higher risk of severe illness.
There is no specific treatment or vaccine for the virus. IDPH encourages people to take steps to reduce the risk of infection:
Make sure doors and windows have tight-fitting screens.
Eliminate, or refresh, all sources of standing water where mosquitoes can breed such as including water in bird baths, ponds, flowerpots and wading pools.
When outdoors, wear shoes and socks, long pants and a light-colored, long-sleeved shirt.
Apply an EPA-registered insect repellent that contains DEET, picaridin, oil of lemon, eucalyptus, or IR 3535 according to label instructions. Consult a physician before using repellents on children under 3.
Report locations where you see water sitting stagnant for more than a week such as roadside ditches and flooded yards that may produce mosquitoes. The local health department or city government may be able to add larvicide to the water, which will kill any mosquito larvae.
Contact Eunice Alpasan: @eunicealpasan | 773-509-5362 | [email protected]
---