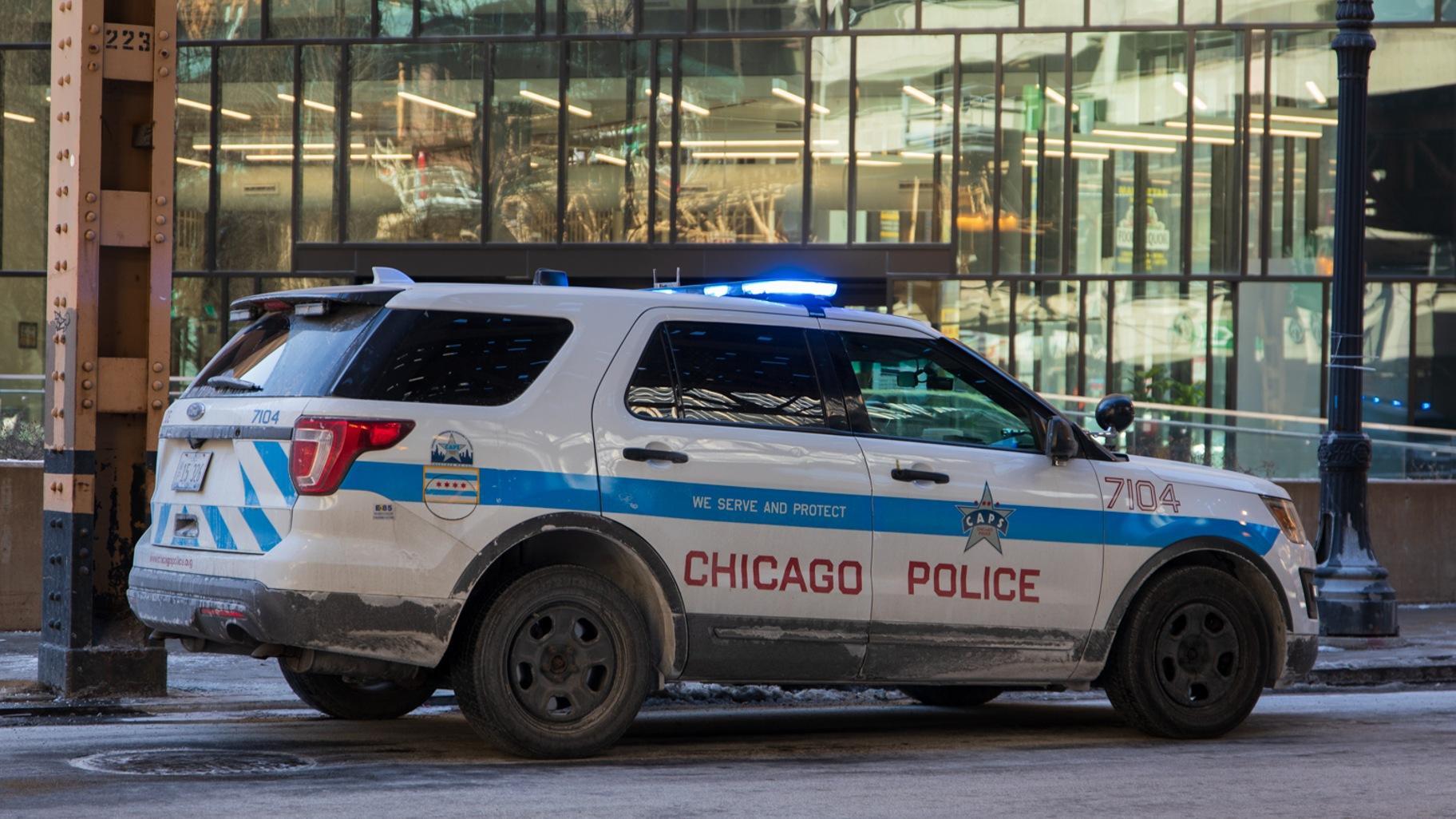 (Michael Izquierdo / WTTW News)
Chicago recorded 301 murders in the first six months of 2023, a 6% decrease from the first six months of 2022, according to police data.
In addition, the number of people shot in Chicago dropped more than 10% in the first six months of this year, as compared with the same period last year, according to police data. The number of shootings is down 6.4%, according to police data.
However, 66 people were killed in June, just one fewer than in June 2022, according to police data. Nevertheless, the toll represents a significant drop since the height of the surge in crime triggered by the COVID-19 pandemic, when 99 people were killed in June 2020 and 85 people in June 2021.
2021 was the most violent year in Chicago in more than 25 years, according to police data.
Crime remains much higher in Chicago as compared with other big cities. Through the end of May, murder dropped 13% and shootings dropped 25% through the end of May in New York City, according to data released by the New York Police Department. In Los Angeles, Houston and Philadelphia, murders dropped more than 20%, according to data compiled by The Atlantic Magazine.
Chicago's police department is under a federal court order requiring city officials to change the way it trains, supervises and disciplines officers.
Days after former Police Supt. David Brown took over the beleaguered department, he vowed reduce the number of murders in Chicago to less than 300 annually, something that has reportedly not been done since 1957.
The Community Commission for Public Safety and Accountability has 10 days to recommend three finalists in its search for Chicago's next top cop to Mayor Brandon Johnson.
The mayor will then have 30 days to choose one or ask for another slate of options before asking the Chicago City Council to confirm his choice.
Contact Heather Cherone: @HeatherCherone | (773) 569-1863 | [email protected]
---