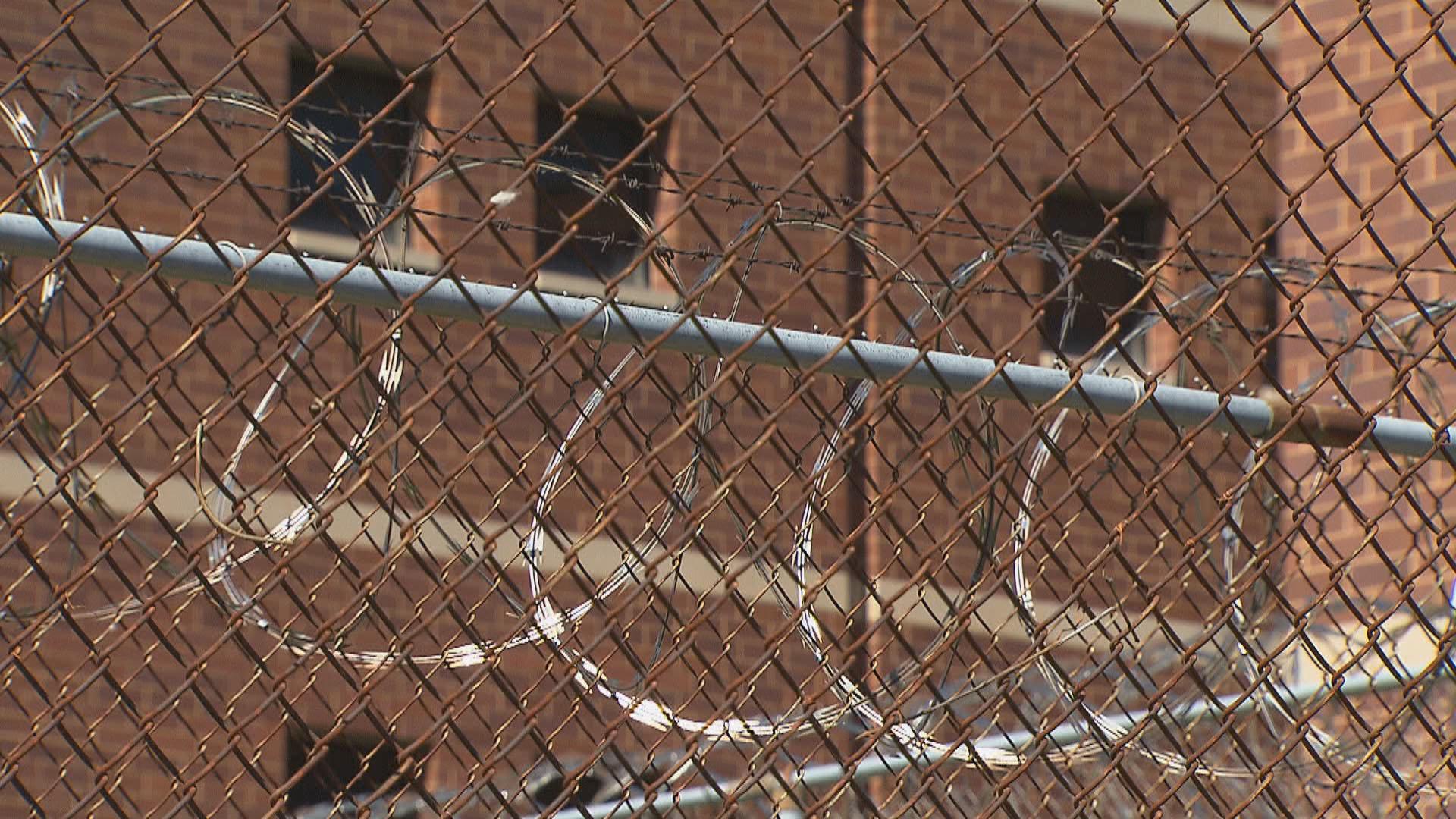 (WTTW News)
Cook County prosecutors will no longer object to waiving court-ordered fines and fees for defendants with little or no income.
Cook County State's Attorney Kim Foxx announced Tuesday her office is adopting a new policy wherein prosecutors won't oppose requests from impoverished individuals who ask a judge to eliminate certain fines or fees.
"One of the tragedies of the criminal justice system is that a disproportionate amount of its financing is shouldered by people of color and those living in poverty," Foxx said in a statement Tuesday. "Rather than end the cycles of racial disparities and criminalization, fees and fines perpetuate them."
In criminal proceedings, a judge can order a defendant to pay certain dollar amounts to cover justice system expenses or to go toward court administrative costs, probation services and funding for crime prevention programs.
Defense attorneys can then ask the judge to waive those costs, which prosecutors can object to. Under the new policy — which takes effect immediately — Cook County prosecutors will no longer do so.
"These financial burdens too often exacerbate poverty and reinforce racial disparities within the justice system," First Assistant State's Attorney Risa Lanier said in a statement. "This policy is a significant move forward by our office to reduce racial disparities and the criminalization of poverty."
Foxx announced earlier this year that she will not seek reelection when her current term as state's attorney ends next year.
Contact Matt Masterson: @ByMattMasterson | [email protected] | (773) 509-5431
---