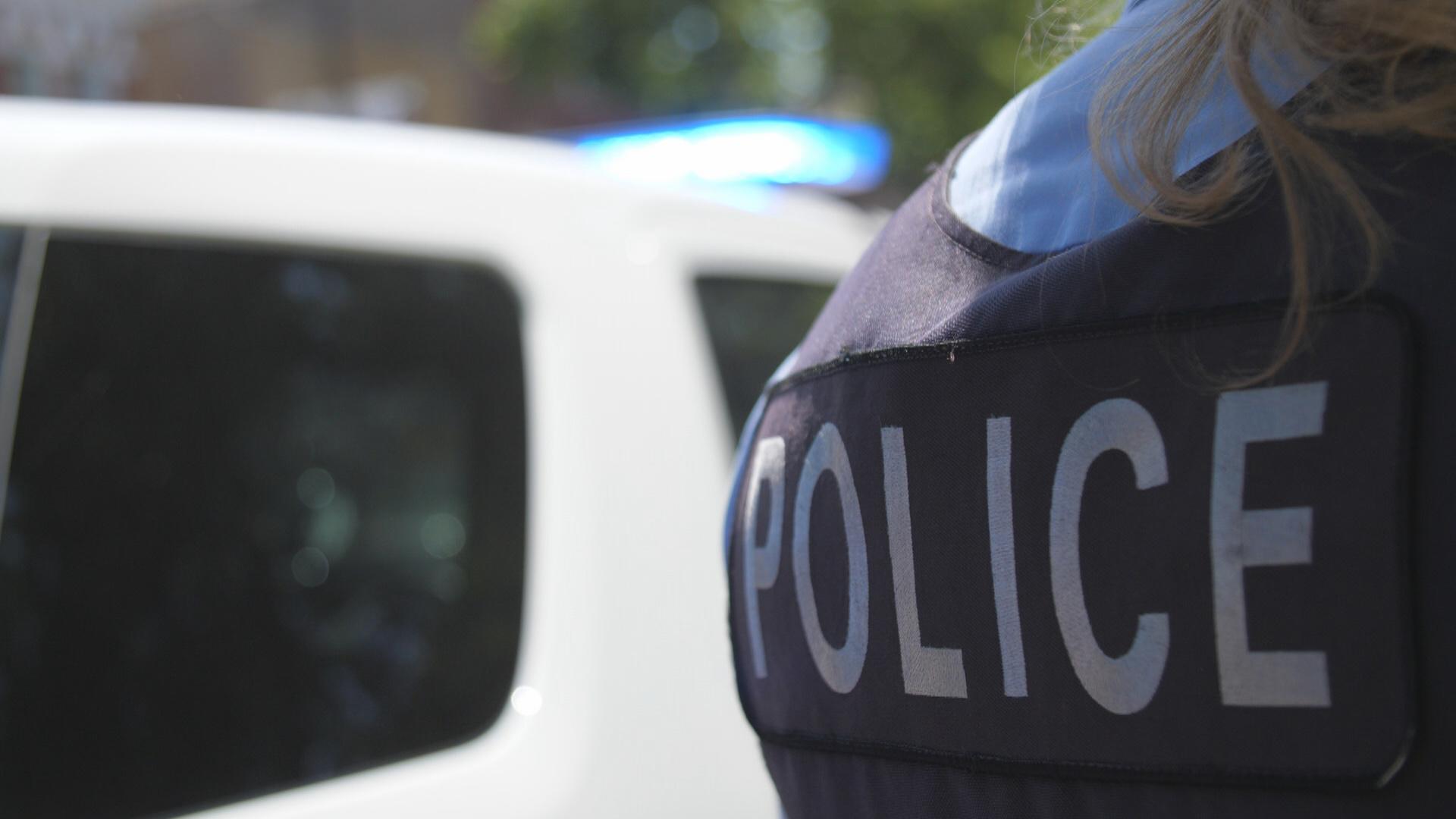 (WTTW News)
More than 100 Chicago Police officers who lied while on the job were not fired, in violation of department rules and in defiance of decades of pledges from city officials who said they have zero tolerance for officers who make false reports, according to an audit by the city's watchdog released Thursday.
That lack of accountability undermines efforts to rebuild trust in the Chicago Police Department, Inspector General Deborah Witzburg said.
"We cannot have trust without truthfulness," Witzburg said during an online question-and-answer session hosted by her office after the release of the audit. "We cannot keep people safe from crimes we cannot prosecute."
Rule 14 of the department's rules of conduct prohibits officers from "making a false report, written or oral" and also prohibits officers from knowingly omitting crucial information.
Former Police Supt. David Brown sought several times to fire officers who violated that rule because it "impairs an officer's ability to testify in criminal cases, to effectuate arrests, hinders an officer from signing affidavits in support of search warrants, and participating in joint federal task forces," according to a 2021 letter he sent to the Civilian Office of Police Accountability.
Before she was elected mayor, Lori Lightfoot called in 2019 for police officials to enforce what she called the "you lie, you die" rule, and said there was "no place for officers who lie on the job."
But Witzburg's audit found that "structural failures in Chicago's police accountability system" allow officers who have been found to have lied to remain on the force and in positions "that depend upon their truthfulness and credibility."
"We cannot ask people to trust a police department that lets its members get away with lying," Witzburg said.
The audit conducted by Witzburg — which reviewed cases between March 1997 and November 2022 — was required by the federal court order known as the consent decree, which is designed to ensure the Chicago Police Department changes the way it trains, supervises and disciplines officers.
Allowing officers who have lied while on the job to remain on the force damages the Chicago Police Department and is a "tremendous disservice and dishonor" to the officers striving to make Chicago safer for all residents, Witzburg said.
One of the officers who remains on the force after a probe determined he lied is Officer Robert Bakker, who lied about his ties to the far-right Proud Boys extremist group.
Witzburg urged Brown to terminate Bakker for making a "a false statement" during the investigation when asked if he attended a Proud Boys-sponsored barbecue. He also made "a contradicting statement" during a recorded interview about his participation in a group chat with members of the Proud Boys, according to an earlier report released by Witzburg.
Bakker, who also failed to notify department officials that he was interviewed by the FBI as part of a probe into the activities of the Proud Boys, instead served a 120-day suspension. Bakker returned to active duty as a Chicago Police officer on March 8, according to city records.
The audit estimates that 110 active officers or those who only recently left the department were found to have lied on official reports or during official proceedings, but cautions that investigators were unable to determine the exact number because the department "does not actively track, and cannot accurately identify, which of its members" have been found to have lied while on duty.
In some cases, "violations were removed from the members' disciplinary records, making tracking impossible," according to the audit.
That is particularly problematic because the police department must inform the Cook County state's attorney and defense lawyers about which officers have been found to have lied while on duty so that information can be used at trial. In most cases, officers who have lied while on duty will not be called to testify, limiting their ability to serve as a law enforcement officer.
Despite that, the inspector general's audit determined that officers who lied while on duty were assigned to work as patrol officers and detectives "whose core duties include, but are not limited to, testifying in court and writing reports."
Other officers have been promoted after investigators determined they lied while on the job, while others served in specialized units, including an FBI task force, the department's tactical teams and gang teams. In fact, one member of the police department was prompted twice and another was promoted three times after lying while on duty, according to the audit.
The decision to allow officers who have a documented record of lying to work in those positions undermines the Chicago Police Department's "core law enforcement function by potentially compromising successful criminal convictions, eroding public trust, and violating its constitutional and legal obligations," according to the audit's conclusion.
Chicago Police officials only tell prosecutors about officers' disciplinary history if the state's attorney's office asks, which the office does not always do, according to the audit.
The inspector general's office urged the police department, the Civilian Office of Police Accountability and the Police Board to fire every officer found to have made a false report, "given the risks — including legal and reputational ones — associated with continuing to employ such members."
But leaders of the Police Department said they could not accept that recommendation, since they do not always have the power to terminate officers, given the protections they are entitled to under the department's contract with labor unions.
Police brass also rejected recommendation from the inspector general that officers who have lied only be allowed to work in positions that do not require them to write reports or testify in court, but agreed to do a better job tracking those who have been found to have made a false report.
Contact Heather Cherone: @HeatherCherone | (773) 569-1863 | [email protected]
---