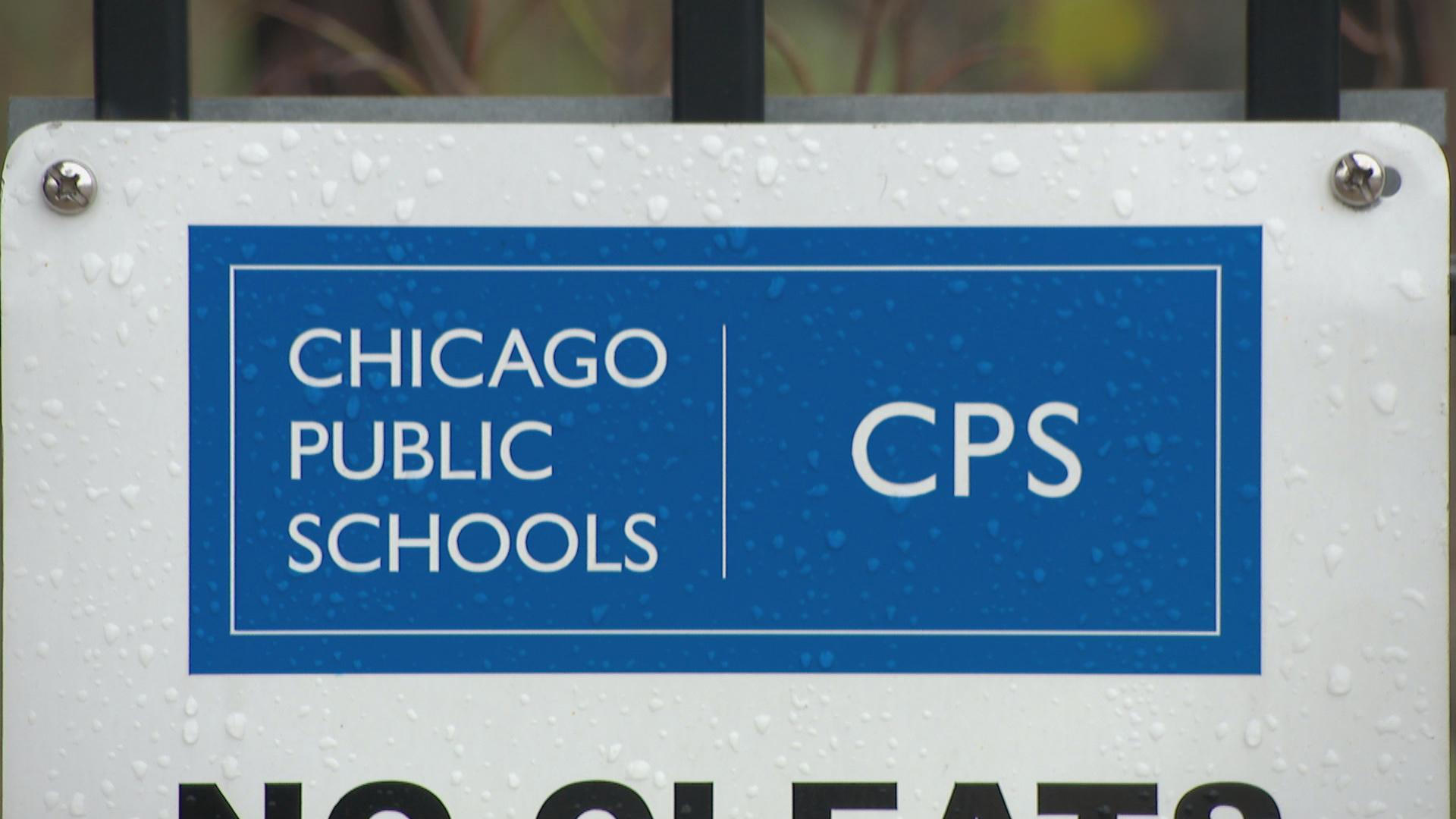 (WTTW News)
Nearly 20% of Chicago Public Schools will see their budgets flatline or drop in the fall, according to a proposal unveiled by district leaders Tuesday.
The district's overall budget, which was $9.4 billion in 2023, will be essentially unchanged in 2024, with officials planning to spend an additional $150 million next year, mostly to add instructors in special education classes and in the "highest-need schools," Chicago Public Schools CEO Pedro Martinez told reporters.
Roughly half as many schools will have to cope with flat budgets or cuts in 2024 than this year, when approximately 40% of schools did not see an increase or cuts, officials said.
Between 2019 and 2022, CPS lost nearly 37,000 students — 10% of its total enrollment, a trend that is expected to continue.
The budget for the 2024 fiscal year, unveiled about a month before Mayor-elect Brandon Johnson is set to take office, continues what the district calls student-based budgeting, which links most of a school's budget to its enrollment by giving each school, on average, $12,743 for each student, according to the proposal.
Schools will get approximately $985 more per student as part of their budget for the next academic year, with schools on the South and West sides with mostly Black and Latino students getting larger increases, according to the budget proposal.
"That's where the need is," Martinez said.
Johnson said student-based budgeting, begun under former Mayor Rahm Emanuel and continued by Mayor Lori Lightfoot, has "had a devastating impact on our schools," and called for it to end. A former middle school teacher, Johnson worked as an organizer for the Chicago Teachers Union before being elected twice to the Cook County Board of Commissioners.
Since student-based budgeting began, schools that have seen their enrollment drop have had to cut programs and staff to make ends meet, which often worsens their problems by making it impossible for them to attract new students.
Small schools considered under-enrolled by CPS officials will get $55 million as part of the 2024 budget to ensure they can offer robust programs, an increase of $5 million from 2023, officials said.
A spokesperson for Johnson declined to comment on the proposed CPS budget, saying the mayor-elect is preparing to address the General Assembly in Springfield on Wednesday.
Martinez said the 2024 CPS budget will reduce schools' reliance on funding tied to enrollment, because it "shortchanges small schools." The proposed budget would "continue to move away" from student-based budgeting, he added.
Approximately 43% of each school's budget will be tied to the number of students it enrolls, a reduction of 3% from the 2023 budget, according to the proposal.
Martinez said CPS officials wanted to take a "thoughtful approach" to the way the district is funded before imposing wholesale changes, even as he acknowledged its significant shortcomings.
Martinez declined to answer a question from WTTW News about whether he would ask Johnson to keep him in his role as the head of the nation's fourth largest school district, but said he was "optimistic" about working with Johnson, whom he called a "champion" for public education.
The 2024 budget will continue setting aside $15 million to allow 131 schools on the South and the West sides to hire an additional counselor, as well as $45 million to offer teachers in many of those schools additional coaching and professional development, Martinez said.
CPS' 2024 budget will be one of the last to draw on a significant amount of federal aid designed to help the district withstand the impact of the COVID-19 pandemic. The district expects to face a $628 million budget gap in the 2025-26 school year, officials said.
Under the state's education funding formula, Chicago schools are due an additional $1.4 billion to serve the city's students, according to CPS and state officials. In addition, if state funds paid for teachers' pensions — as they do in every other school district — CPS would have an additional $552 million to fund schools, according to the proposal.
In addition, while suburban and downstate school districts can ask voters to raise taxes via a referendum to cover the cost to build new facilities or repair aging buildings, CPS must borrow to fund those costs. That will cost the district an additional $540 million in debt service, according to the proposal.
Martinez said he and other district leaders will work to convince the state to "fulfill its commitment to CPS so that our families and our district can thrive."
The final 2024 CPS budget is expected to be approved this summer, before students return on Aug. 21.
Contact Heather Cherone: @HeatherCherone | (773) 569-1863 | [email protected]
---