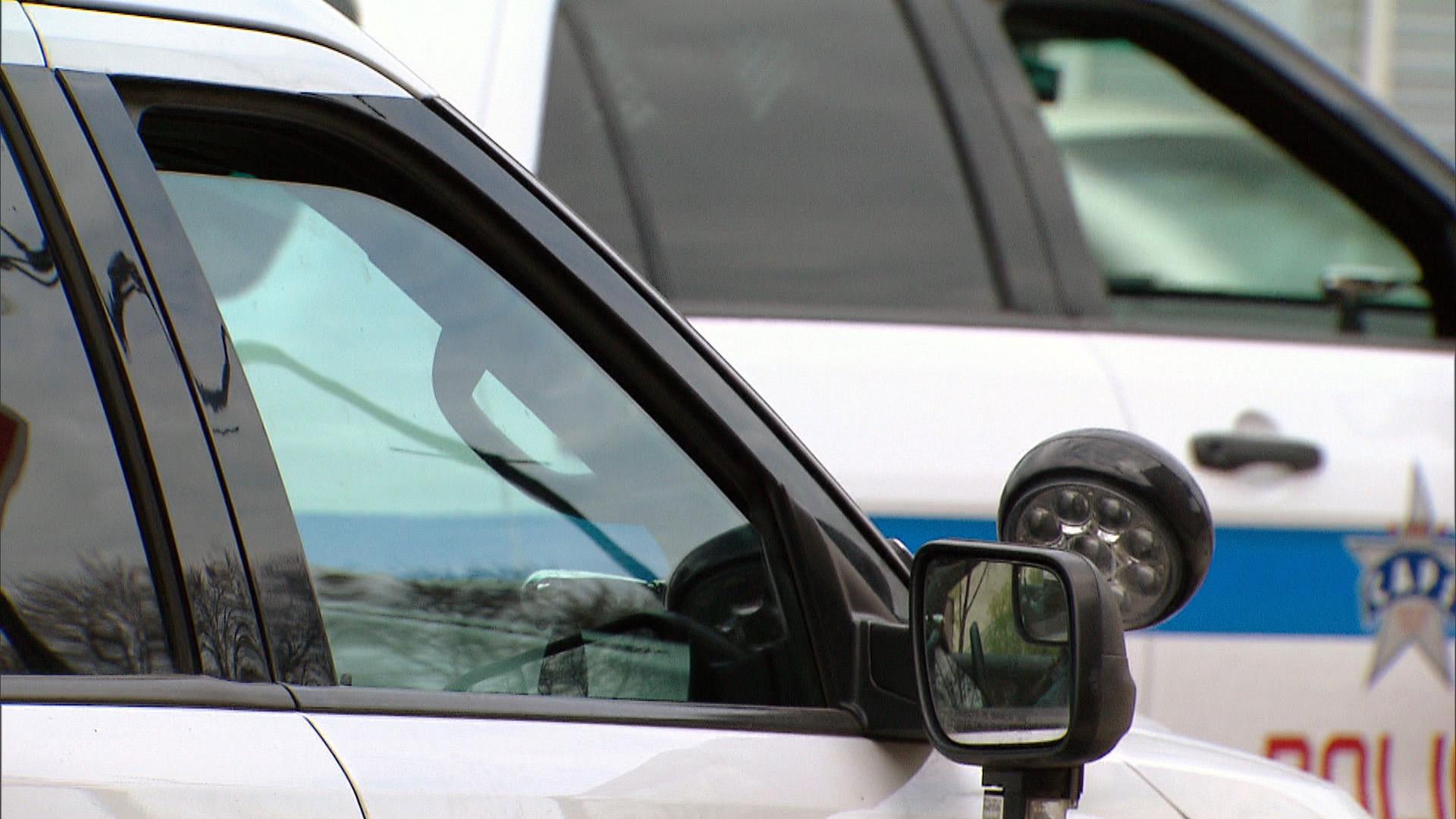 (WTTW News)
A 17-year-old boy was among seven people who were killed by gunfire over the holiday weekend across Chicago.
According to Chicago Police Department data, 23 people were shot in 23 separate shooting incidents between 6 p.m. Friday and 11:59 p.m. Monday — which marked Casimir Pulaski Day in Chicago.
A 28-year-old man was killed while driving in a vehicle just before 1 p.m. Saturday in the 1000 block of West 59th Street. He was inside a vehicle when he was shot in the left shoulder by an unknown person. He later died of his wounds.
About two hours later, a 30-year-old man driving in the 6700 block of South Western Avenue was fatally shot. Police said an unknown person inside the vehicle produced a firearm and fired shots at the victim, striking him in the head and the right arm.
A 45-year-old man was killed in a drive-by shooting at around 5:30 a.m. Sunday in the 2200 block of West Taylor Street. He was standing outside when a dark SUV stopped nearby and someone inside began firing shots, striking the man in the chest.
A 31-year-old man died just after 1 p.m. after he was shot in the 7100 block of South Calumet Avenue.
A 17-year-old boy was shot multiple times and killed just before 10 p.m. Sunday in the 8100 block of South Drexel Avenue. He was found laying on the ground outside with multiple gunshot wounds to the torso and was rushed to a local hospital, where he was pronounced dead.
A 21-year-old woman was killed during an apparent attempted robbery at around 1 p.m. Monday in the 5200 block of West Montana Street. Police said the woman entered a vehicle and announced a robbery before the people inside the vehicle and a person outside of it got into an exchange of gunfire. The woman was struck in the shoulder, back and hand and was pronounced dead on scene.
A 24-year-old man was killed in the 3200 block of South Ellis Avenue just after 8 p.m. Monday. He was discovered inside a vehicle in that area with a gunshot wound to the face and was pronounced dead on scene.
Contact Matt Masterson: @ByMattMasterson | [email protected] | (773) 509-5431
---