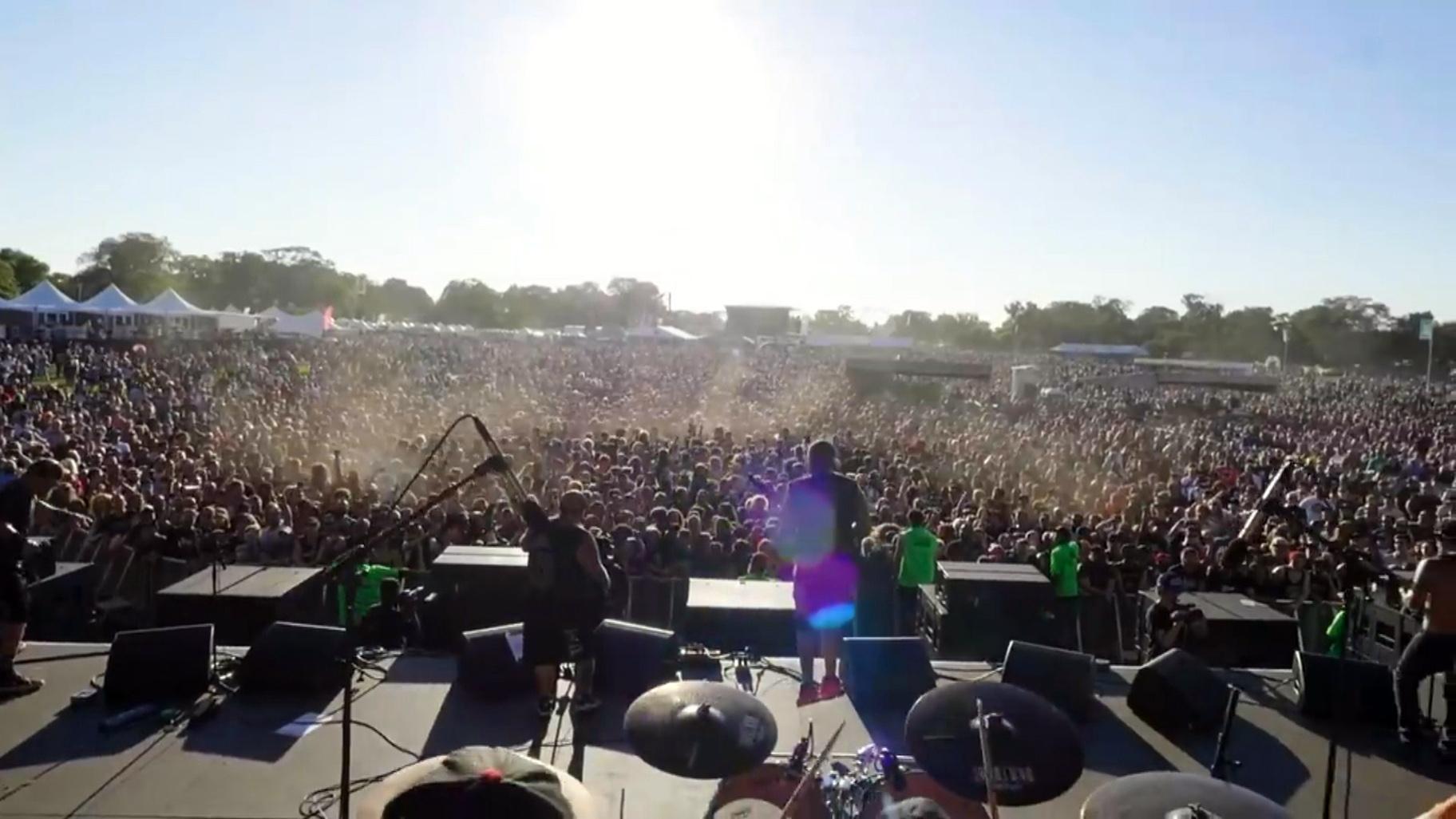 (Courtesy Riot Fest)
Tickets are now on sale for the Re:SET Concert Series, coming to Chicago's Riis Park June 23-25, with Steve Lacy, Boygenius and LCD Soundsystem announced as headliners.
There's only one problem: The concert promoters skipped the step where they have to obtain approval from the Chicago Park District Board of Commissioners.
The issue came to light during the public comment portion of Wednesday's meeting of the Board of Commissioners, when people began questioning whether the Park District was failing to enforce its own new policy.
Was the board sincere last November when it amended the district's code, which now requires board permission for events with 10,000 attendees per day? they asked.
Was Re:SET's invitation to "join us at Riis Park in the heart of Chicago" with a promise of "food and drinks from local restaurants, bars, and breweries" premature? Or was the Park District's pledge of transparency and engagement just smoke and mirrors, with deals still being inked without public input?
General Superintendent and CEO Rosa Escareño assured people the district would honor the process established by the board.
"We have reached out to organizers who are promoting events that haven't been approved," Escareño said. "They are doing so at their own risk."
Board President Myetie Hamilton echoed the CEO's statement.
"I can assure you none of them have been approved. I know there's hearsay, I get it. But I'm saying emphatically they have not been presented for approval," Hamilton said.
AEG Presents, Re:SET's organizer, did not immediately respond to a request for comment from WTTW News.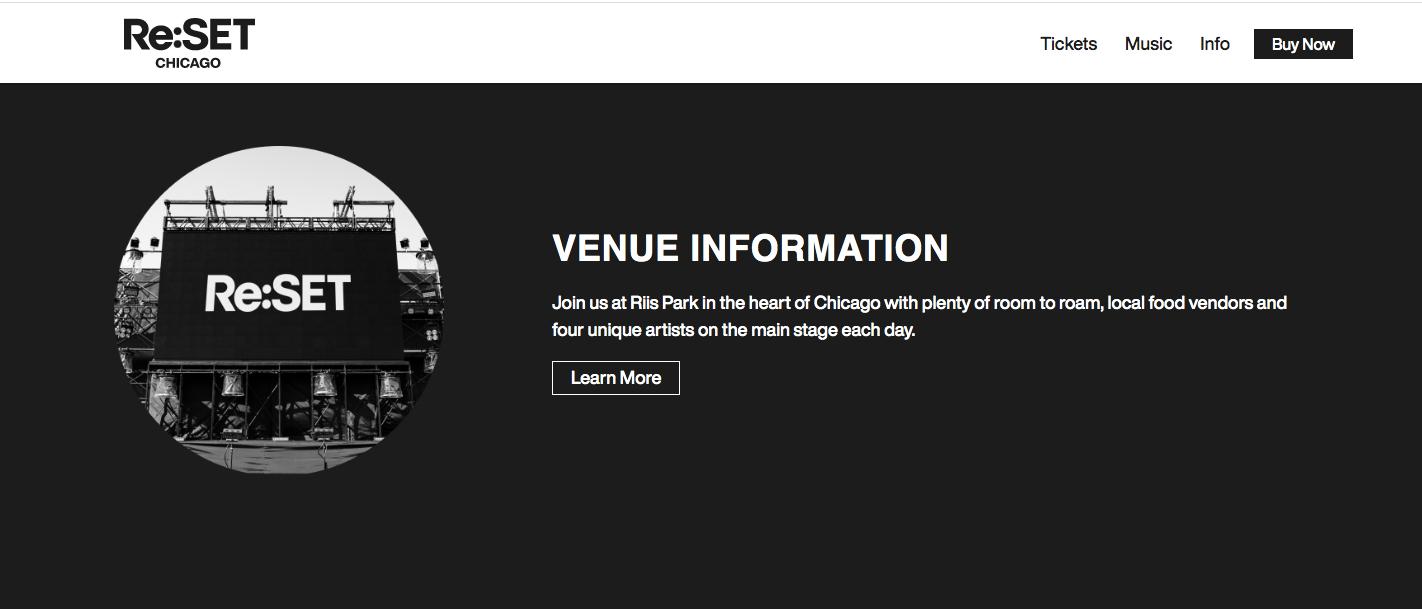 The Re:SET Concert Series is selling tickets for an event in Riis Park that hasn't received approval yet from the Park District Board of Commissioners. (Resetconcertseries.com).
Residents across the city have been complaining for years about summer concert fests held in neighborhood parks, citing not just noise and crowds but the loss of access to the community's green space, playgrounds and ball fields for weeks at a time due to event setup and teardown.
The conflict boiled over in 2021 and 2022, when Douglass Park was fenced off for not just one of these "mega-festivals" but three. Neighbors maintained steady pressure on the Park District at monthly board meetings, leading to the November code amendment.
Now residents want to make sure the code change wasn't just for show. And they continue to push for a better solution than quieting complaints by shunting festivals from one park to another, say from Douglass to Riis Park. The latter, at 6100 W. Fullerton Ave., sits on 57 acres in Belmont Cragin.
"You need to find a permanent place where all these promoters can have their events that aren't in the middle of a residential neighborhood," said Rachel Azzarello, who is among those opposed to the concerts in Douglass Park. "Please get a permanent space." 
Chicagoans did get a taste of the new approval process Wednesday with the first set of events, including the Shamrock Shuffle, being presented for review.
Approval of single-day events, such as walks and runs, won't require community input, explained Dana Zilinski, director of revenue for the Park District. These events typically wrap up by the afternoon and don't require park closures, she explained.
All of the events considered by the board and given the greenlight Wednesday were single-day affairs.
Organizers of multi-day events — specifically those that don't have existing long-term agreements with the city — will be required to hold a community meeting and follow up on any concerns before presenting to the board, Zilinski said.
In 2023, the Park District expects to generate $20 million in permit revenue, half of which comes from festivals, she said.
Contact Patty Wetli: @pattywetli | (773) 509-5623 |  [email protected]
---