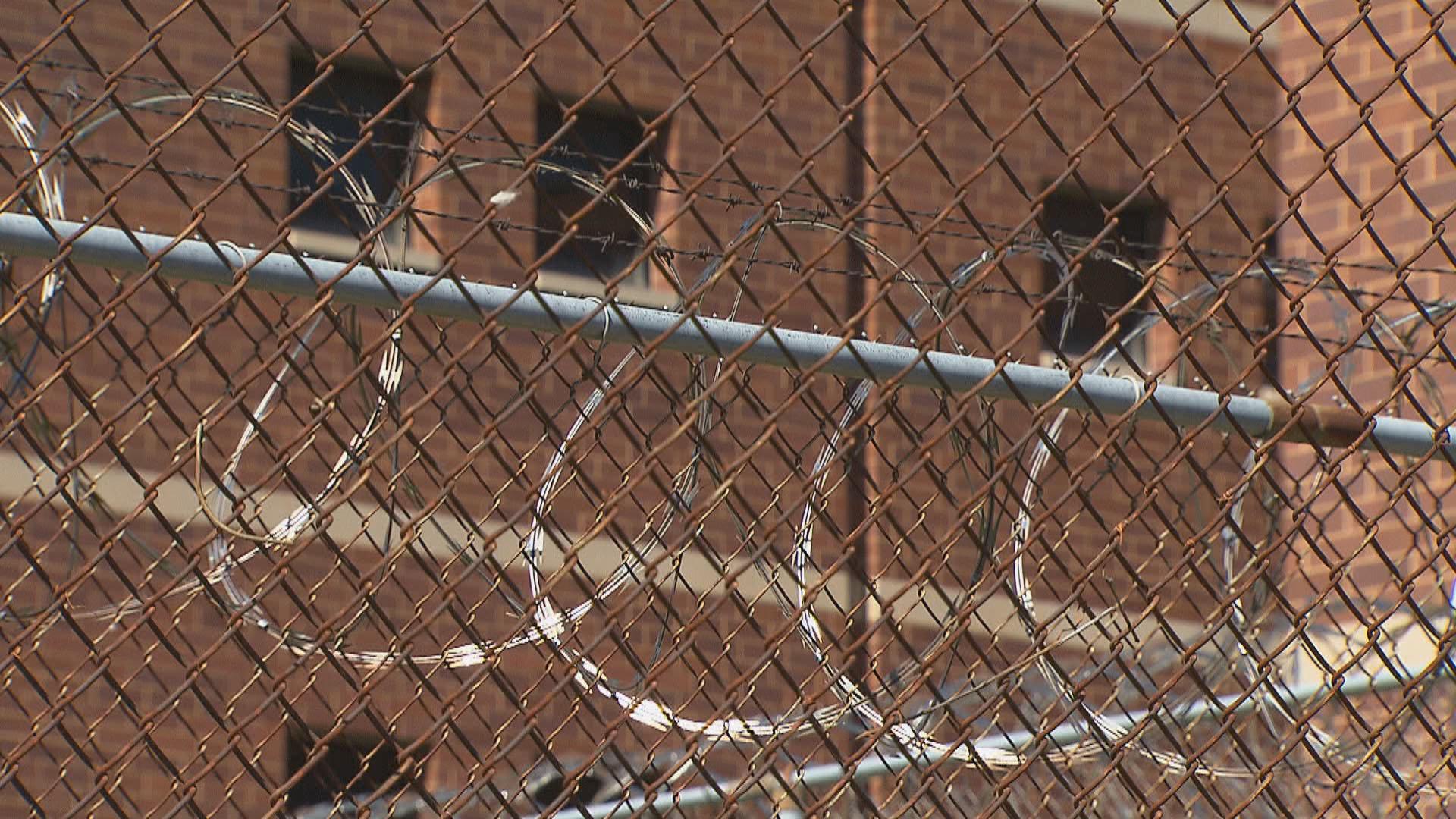 (WTTW News)
A Chicago man was allegedly driving at speeds in excess of 100 mph while street racing another vehicle in the Clearing neighborhood moments before fatally striking a woman who was reportedly in the city to celebrate her birthday.
Aaron Guerrero, 27, was charged Wednesday with reckless homicide and aggravated street racing, months after he allegedly struck and killed 40-year-old Shawman Meireis, a Florida woman visiting Chicago last August.
A second man, 36-year-old Noe Garcia, was also charged with aggravated street racing stemming from the same incident.
According to Cook County prosecutors, the two men were racing each other — Guerrero driving a red Corvette, Garcia driving a blue Corvette — heading southbound on Cicero Avenue near Midway Airport at speeds between 80 and 100 miles per hour at around 1:30 a.m. on Aug. 28, 2022.
Surveillance cameras and private videos taken of the vehicles allegedly showed them weaving between lanes and maneuvering around each other as they traveled toward the intersection of Cicero and West 65th Street.
At that same time, Meireis and another person were legally crossing Cicero on foot on their way back to their hotel after picking up food, according to prosecutors. As they approached the intersection, Guerrero's Corvette allegedly moved around Garcia's Corvette before striking another vehicle and then hitting Meireis.
Prosecutors said Guerrero's vehicle approached the intersection at 103 mph, then briefly slowed to 83 mph before accelerating back to 87 mph before impact. Guerrero remained on scene until police arrived, and Meireis' friend allegedly identified him in a photo array as the driver of the Corvette that struck Meireis.
Garcia allegedly drove away from the scene, but his Corvette was captured by a license plate reader minutes later, which showed that vehicle was registered in his name. Cell phone data also placed him in the area of the crash, prosecutors said, and he allegedly later admitted to police that he'd been racing in that area.
Both men had valid driver's licenses at the time of the crash and defense attorneys for both Guerrero and Garcia said Wednesday their clients have cooperated with authorities in recent months leading up to their arrests.
During Wednesday's hearing, Judge Susana Ortiz issued Guerrero a $100,000 D-bond and Garcia a $30,000 D-bond. Each man must pay 10% of those amounts to be released from custody.
In setting bond, Ortiz pointed to the high rates of speed allegedly reached while the men were racing, which she said "should not be engaged in anywhere but on some sort of controlled race track by professionals."
"I'm sure there's a way if they wanted to do that, they could do that in a private area if they want to endanger their own lives," Ortiz said, "but what I have here is endangering the community, which unfortunately, allegedly resulted in the death of this person."
Guerrero and Garcia are due back in court for a hearing Feb. 27.
Contact Matt Masterson: @ByMattMasterson | [email protected] | (773) 509-5431
---