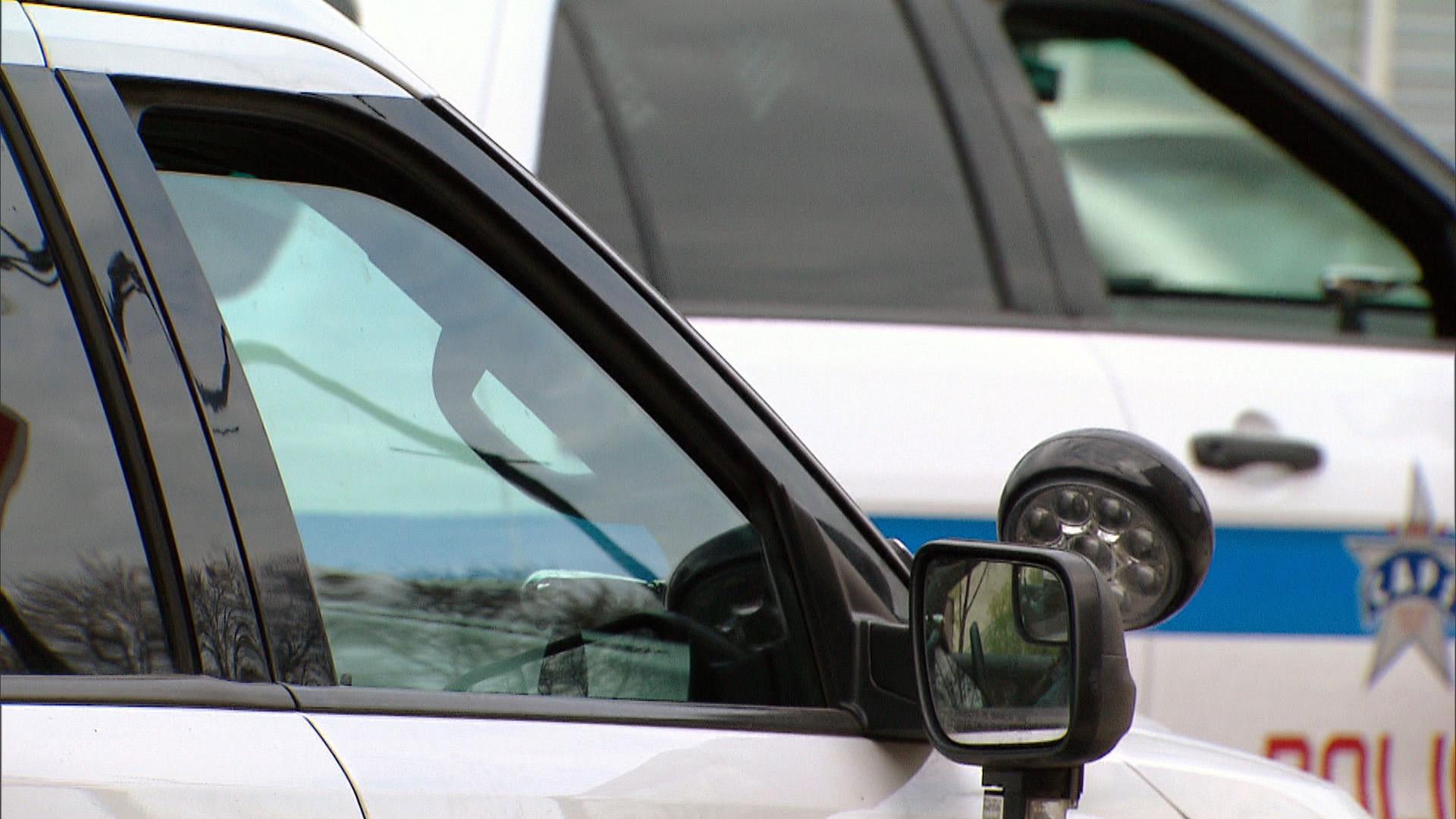 (WTTW News)
A Chicago woman allegedly purchased a freezer a week after her elderly mother died and used it to conceal her body for nearly two years before it was discovered by police at their Northwest Side home earlier this week.
Eva Bratcher, 70, has been charged with felony counts of possessing a fraudulent ID card and concealing a body after her mother's remains were found Monday in that freezer at the three-flat home they shared in the 5500 block of West Melrose Street. She was issued a $200,000 D-bond during a court hearing Thursday, meaning she must pay 10% of that amount to be released from jail.
The name of Bratcher's mother was not disclosed during Thursday's hearing, but the Chicago Sun-Times has reported she was 96-year-old Regina Michalski. Because she was stored in the freezer for so long, Assistant State's Attorney Michael Pekara said the medical examiner has not yet been able to conduct an autopsy to determine Michalski's cause of death.
That autopsy is expected to occur sometime in the coming days.
"To place a woman at that age … into a freezer at the home is very, very disturbing to this court," Cook County Judge David Kelly said during Thursday's hearing.
According to Pekara, Bratcher's estranged daughter contacted Chicago police late last month and asked them to conduct a well-being check on Michalski because she had not been seen in some time.
On Monday, police searched the Melrose Street home which Michalski owned and lived at with Bratcher, and found Michalski's body inside a freezer in the garage, Pekara said. Also in the home was a calendar that allegedly indicated Michalski had died on March 4, 2021.
According to Pekara, a receipt found at the home showed Bratcher purchased a storage freezer about a week later, at which point she allegedly put her deceased mother inside it and moved the freezer into her garage.
Bratcher allegedly admitted doing so to police, adding that she continued collecting rent from other residents in the three-flat and told those residents that Michalski had moved to a nursing home.
Police also recovered from the home a fraudulent Illinois ID card that contained Michalski's name, but had Bratcher's photo on it, as well as a document that appeared to be signed by Michalski, but was dated after her death, according to Pekara.
During Thursday's hearing, Pekara said Bratcher has three prior felony convictions for forgery from 2010 and 2005. He said an investigation remains ongoing into whether Michalski was receiving Social Security payments or any other benefits that may have continued after her death.
Bratcher's defense attorney John Sullivan said his client has had access to her mother's bank accounts for many years and was set to inherit the Melrose Street home once her mother passed away.
"To me it doesn't make sense to delay notification to people that her mother died," Sullivan said. "That only delays the defendant getting the title to the three-flat."
Bratcher is due back in court for a hearing Feb. 21.
Contact Matt Masterson: @ByMattMasterson | [email protected] | (773) 509-5431
---