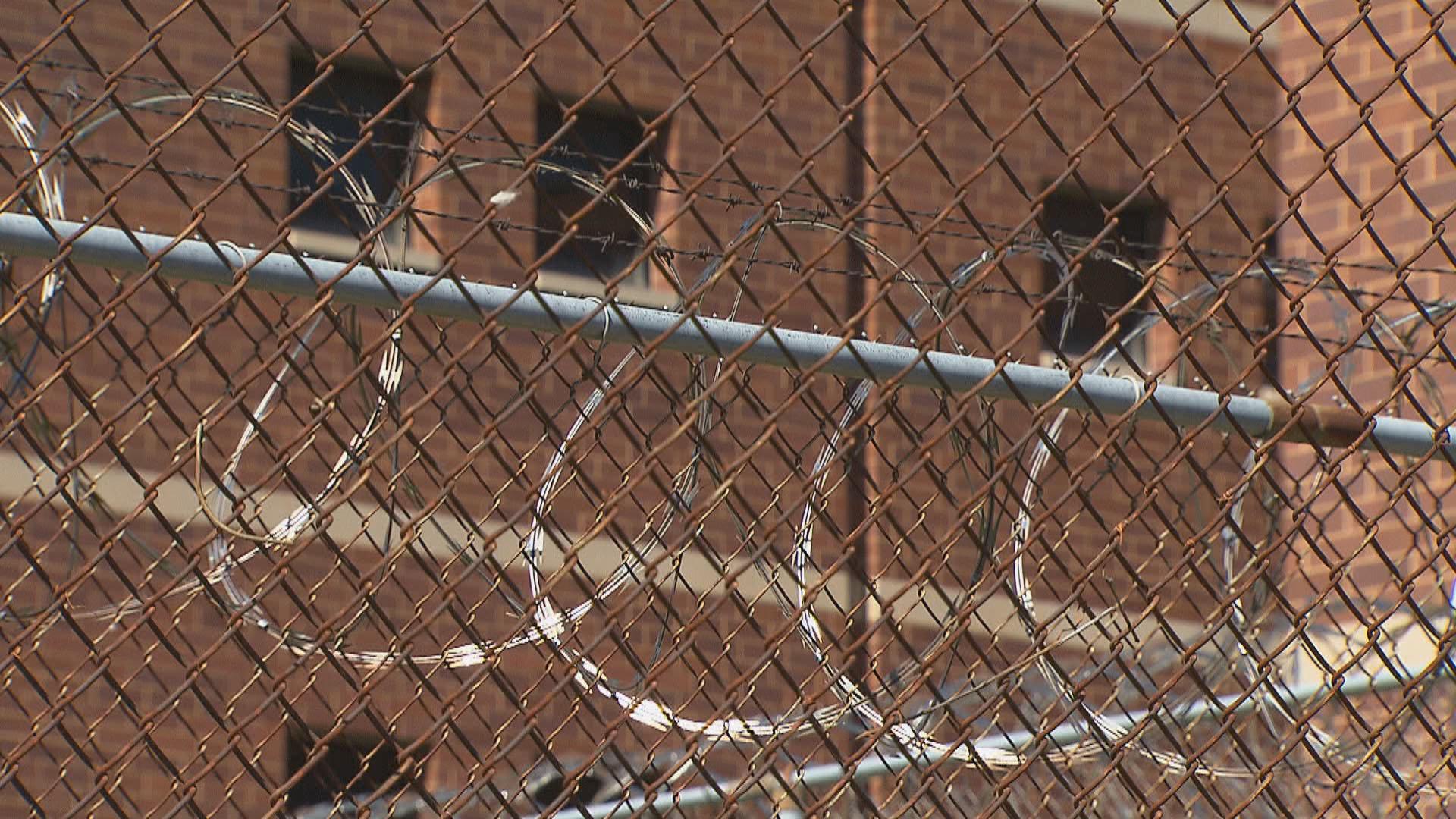 (WTTW News)
A Chicago tattoo artist who was set to go to trial this week on charges that he sexually assaulted two customers at his home has been arrested and now faces new charges for allegedly sexually abusing or assaulting three more women under similar circumstances.
Miguel Deleon, 49, was held without bail during a hearing Wednesday after he was charged with two counts of aggravated criminal sexual abuse, two counts of unlawful restraint, one count of criminal sexual assault and one count of attempted criminal sexual assault.
Cook County prosecutors alleged Deleon advertised his services as a tattoo artist online and would instruct female customers to come to his Chicago Lawn home alone to get a tattoo. While providing those services, he would then allegedly sexually assault or abuse his victims.
Deleon has been out on a $50,000 bond since 2018, when he was arrested in two similar cases. Those were set to go to trial Monday, his attorney said, but following a continuance, Deleon was instead arrested that day and then charged in the new cases.
"This court is extremely concerned," Judge David Kelly said Wednesday, "that having two pending cases that are very similar in nature to the matter that is before this court, does not, apparently, deter this defendant for allegedly committing very like crimes."
The victims in the new charges are a 17-year-old girl, a 26-year-old woman and a 42-year-old woman, according to Assistant State's Attorney Anne McCord Rodgers.
The 17-year-old said her sister had previously gotten two tattoos from Deleon. When she tried to set up an appointment of her own in April 2022, Deleon contacted the girl's mother and told her the girl would have to come to his home by herself due to COVID-19 precautions.
Once there, he began giving the girl her tattoo, but then allegedly pulled her pants down and sexually assaulted her. When she was able to get him to stop, Deleon continued rubbing against her and commenting on her body as he finished the tattoo, McCord Rodgers said. The girl then left and told a family member what happened and they immediately contacted police.
Months earlier in August 2021, the 26-year-old woman found Deleon over Facebook Marketplace and asked him to give her a tattoo in memory of her grandmother. He again allegedly told her to come alone to his home.
Once there, he used the woman's foot to rub his groin and attempted to pull her pants off while giving her the tattoo, according to McCord Rodgers. The woman repeatedly told him to stop and ran from the home once the tattoo was finished.
The third victim scheduled an appointment with Deleon in August 2022, seeking a tattoo on her lower back. He instructed the woman to take off her shirt, and then allegedly told her to take off her bra as well. When she refused, he groped the woman multiple times, McCord Rodgers said.
Deleon allegedly told the woman she "needed to relax" and left the room to get her some water. When he returned, the woman pretended to take a sip, then when Deleon's back was turned, she ran out of his home.
All three victims were able to identify Deleon in a photo array, McCord Rodgers said.
"It is clear to the people that there is no condition that can be imposed on this defendant that could keep the public safe," McCord Rodgers said, "in that while he is on bond for the same thing, three separate women are assaulted."
Deleon is due back in court for a hearing in the new case Feb. 21.
Contact Matt Masterson: @ByMattMasterson | [email protected] | (773) 509-5431
---