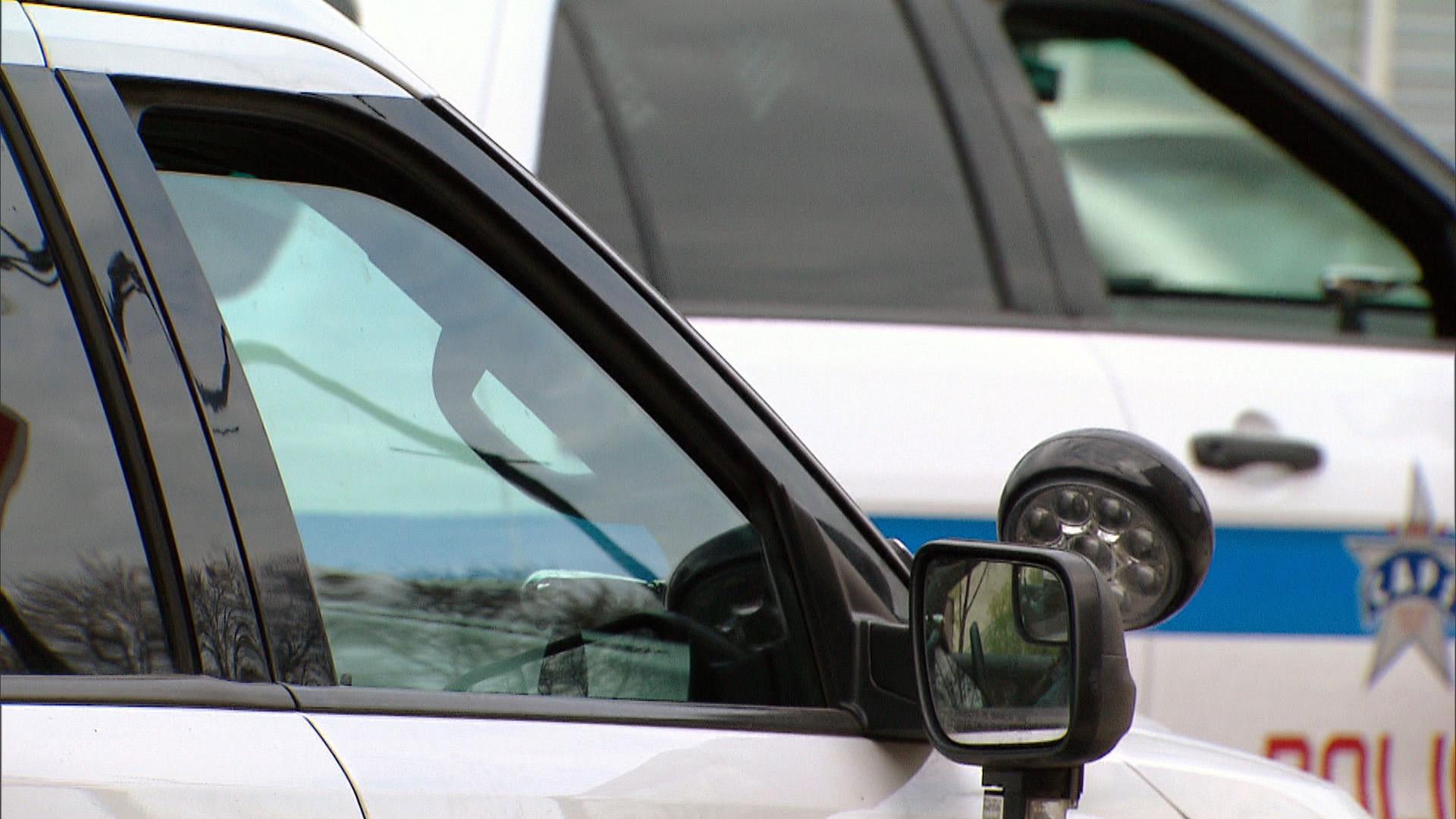 (WTTW News)
At least six people, including two teenagers, were killed by gunfire in separate shootings over the weekend in Chicago.
According to the Chicago Police Department, 30 people were shot in 27 separate incidents between 6 p.m. Friday and 11:59 p.m. Sunday. That included two 18-year-olds who were killed in different shootings Sunday.
In one incident, an 18-year-old man was killed and a 17-year-old boy injured as they attempted to purchase a pair of shoes from a social media marketplace seller during a meetup in the 11900 block of South State Street. The teens were parked in a vehicle at around 2 p.m. when the seller took the victim's money, produced a handgun and fired shots striking the victims. The 18-year-old was stuck in the chest and pronounced dead while the 17-year-old was shot in the right elbow and hospitalized in good condition.
Another 18-year-old man was killed just before 7:30 p.m. Sunday after being shot in the 1100 block of West 77th Street. Police said he was struck by gunfire and rushed to the University of Chicago Medical Center, where he was pronounced dead.
Moments earlier, just after 7 p.m., a 35-year-old man was shot in the face while in the 700 block of North Spaulding Avenue. He was taken to Stroger Hospital in critical condition, but later died of his injuries.
A 36-year-old man was killed Friday night following an argument in the 300 block of North Hamlin Avenue. Police said there was a verbal altercation at a gathering at around 10:30 p.m. when someone pulled a handgun and fatally shot the victim in the chest before fleeing the area.
A 32-year-old man was killed in a drive-by shooting just after 3 a.m. Saturday in the 5300 block of West Altgeld Street. Police said someone inside a black sedan fired at the victim as he walked on a sidewalk. He was struck in the chest and later died.
A 25-year-old man died after he was shot in the stomach Saturday in the 1200 block of West 73rd Street. He was inside a residence in that area just before 6 p.m. when someone shot him. The victim was pronounced dead on scene.
An unknown woman was also found dead at around 3:30 p.m. Saturday in the bedroom of an apartment in the 11100 block of South Vernon Avenue. According to police, the victim had suffered blunt force trauma to her head and body, and was pronounced dead on scene.
Contact Matt Masterson: @ByMattMasterson | [email protected] | (773) 509-5431
---