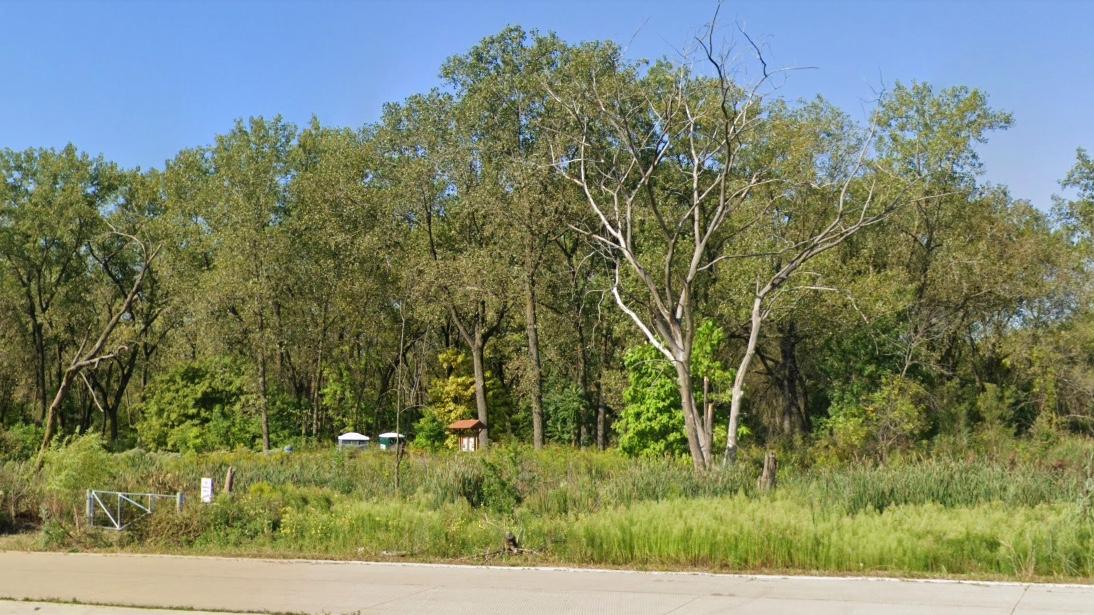 Hegewisch Marsh, seen from South Torrence Avenue. (Google)
The federal government has just announced its most significant investment to date in nature-based projects aimed at creating "climate-ready" coastlines, and Chicago is among the communities that will benefit from this latest round of funding.
The National Coastal Resilience Fund — a collaboration between the National Oceanic and Atmospheric Administration, the National Fish and Wildlife Foundation and private sector partners — awarded $136 million in grants, with matching contributions adding another $94 million, for a total impact of $241 million.
Along with providing a buffer for communities against increasingly intense storms and flooding, the funded projects will restore and create more than 16,000 acres of habitat, from coastal dunes in California and oyster reefs along the Atlantic seaboard to wetlands here in Chicago's back yard.
The Chicago Park District was among the 96 selected grantees and will receive $500,000 to improve 60 acres of hemi-marsh and upland habitats at Hegewisch Marsh in order to better support key species of migratory waterfowl at the park, Michele Lemons, Chicago Park District spokeswoman, told WTTW News.
Pied-billed grebe and the common gallinule — species considered important indicators of an ecosystem's health — have been detected at the marsh, Lemons said. Enhancements to the marsh, specifically the creation of a more natural and functional transition zone from the uplands to the open water, are designed to attract more of the birds and to encourage them to nest on site. 
In addition to birds, the 130-acre Hegewisch Marsh is also home to beavers and amphibians. Along with neighboring parks and preserves in the Calumet region, the marsh contributes to a broader natural area that "holds great potential to become a regionally and nationally recognized place for wildlife habitat restoration and wildlife conservation," according to Openlands.
As part of its efforts to improve the quality of Hegewisch Marsh, the Park District will work with the Student Conservation Association to combat invasive plant species that currently dominate the marsh edge and upland habitats, Lemons said.
"Other partners involved in this project are Audubon Great Lakes through their marsh bird monitoring efforts, and the Shedd Aquarium, which will assess amphibian and aquatic invertebrate populations," she said.
In all, Great Lakes projects received more than $10 million (including matching dollars) from the National Coastal Resilience Fund. 
Contact Patty Wetli: @pattywetli | (773) 509-5623 |  [email protected]
---