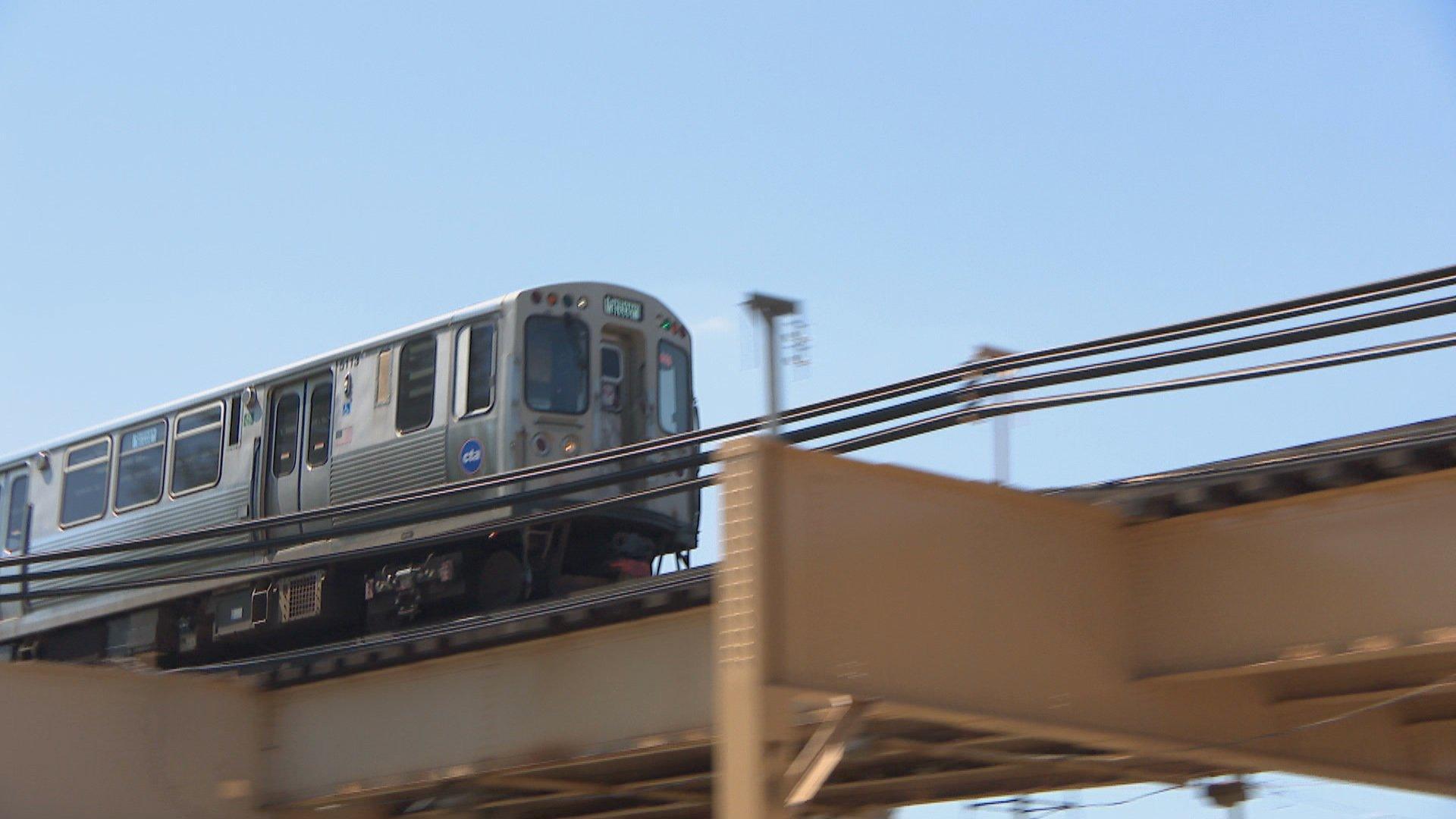 (WTTW News)
A former clerk for the Chicago Transit Authority allegedly created dozens of false death and pension benefit requests over two years in order to defraud the agency out of more than $350,000.
Ayanna Nesbitt, 50, of Chicago, was indicted last week in federal court on five counts of wire fraud, the U.S. Attorney's Office announced Monday, after she allegedly stole money that was intended to be provided to CTA retirees or their beneficiaries.
According to the feds' indictment, Nesbitt worked as a retirement clerk for the CTA when she fraudulently created approximately 43 false payment requests between March 2019 and September 2021.
Prosecutors alleged Nesbitt — whose job responsibilities allowed her to access the CTA's retirement fund — sought and received approval to initiate fund transfers to purported beneficiaries. But rather than sending that money to employees or their families, these transfers contained fraudulent information, and the money went straight to Nesbitt, the indictment states.
In all, she allegedly defrauded the retirement plan out of $356,934, which prosecutors said Nesbitt used for her own "personal benefit and the personal benefit of others."
Paul Sidrys, the retirement plan's interim executive director, said in a statement that this misappropriation was discovered during a routine audit last fall.
"The Plan immediately investigated the matter and determined that Ayanna Nesbitt, an employee of the Retirement Plan Office had withdrawn the funds in a fraudulent manner," Sidrys said in the statement.
At that point, Nesbitt was terminated from her job and the retirement fund reported its findings to the U.S. Attorney's Office.
According to Sidrys, the fund has recovered a "substantial amount" of the allegedly stolen funds.
"No benefits were denied to eligible CTA employees, their families, or their designated beneficiaries because of this improper withdrawal," he said. "Nor was, or will, the Plan's ability to pay benefits be curtailed. The fraudulent withdrawals have not had a material impact on the overall funding level and the Plan is working to recover the remainder of the funds owed."
Each wire fraud count is punishable by up to 20 years in federal prison. Nesbitt is due in court for an arraignment Thursday.
Contact Matt Masterson: @ByMattMasterson | [email protected] | (773) 509-5431
---