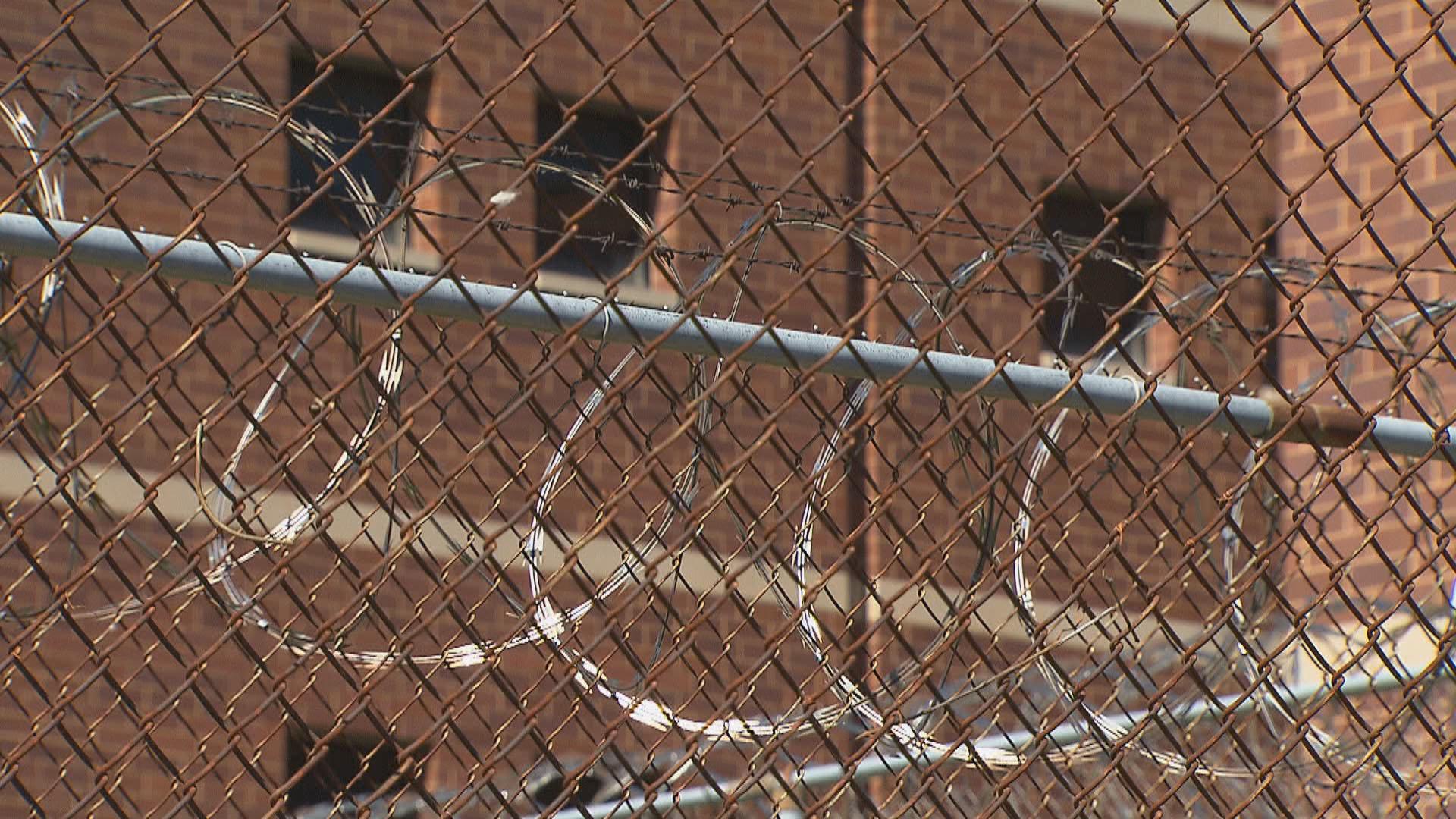 (WTTW News)
A Chicago teen has been charged in connection with a deadly traffic collision on the Near South Side after he crashed into a vehicle that was attempting to flee a traffic stop while he was allegedly driving at more than twice the posted speed limit.
Kendall Sprouts, 18, was charged Wednesday with reckless homicide involving a motor vehicle and aggravated reckless driving following the Sunday evening crash that left 22-year-old Keyshawn Javon Gray dead.
Sprouts will be held on a $20,000 D-bond — meaning he must post $2,000 to be released from jail — and was given permission to return to Minnesota, where he attends and plays football at St. Olaf College.
Cook County prosecutors said the collision occurred at around 8 p.m. Sunday in the 1400 block of South Michigan Avenue, where Chicago police officers pulled over a Hyundai Sonata that was driven by Gray with two other occupants inside.
As the officers exited their vehicle and approached the Sonata, that vehicle made a U-turn to try and cross Michigan Avenue, pulling in front of a Jeep Compass — which also had three occupants — that was driving down the same block.
At the same time, Sprouts was allegedly driving his grandmother's Infiniti G37 southbound on Michigan at what prosecutors described as an "incredibly high rate of speed" — topping out at approximately 75 mph in a 30 mph zone.
Sprouts moved into a left turn lane in an attempt to bypass the stopped police vehicle, narrowly missing the officers, prosecutors said, when he slammed into the turning Sonata and careened into the Jeep and several parked cars.
The Sonata was flipped on its side, prosecutors said, and emergency responders had to remove the front windshield in order to get the occupants out. Gray was taken to Northwestern Hospital where he was pronounced dead.
The entire crash was captured on surveillance footage, prosecutors said.
Prosecutors said another occupant from that vehicle, an 18-year-old woman, was also hospitalized with numerous injuries including two broken ribs, a spinal fracture, a broken jaw, multiple contusions and hemorrhaging. She remains hospitalized in the intensive care unit.
Sprouts, the third passenger from the Sonata and the three Jeep occupants were treated and released from a local hospital, according to prosecutors, who said Sprouts did not have any alcohol or intoxicating substances in his system.
Defense attorney Donna Rotunno said the situation was "horrifyingly sad," but noted that the car driven by Gray had been allegedly attempting to flee from police when it was struck.
"The car that was stopped was not stopped at the curb, the car was stopped almost in the center of a lane of traffic," she said. "This was a very sad and horrific accident. No matter what happens, my client is going to have to deal with the ramifications of what happened as part of that accident."
Sprouts is due back in court for a hearing Dec. 12.
---