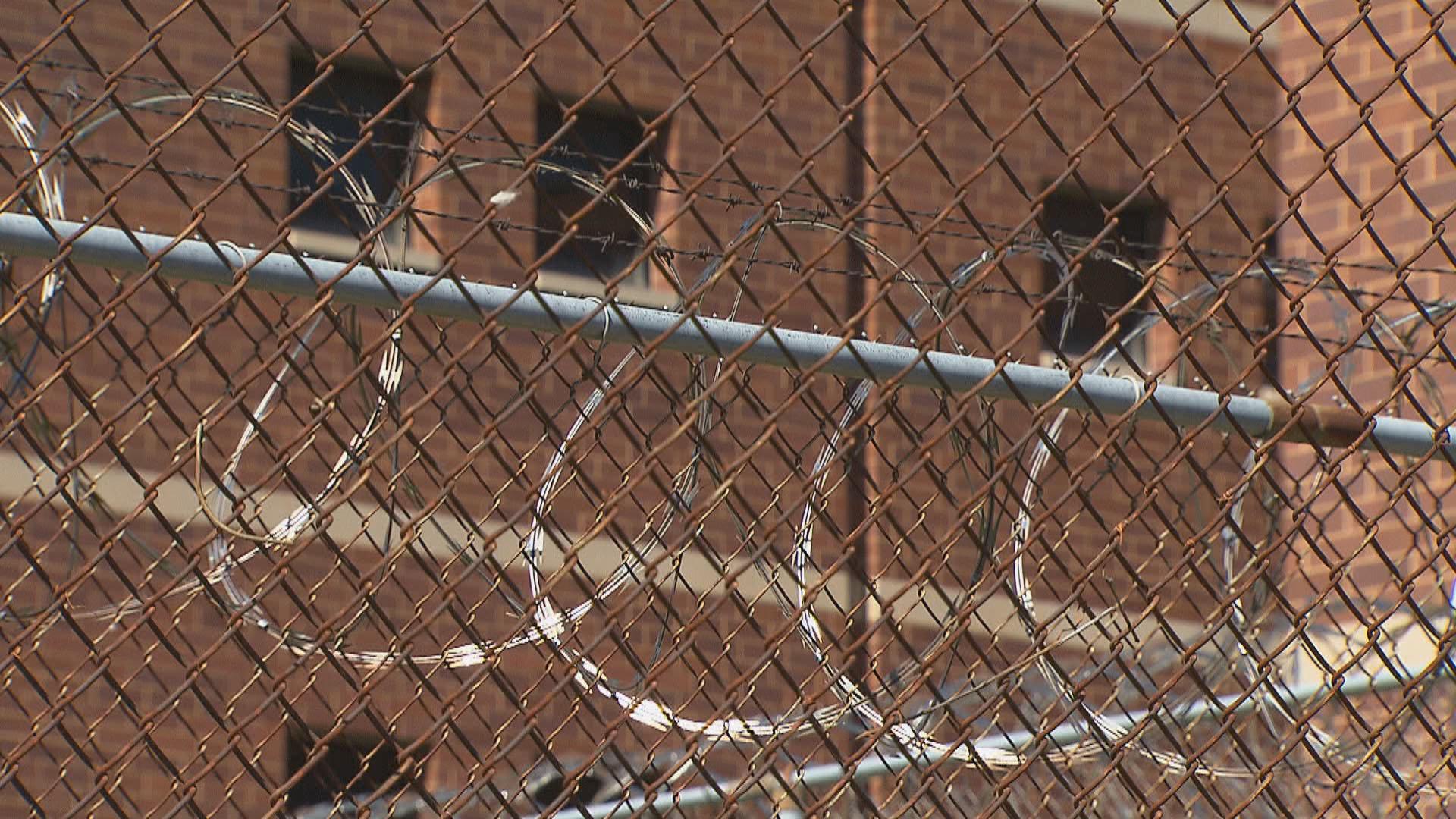 (WTTW News)
A former DePaul University student has been sentenced to seven and a half years in prison after he was convicted last year of attemping to aid the terrorist group ISIS in spreading its propaganda.
Thomas Osadzinski, 23, was convicted following a two-week trial of attempting to provide material support and resources to a foreign terrorist organization. On Thursday, a federal judge in Chicago sentenced him to 90 months in prison, according to the U.S. Attorney's Office.
The former DePaul University student, who was born in a Chicago suburb, was living in the city when he was arrested in 2019 during an FBI sting.
"The defendant knew ISIS needed help in the 'digital realm,' and he offered that help," Assistant U.S. Attorneys Barry Jonas and Melody Wells, along with Alexandra Hughes of the National Security Division's Counterterrorism Section, wrote in a sentencing memorandum this month. "(Osadzinski) knew that ISIS's messaging included high-end video content and infographics designed to incite violence, inspire deadly attacks and recruit new ISIS supporters. He wanted to make sure this message was delivered. He worked to make it widely available."
He had faced up to 20 years in prison upon conviction.
Prosecutors alleged Osadzinski used computer code to bypass online restrictions in order to share "massive amounts" of official and unofficial ISIS media content. While social media platforms typically remove such content due to its violent nature, Osadzinski designed a process to make ISIS propaganda more easily spread online.
Osadzinski was charged in late 2019, but prosecutors alleged his "fascination" with ISIS began at least in early 2018, when the FBI received a tip that he was "consumed" by ISIS propaganda. He allegedly posted in online chatrooms that he wanted to commit "jihad" in the U.S. and referred to ISIS members as "brothers."
The following year, Osadzinski shared his script with people he believed were ISIS supporters or members of pro-ISIS media organizations, but were instead undercover FBI employees and a person confidentially working with law enforcement.
Prosecutors had sought a 15-year prison sentence followed by a lifetime of supervised release.
"The defendant knew that the ISIS media machine depended on the ready availability of its materials to supporters and recruit (sic) and that the machine … would break down if its content was removed from the internet," Jonas and Wells wrote. "By attempting to protect the ISIS video vault, the defendant, to use his words, was committing 'media jihad.'"
In his own sentencing memorandum, Osadzinski's defense attorney Steve Greenberg argued that this trial was a "terrorism case in name only" and that his client was "deeply remorseful for his conduct, the risks that his decisions created, the suffering he has caused his family and wife, and the irreparable damage that he has done to his own life by destroying his college career and branding himself as a terrorist for the rest of his life."
Greenberg sought a five year prison sentence for Osadzinski.
"The Tommy of today is a completely different person than the person whose conduct was on trial," Greenberg wrote. "This is one of the rare cases where the offense conduct can only be understood through the lens of the defendant's evolving history and characteristics."
The Associated Press contributed to this report.
---