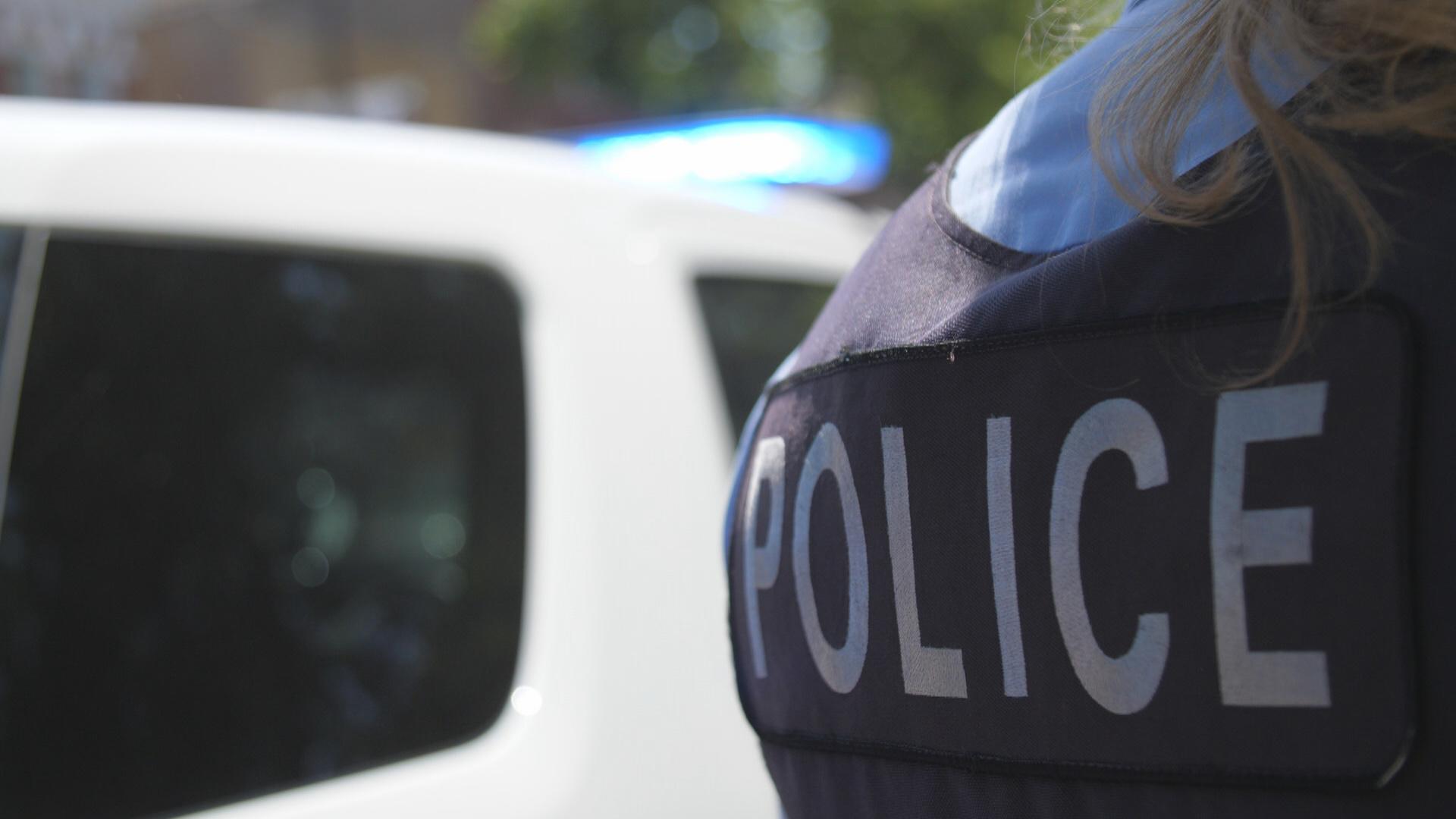 (WTTW News)
The Chicago City Council is set to pay $5 million to the family of a 17-year-old boy who was shot and killed by a Chicago police officer in 2019.
The City Council's Finance Committee voted unanimously Monday to recommend the settlement, which is set for a final vote by the full City Council on Wednesday.
Michael Elam Jr. was on his way to dinner with his girlfriend on Feb. 16, 2019, when Officer Adolfo Bolanos and Officer Guillermo Gama attempted to stop the car he was riding in for a traffic offense. The car that Elam was a passenger in did not stop, and the officers chased it.
The car crashed, and everyone in the car got out and ran from officers. Elam was shot by Bolanos three times: twice in the back and once in the back of his head.
While Bolanos said Elam had a gun, a weapon was not found near where the teen collapsed. However, guns were found near the crashed car.
"It is a he-said, she-said," Deputy Corporation Counsel Victoria Benson told committee members. "The question is whether Elam had a gun at the time."
It took four minutes for any of the responding officers to call an ambulance to help Elam, who died several hours later at a hospital, Benson said.
The Civilian Office of Police Accountability, the agency known as COPA that is charged with investigating police misconduct, recommended Bolanos be fired for shooting Elam, failing to turn on his body camera, failing to immediately notify dispatchers of the shooting and failing to immediately request medical attention for Elam. 
Chicago Police Supt. David Brown disagreed with that recommendation, recommending Bolanos be suspended for 10 days. That sent the matter to the Chicago Police Board. 
Chicago Police Board President Ghian Foreman determined Brown did not meet his burden to overturn COPA's recommendations, and the entire board will weigh whether to fire Bolanos
Gama should be suspended for 30 days for failing to immediately request medical attention for Elam, according to COPA. Brown also disagreed with that discipline, and recommended a 10-day suspension. The Police Board will also resolve that dispute.
In addition, the City Council is set to pay $457,500 to Larry Curtis, whose finger was severed during an altercation with Officer Joseph Scotoni. 
Scotoni was called to investigate a fight in Curtis' apartment. Curtis declined to speak with the officer and began to close his door when Scotoni became enraged and slammed the door shut with Curtis' right hand between the door and the frame. Curtis' right index finger was severed, according to the lawsuit.
The Finance Committee also unanimously recommended that the city pay $385,000 to Dalila Rivera, who was injured in February 2018 when a police car driven by Officer Carlos Ortiz entered the intersection at Montrose and Ravenswood avenues and struck her car.
Ortiz, who was responding to a call about a traffic accident, had activated his cruiser's lights but not its siren when he entered the intersection without slowing down. 
Contact Heather Cherone: @HeatherCherone | (773) 569-1863 | [email protected]
---