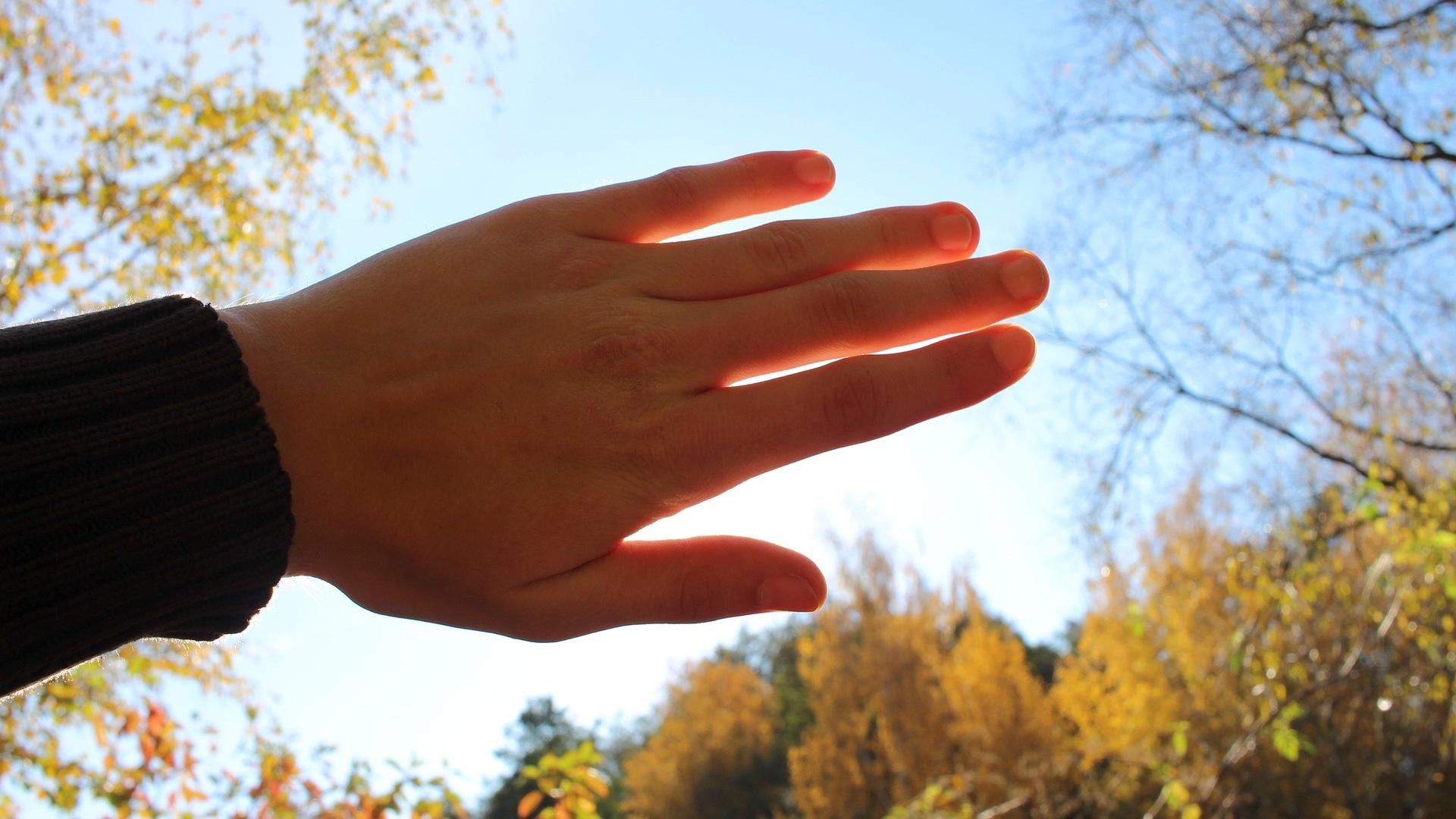 (Linus Schutz / Pixabay)
Winter is coming.
But not before Chicago enjoys one more day of unseasonably warm temperatures. By early afternoon, the city had already hit 75 degrees, tying the record high for the date set in 2020.
Daily records!

Rockford, IL is 75° as of 1230 PM, topping the November 10th record of 74° (2020).

Chicago is presently at 75° tying its record from 2020, with still a few hours to break it.

That warm day two years ago had local severe storms: https://t.co/dARBIFUcEw #ILwx

— NWS Chicago (@NWSChicago) November 10, 2022
---
Don't be fooled by Friday's predicted high in the 60s — that'll take place overnight. A strong cold front is moving into the region, dragging temperatures down with it. Come the weekend, it will feel more like December. 
Will this be the last time the mercury tops 70 degrees in 2022? Highly likely.
A check of the record books shows a 72-degree day on Nov. 21, 1913. Chicago's also notched a pair of 71-degree days in December: Dec. 2, 1982; and Dec. 3, 1970.
So enjoy today. 
Winter is coming.
Change is in the air, and our cold front is surging through the Plains. Be sure to get outdoors and enjoy our last day or warmth before temperatures plummet! (Hey, it could be worse. At least we don't have a blizzard like our friends in the Dakotas!) #ilwx #inwx pic.twitter.com/Kcy6JESups

— NWS Chicago (@NWSChicago) November 10, 2022
---
Breezy south winds will produce near record highs in the mid-70s today. A line of showers will then move into northwest parts of the area (northwest of I-55) tonight as a strong cold front moves into the area. Much colder weather expected for Friday and the weekend. #ilwx #inwx pic.twitter.com/kdLE9l462e

— NWS Chicago (@NWSChicago) November 10, 2022
---
Contact Patty Wetli: @pattywetli | (773) 509-5623 |  [email protected]