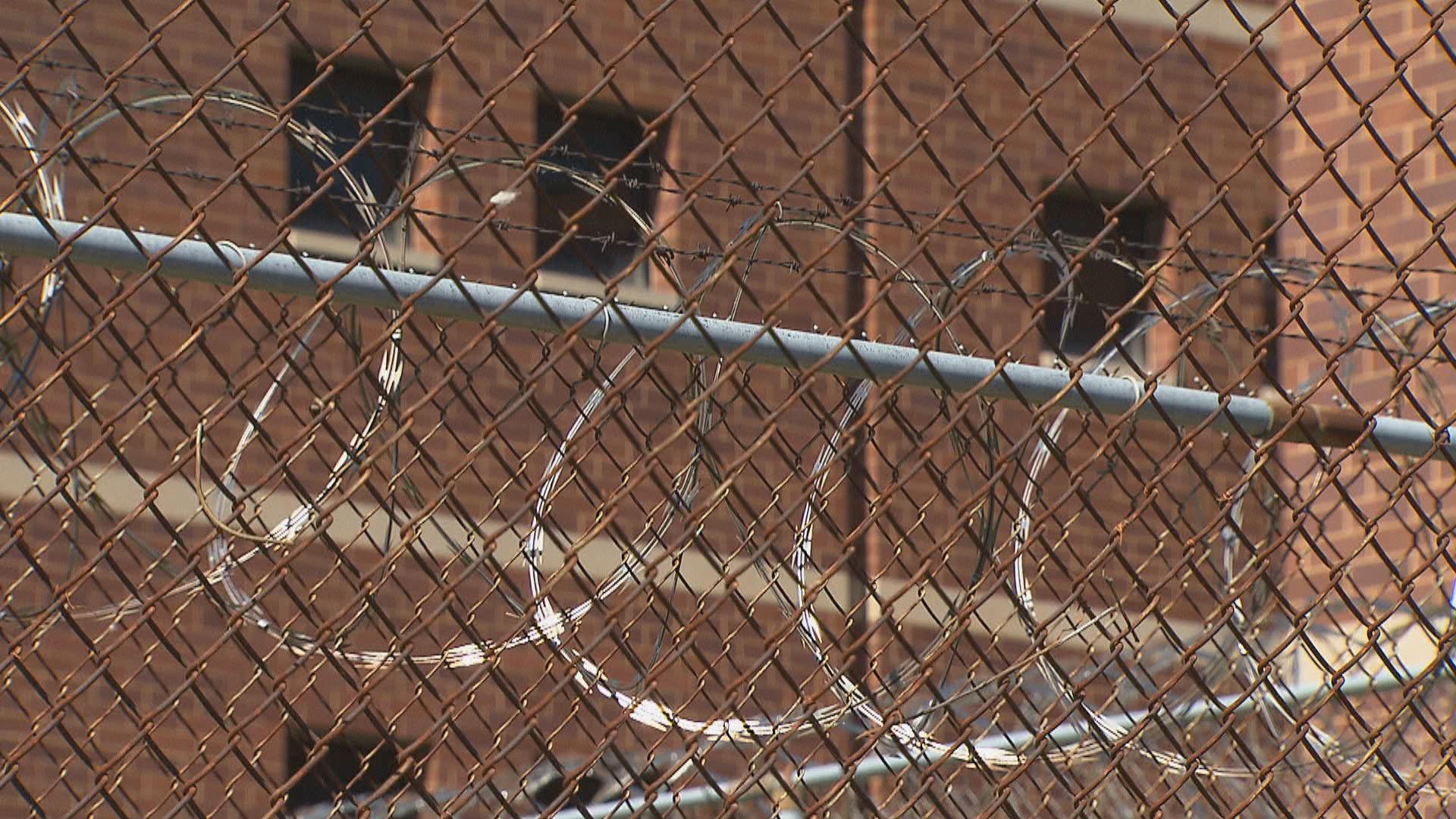 (WTTW News)
A restaurant owner who is charged with strangling the mother of his unborn child to death and dumping her body in a water reclamation area left a note on her stating words to the effect of: "I made you suffer … I hope we do not meet in another life," Cook County prosecutors said.
Yaer Shen, 46, was denied bail during a court hearing Thursday following his arrest on charges of first-degree murder, intentional homicide of an unborn child and concealing a homicidal death stemming from the killing of 40-year-old Bilian Fang, who was eight months pregnant with Shen's child, prosecutors said.
Fang — who had been reported missing last month by Chicago police — worked at a Lincolnwood restaurant owned by Shen, and the pair were in a dating relationship, according to Assistant State's Attorney Erin Cooper.
On Oct. 9, the pair allegedly got into an argument over money and finances while driving from that restaurant to Shen's home near 36th Street and California Avenue, where he lived with his ex-wife and children. They parked outside the home and Fang called her 14-year-old daughter around 11 p.m. asking her to send a friend to come pick her up.
That friend went to the area, but he couldn't find Fang, and when Fang's daughter called Shen, he told her that Fang could "go if she wanted to," according to Cooper. Shen and Fang continued driving at around midnight and got into another verbal altercation that turned physical when Shen allegedly slapped Fang in the face and began strangling her, according to Cooper.
Shen let go of her briefly, but when he became afraid Fang might contact police, he strangled her again until she lost consciousness, Cooper said. He allegedly attempted CPR on Fang when he noticed she had stopped breathing, but then continued driving and disposed of her body in a water reclamation area and covered her with branches, Cooper said.
Fang's daughter called Shen multiple times the following day to ask where her mother was, and he allegedly told her repeatedly to "be patient." Fang was reported missing to police that day, and investigators learned of Shen's relationship with Fang.
According to Cooper, detectives obtained location data from Shen's cell phone and used that to track his movements the night of Oct. 9. Detectives later recovered surveillance video showing Shen's vehicle driving toward the Stickney Water Reclamation Plant on Cicero, Cooper said, and a license plate reader recorder that same vehicle leaving the area around 2 a.m. on Oct. 10.
Police went to the reclamation area where they found Fang's body, Cooper said, and her jacket which contained a note, allegedly written in Cantonese and signed by Shen, that stated words to the effect of: "I am sorry. I am not a good person. I made you suffer. I got scammed. I know it is irresponsible for me to leave you. I hope we don't meet in another life."
An autopsy found Fang died of multiple blunt force trauma consistent with strangulation, according to Cooper, while a separate autopsy on Fang's unborn baby found that if the baby had been born at the time Fang was killed, it would have survived.
Shen was arrested Tuesday and allegedly had a note in his possession in which he admitted to having done "bad things" and said he wanted to turn himself in, but was afraid of going to prison. He later admitted to investigators that he strangled Fang to death and knew that he was killing both her and her child, Cooper said.
"There was an opportunity at that moment for her to live, for the baby to live," Judge Mary Marubio said, referring to the point at which Shen allegedly stopped strangling Fang briefly. "And out of additional self-interest and self-preservation (Shen) chose to strangle her again and two lives were lost."
Shen is due back in court for a hearing Nov. 22.
Contact Matt Masterson: @ByMattMasterson | [email protected] | (773) 509-5431
---