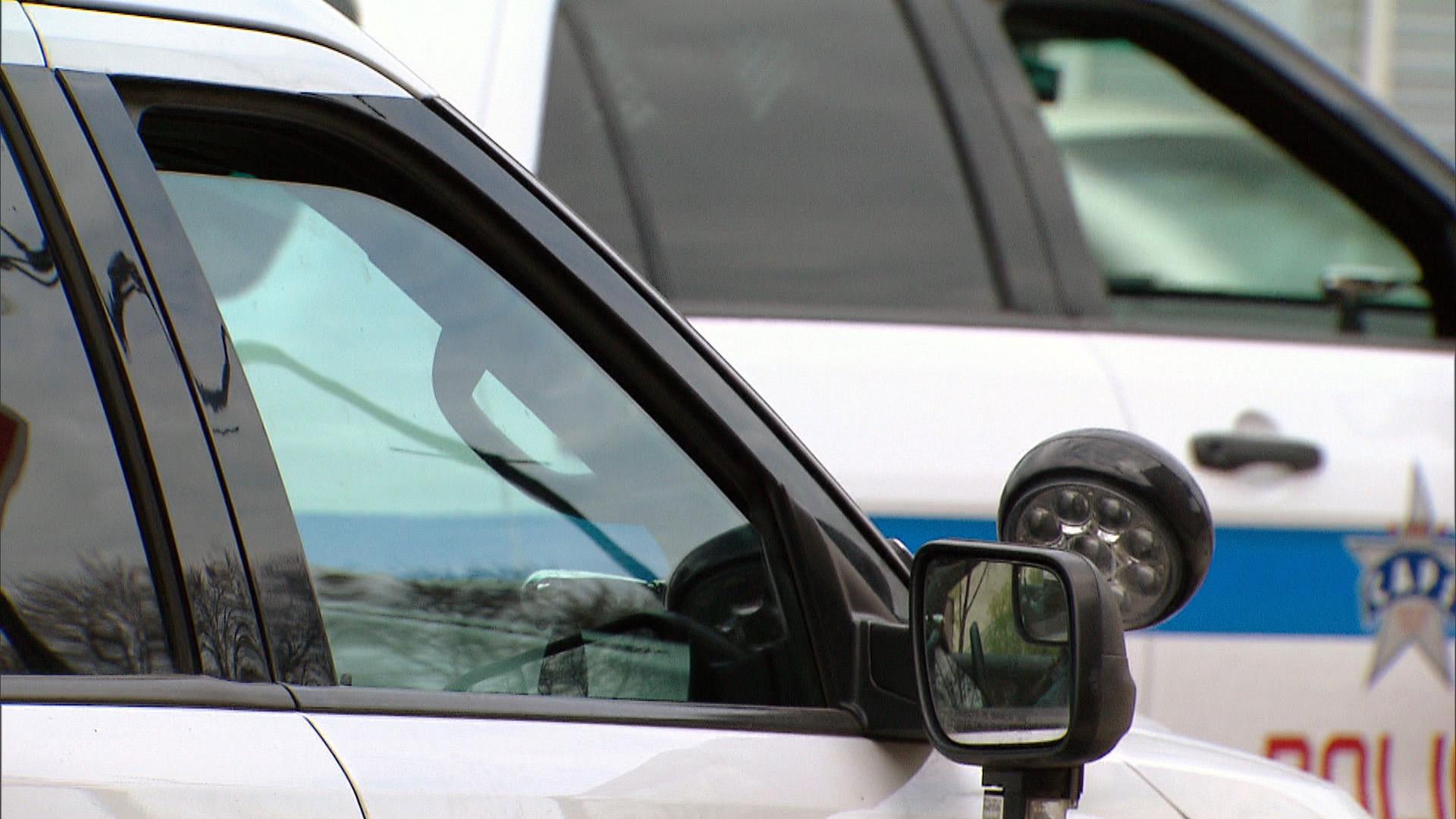 (WTTW News)
After meeting a postal employee inside a Little Village gas station, a Chicago man allegedly hid inside her vehicle and attempted to kidnap and sexually assault her in broad daylight before the woman was able to get away.
Cesar Ramirez, 44, was ordered held without bail Wednesday following his arrest on numerous felony charges including aggravated kidnapping, attempted aggravated sexual assault, attempted aggravted sexual abuse, aggravated battery, unlawfuly restraint, vehicular hijacking and possessing a stolen vehicle.
"This is not a situation where the victim was known to you," Cook County Judge David Navarro said during the hearing. "This is 'stranger danger' of the most violent example."
Cook County prosecutors said the 28-year-old victim was working her shift last Saturday morning when she parked at a gas station in the 2800 block of South Pulaski Avenue to buy some snacks just after 9 a.m.
Ramirez allegedly entered the store behind her, and they greeted each other before Ramirez paid for his items and walked outside. Prosecutors said the woman bought her snacks, got back into her unlocked van and began to drive away when she noticed movement behind her inside the vehicle.
Ramirez, who had allegedly entered the vehicle and hid in the back, grabbed the woman by the hair and told her to drive to a nearby parking lot or he would kill her. After they parked, he ordered her to move to the back of the van and remove her clothes, prosecutors said.
She attempted to escape through the van's back door, but Ramirez allegedly grabbed her and a struggle ensued. She was eventually able to get that door open, but as she tried to get out, Ramirez lunged at her, grabbing her sweatshirt, shirt and bra as she tried to escape, according to prosecutors.
The woman slipped out of that clothing and ran to a nearby auto body shop, where she was given a shirt and called 911. Responding officers allegedly located Ramirez driving the postal van near 20th and Pulaski, but after a 20-minute traffic pursuit, he was able to get away. That vehicle was later found abandoned in the 4300 block of West Marquette Road.
According to prosecutors, the postal worker was hospitalized and treated for high blood pressure and some abrasions around her neck.
Officers went back to the gas station, where they found Ramirez's vehicle and viewed mail inside it that had both his name and address on it, prosecutors said. Later that day, police released a still photo of Ramirez from inside the gas station asking for the community's help in locating him.
On Sunday, two of Ramirez's own family members "immediately recognized" him from that photo and contacted police, prosecutors said. A third relative also recognized Ramirez after seeing the same photo later that day, and later told police Ramirez had been wearing a vest this relative had given him a day prior, prosecutors said.
Ramirez was later located and arrested Monday.
"I know this was obviously extremely traumatic for the postal worker," Chicago police Chief of Detectives Brendan Deenihan said during a press conference Wednesday morning. "But everybody did a remarkable job getting this defendant into custody very quickly."
Spencer Block, of the U.S. Postal Inspection Service, also noted that while Ramirez is currently facing state charges, it is possible he faces additional charges in federal court.
Ramirez is due back in court for a hearing Nov. 14.
Contact Matt Masterson: @ByMattMasterson | [email protected] | (773) 509-5431
---