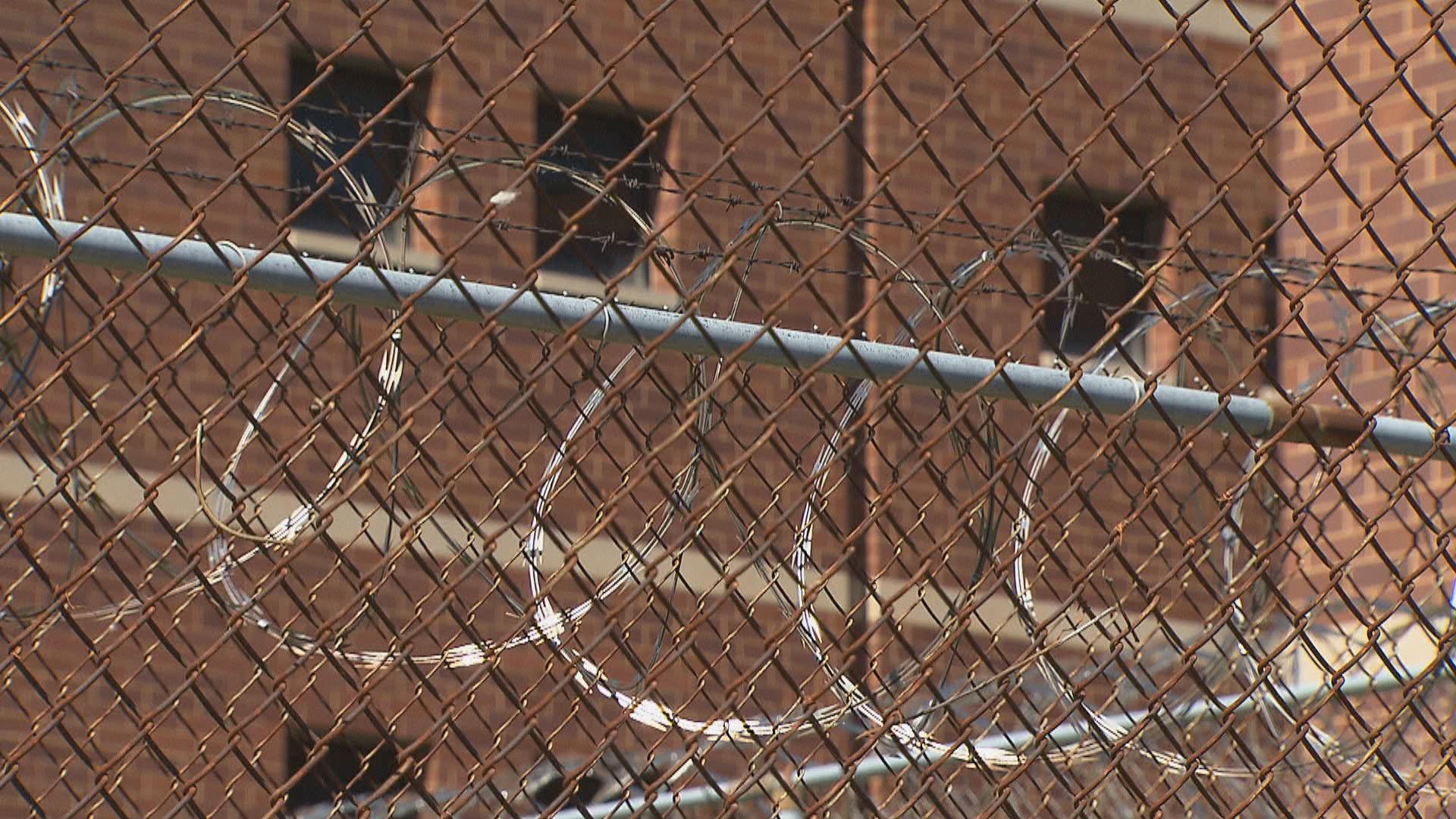 (WTTW News)
After an alleged argument over reheating food, a pregnant woman has been charged with fatally stabbing the father of her unborn child inside an Austin neighborhood home early Sunday morning.
Keshia Golden, 33, has been charged with one count of first-degree murder after she allegedly killed a 30-year-old man inside the home they shared in the 5100 block of West Augusta Boulevard.
Golden remains hospitalized and did not appear for a hearing Tuesday, where a Cook County judge issued her a $2 million D-bond.
According to Cook County prosecutors, Golden and the man got into a verbal argument around 3 a.m. Sunday over who could reheat their food in a microwave first. Golden knocked a plate of food out of the man's hand before he grabbed her and pushed her into a counter.
A relative separated the pair, and the man walked away into a bedroom at the home, but Golden allegedly went to that room multiple times to try and continue their argument, prosecutors said.
She then grabbed a knife from the kitchen and walked back to the bedroom again, prosecutors said. A family member tried to stop her from going any further, but she allegedly lunged around him and stabbed the victim once in his thigh, hitting his femoral artery, prosecutors said.
Golden then allegedly dropped the knife and fled, and the man was taken to a local hospital where he died.
Witnesses in the home called police and identified Golden as the person who stabbed the victim. She returned to the home as officers arrived and admitted stabbing the man after their previous altercation had ended, prosecutors said.
Prosecutors noted that Golden and the victim had a history of domestic violence, with five separate police reports filed between them from July to September. Four of those cases involved allegations of violence committed by the victim against Golden, including accusations that he'd slapped, choked, punched and pushed Golden.
In the fifth case, which occurred in late August, Golden allegedly stabbed the man in his neck. He was hospitalized, but prosecutors said he declined to press charges.
Prosecutors sought to have Golden held without bail during Tuesday's hearing, but a judge refused to do so because Golden was not present for the hearing. She is due back in court for another hearing Friday where her current bond will be reviewed.
Contact Matt Masterson: @ByMattMasterson | [email protected] | (773) 509-5431
---