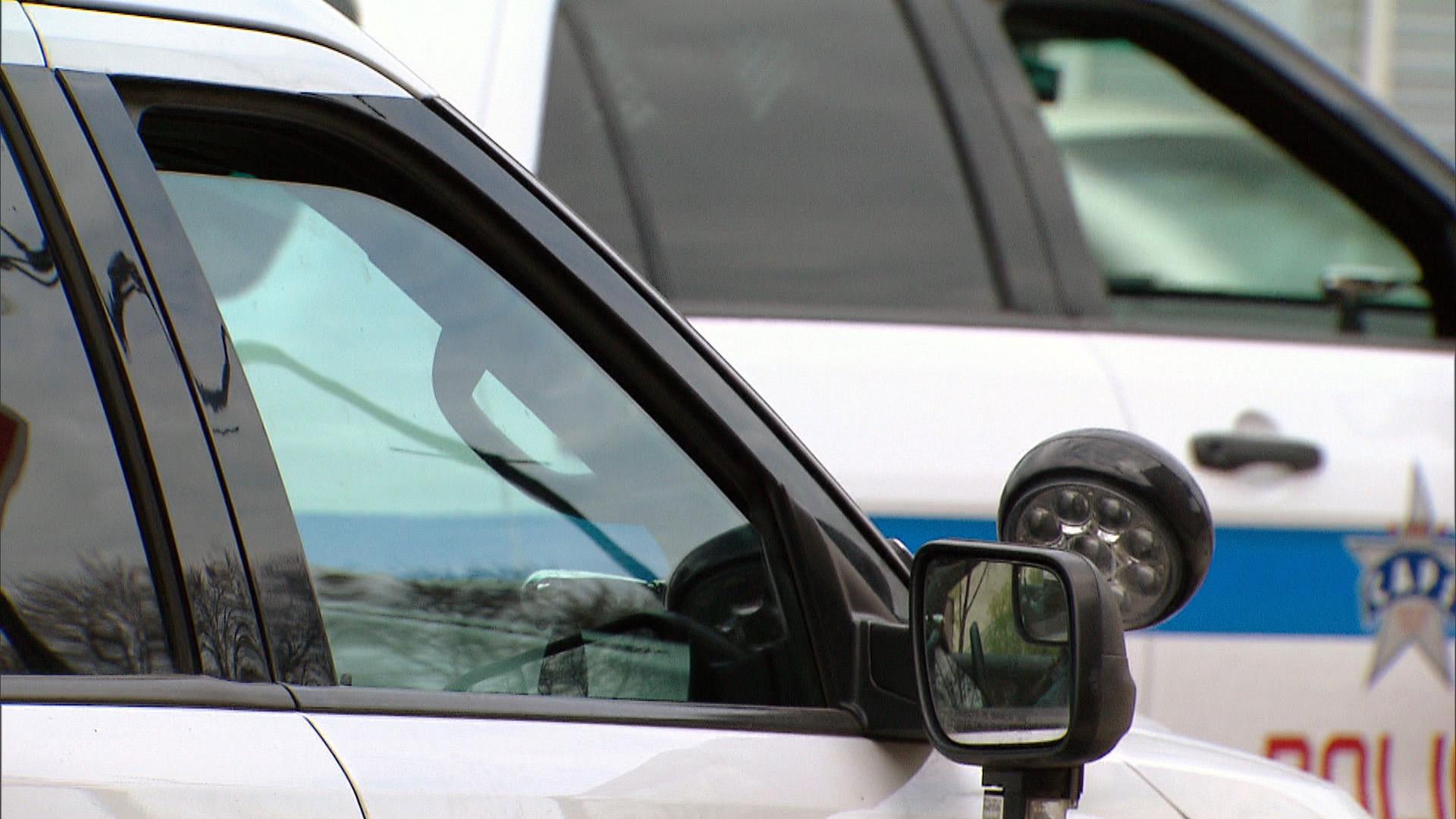 (WTTW News)
A Chicago teen is facing an attempted murder charge after he allegedly exchanged gunfire with a man during an attempted robbery at a CTA Green line station over the weekend.
Ohday McCamury, 19, was held without bail during a hearing Monday afternoon following his arrest on the attempted murder charge, as well as two additional counts of robbery and a misdemeanor count of obstructing identification.
The incident occurred around 10 a.m. Saturday morning at a Green Line station in the 4800 block of West Lake Street, according to Cook County prosecutors. A 21-year-old man wearing a Canada Goose coat was standing on the platform when McCamury allegedly approached and asked the man to give him his coat.
McCamury asked for the coat multiple times before allegedly lifting his shirt to display a firearm in his waistband. The man then began to remove the coat, but before he did so, he pulled out a handgun from his pocket and fired a shot at McCamury before attempting to run away, prosecutors said.
The shot missed and McCamury began chasing after the ,an, allegedly firing multiple shots at the man as he fled. Those shots also missed, but the victim dropped his gun as he ran, and McCamury picked it up, according to prosecutors.
The 21-year-old then dove down a flight of stairs to try and avoid McCamury, as Chicago police officers — who had been at the station due to other recent robberies — ran up to find the men after hearing the gunshots, prosecutors said.
McCamury then allegedly tossed both handguns down a staircase toward police before being taken into custody. Prosecutors said the victim does have a valid Firearm Owners Identification card, and a pending concealed carry license application, while the gun McCamury allegedly used had been reported stolen out of Arkansas.
Upon his arrest, McCamury gave police a fake name, prosecutors said, one belonging to the victim of a separate Green Line robbery McCamury allegedly committed days earlier.
In that incident, which occurred on Oct. 12, a victim was sitting at another Green Line station one stop away from the Lake Street location when McCamury allegedly approached, put a handgun to the person's chest and demanded his phone.
The victim complied and unlocked his phone before handing it over, prosecutors said. McCamury then walked away, but quickly returned and allegedly demanded the victim's bag, which contained his debit card, some cash, ID cards and gift cards.
Prosecutors said McCamury was on probation at the time of his arrest following a conviction earlier this year for possession of a stolen motor vehicle. He also had three previous juvenile cases, including a past aggravated battery and a robbery.
During Monday's hearing, McCamury's public defender did note that, according to the prosecution's version of events, the victim fired at his client first, saying he didn't believe the case qualified as an attempted murder. He instead asked a judge to set a "reasonably high" cash bond. The judge, however, rejected that request.
McCamury is due back in court for a hearing Oct. 24.
Contact Matt Masterson: @ByMattMasterson | [email protected] | (773) 509-5431
---