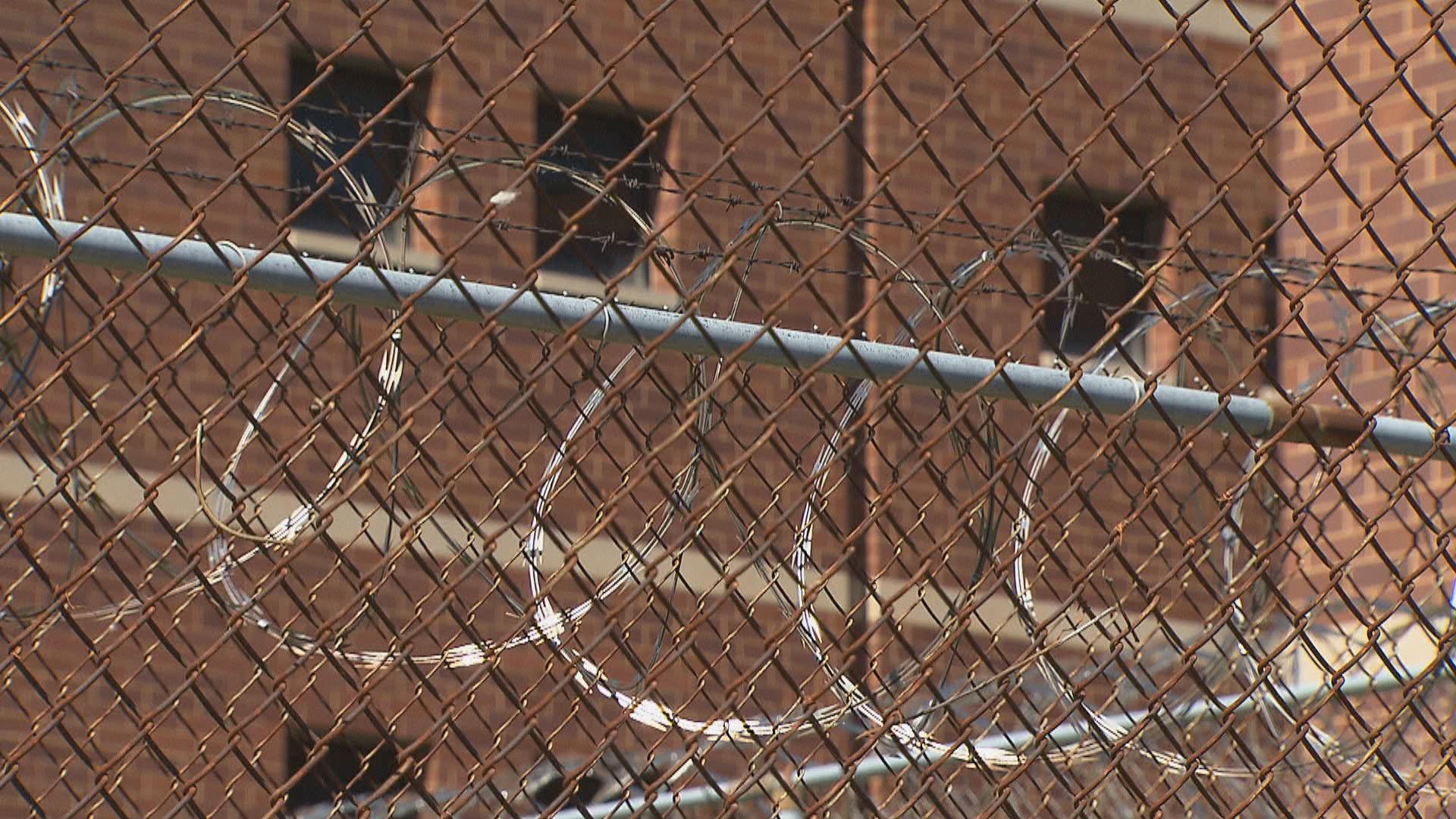 (WTTW News)
A Chicago man has been arrested and charged after prosecutors say he fired multiple shots toward a family on their way to church Sunday on the South Side, striking a 7-year-old boy in the leg and causing "serious" injuries.
Kentrell Gayden, 22, was ordered held without bail during a hearing Wednesday afternoon following his arrest on charges of attempted murder and aggravated battery stemming from the Sunday morning shooting.
According to Assistant State's Attorney Lorraine Scaduto, the boy was in a vehicle with six other people, including his parents, as they made their way to a church in the Roseland neighborhood at around 11:20 a.m. Sunday.
As they approached the church located at State and 108th streets, two occupants saw Gayden exiting a parked white Buick, which they knew belonged to their grandmother who is a pastor at the church, Scaduto said.
Gayden then crossed the street and walked into a vacant lot, while the occupied vehicle continued driving down 108th Street. As they did so, the driver made eye contact with Gayden, who allegedly put something into his jacket pocket and then pulled out a "rifle-style" firearm from his right side.
Gayden fired multiple shots at the car, according to Scaduto, with one bullet entering the backseat driver's side door and striking the child in his lower body. That vehicle then sped off to get the boy to a hospital.
Chicago police quickly responded to that area, Scaduto said. Within 15 minutes of the shooting, two officers heard sounds coming from nearby bushes before Gayden allegedly came out of those bushes and attempted to run.
He was arrested following a brief foot pursuit, and later made unprompted statements to police saying he believed the victim's vehicle was an "opp" and that he didn't know "there were babies in the car."
At least two occupants of the vehicle were able to provide police with descriptions of the shooter, and one later identified Gayden as the person who fired at the car, according to Scaduto.
"This is a family that was just doing their Sunday day, on their way to church, when this defendant interrupted that day not once, but twice," Scaduto said. "Once by attempting to break into a relative's car, and then by responding to the people in the vehicle — a packed vehicle I would note with six people inside — by opening fire on that car."
According to Scaduto, the boy sustained "serious" injuries, including a fractured femur that will require a "very long process of recovery and rehabilitation."
Gayden is due back in court Oct. 12.
Contact Matt Masterson: @ByMattMasterson | [email protected] | (773) 509-5431
---