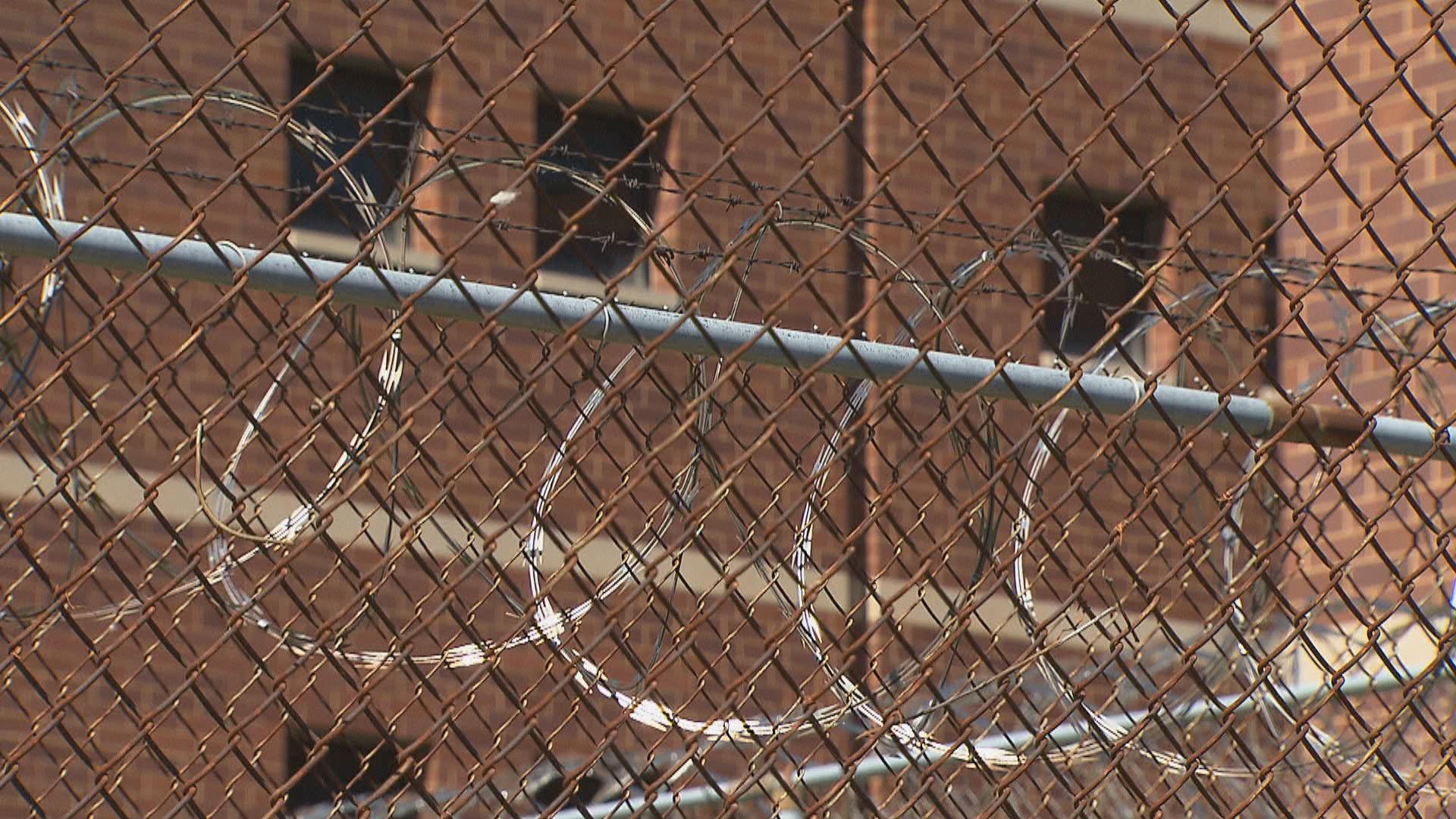 (WTTW News)
A 17-year-old allegedly drove a stolen vehicle as fast as 95 mph as he and others attempted to elude Chicago police officers on the Southwest Side before striking another vehicle, killing its driver.
Juan Vazquez appeared in adult bond court Friday where he was held without bail following his arrest on charges of first-degree murder and aggravated fleeing and eluding stemming from the death of 55-year-old Dominga Flores earlier this week.
"It's a miracle that the people in the car with (Vazquez) weren't killed too, himself included," Judge Maryam Ahmad said during the hearing.
According to Assistant State's Attorney Anne McCord Rodgers, Chicago police on Wednesday evening learned of two separate aggravated vehicular hijackings that occurred within about 90 minutes and about two miles of each other on the Southwest Side.
The vehicles stolen in those carjackings were a black Honda HRV and white Honda Civic. At around 8:30 p.m. that same evening, police monitoring surveillance cameras saw both of those vehicles driving together in the 3300 block of South Oakley Avenue.
Officers responding in an unmarked squad vehicle activated their emergency lights and sirens after the black Honda ran a red light, McCord Rodgers said, but instead of stopping, the vehicle sped off.
"Officers followed that black Honda HRV throughout the southwest portion of the city of Chicago for approximately 11 miles at speeds reaching 95 miles per hour," McCord Rodgers said during Friday's hearing.
On top of those high speeds, the vehicle also weaved through oncoming traffic on the wrong side of the road, drove through at least three red lights and nearly struck a pedestrian who was walking their dog, according to McCord Rodgers.
Police eventually pulled up alongside the Honda and saw four people inside — including a driver wearing a black ski mask who appeared to have a facial tattoo under his left eye.
While heading eastbound on 31st Street, the vehicle went through another red light at Kedzie Avenue, where it struck Flores' vehicle on the driver's side, sending the car spinning onto a sidewalk and into a vacant lot, McCord Rodgers said.
Flores — who had the right of way while driving through a green light at the intersection — was killed by the collision.
Police officers quickly arrived on scene and found two people trapped inside the back of the Honda, while two others had allegedly fled on foot. Vazquez, who had allegedly tried to flee, was seen running down an alley where he ditched a black ski mask, according to McCord Rodgers.
All four of the Honda's occupants were eventually apprehended. After his arrest, Vazquez's father asked his son if he had been the driver of that Honda, and Vazquez allegedly nodded his head up and down, McCord Rodgers said.
Vazquez is due back in court Oct. 20.
Contact Matt Masterson: @ByMattMasterson | [email protected] | (773) 509-5431
---