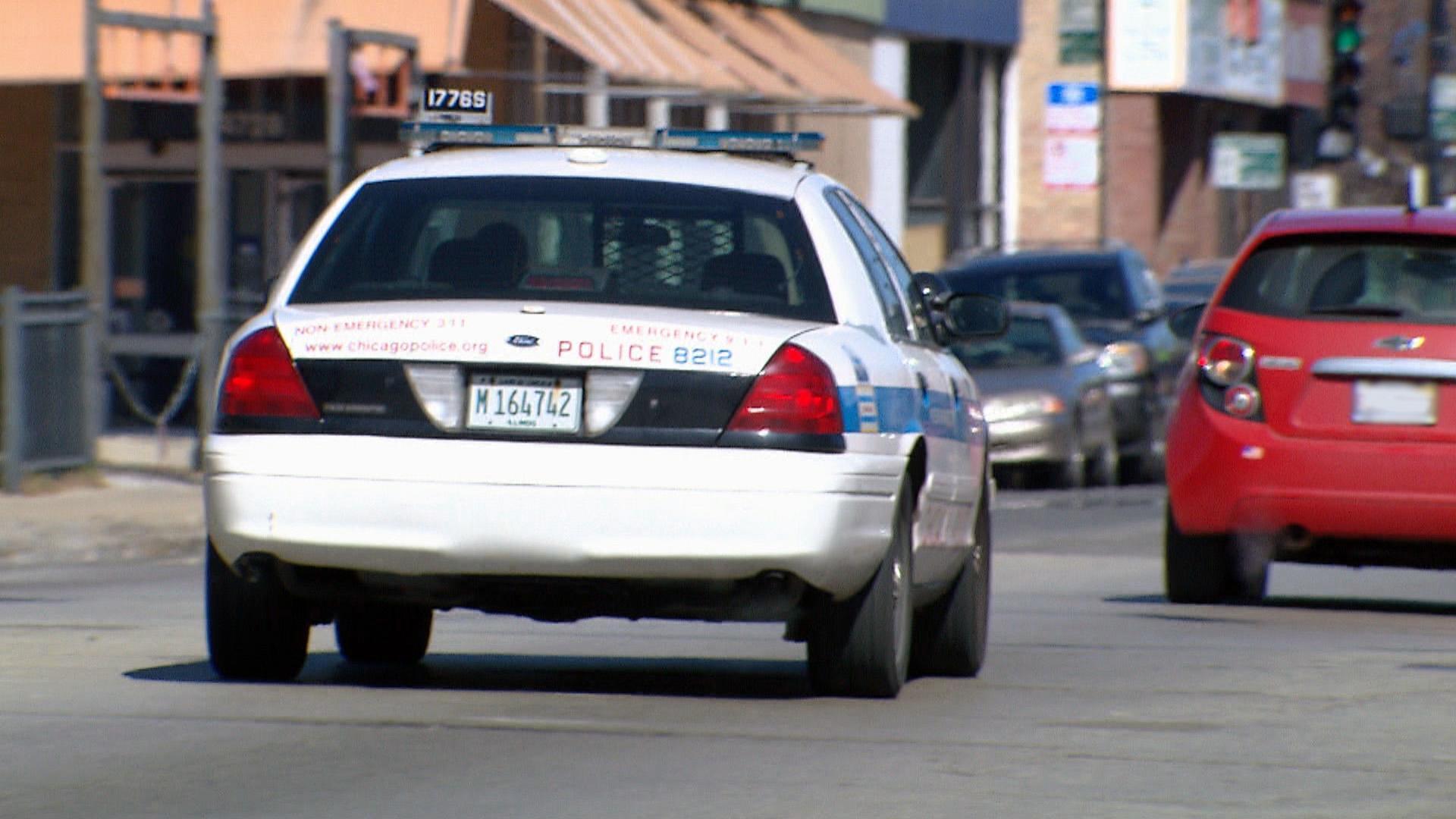 Chicago Police officers will get at least one day off every week under a new policy announced Tuesday by Chicago Police Supt. David Brown, a significant change after the city's top cop and Mayor Lori Lightfoot defended the decision repeatedly to cancel officers' scheduled time off.
The policy was announced approximately 24 hours after Inspector General Deborah Witzburg released an analysis that determined that more than 1,000 officers were scheduled to work 11 or more consecutive days between April 1 and May 31.
"While our officers work to safeguard this city, we must also put safeguards in place to protect our officers," Brown said. "The health and wellbeing of our officers is a top priority and we have taken steps to ensure they have time to rest and re-energize."
The new policy requires all officers to have a minimum of nine hours of rest between shifts, according to Brown's announcement.
"The physical and emotional well-being of our officers remains the top priority of our department," Brown said.
Since 2018, 10 officers have died by suicide, including three in July.
Before Tuesday's announcement, Lightfoot, who is running for reelection, repeatedly defended Brown's decision to cancel regular days off, calling it necessary to protect Chicagoans from a significant increase in crime and violence amid the continuing COVID-19 pandemic.
Lightfoot told reporters in June that officers are given ample notice of any change to their schedules and have "an incredible amount of time off" guaranteed by their union contract. But on Monday, Lightfoot said a new policy was in the works, telling reporters "tired, emotionally wrought officers are not good for them, not good for their families, and not good, frankly for the community members they are serving."
The leadership of the Fraternal Order of Police, which represents the department's rank-and-file members, has said that Brown's decisions to cancel officers' personal days is not only contributing to officer burn out but also violates the city's contract.
An arbitrator is in the process of resolving that dispute.
Deputy Mayor for Public Safety Elena Gottreich repeatedly declined to tell members of the City Council on Aug. 25 what changes officials were considering to the department's time off policies, citing the ongoing arbitration. 
Police union President John Catanzara did not respond to a request for comment about Brown's announcement, and he announced no resolution to the arbitration process.
The policy would appear to align with a measure introduced by Ald. Matt O'Shea (19th Ward) in July that would guarantee all officers would have at least one day off every seven days. Lightfoot said she opposes that ordinance, adding that the City Council should not run the day-to-day operations of the Police Department.
O'Shea did not respond to a request for comment from WTTW News.
However, the new policy announced by Brown warns that officers could have two regular days off canceled "during certain operational periods that include Memorial Day, Father's Day, 4th of July, Labor Day, Thanksgiving, and New Year's Eve."
Police Department members who have two of their regular days off canceled "will also be guaranteed two consecutive days off each police period," according to Brown's statement. The department defines a police period as 28 days.
Contact Heather Cherone: @Heather Cherone | [email protected] | (773) 569-1863
---