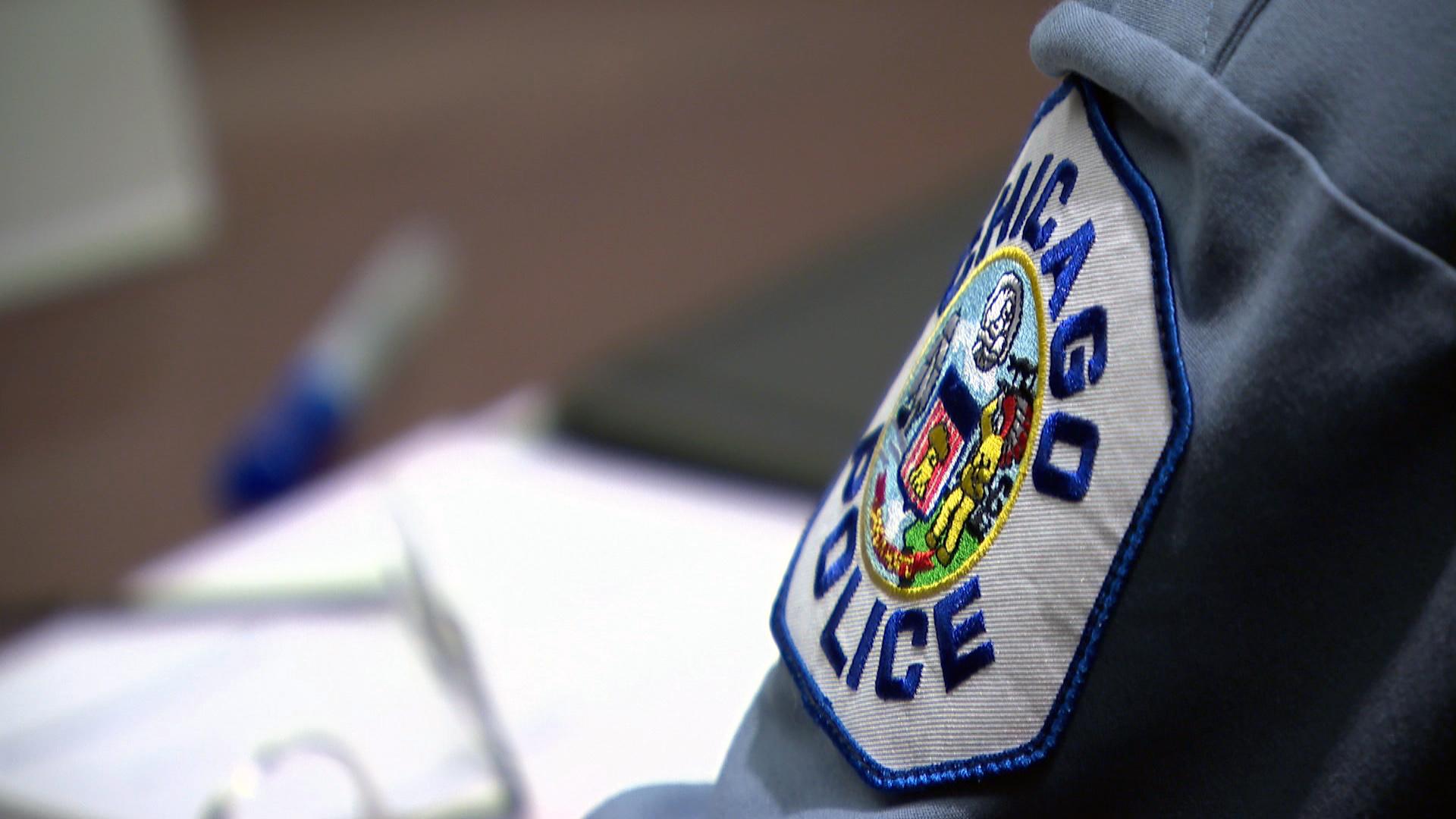 (WTTW News)
The Chicago Police Department has just nine therapists on its staff to treat the approximately 12,200 members of the department, which is struggling to respond to a significant increase in crime and violence amid the continuing COVID-19 pandemic, officials told members of the Chicago City Council on Thursday.
The city's 2022 spending plan increased the Chicago Police Department's budget for counseling services by 73% to allow the city to hire an additional 11 clinical therapists — enough to assign one clinician to work full time in each of the city's 22 police districts.
Mayor Lori Lightfoot, who is running for re-election, often points to that budget line item as evidence of her commitment to the members of the beleaguered department, which is under a federal court order designed to ensure that the constitutional rights of Black and Latino Chicagoans are protected.
But efforts by department leaders to hire more therapists — and retain them once they are hired — have been unsuccessful because the jobs pay so little and all city employees are required to live in Chicago, said Robert Sobo, director of professional counseling services for the Police Department.
Chicago is offering a starting salary of $77,000 for clinical therapists, while northwest suburban Niles is offering a salary of $95,000 for a similar position, Sobo told a joint session of the Chicago City Council's Committees on Public Safety and Health and Human Relations.
Eleven of the 22 clinical therapist positions were filled in July, Sobo told WTTW News in July.
"We are failing the men and women of the Police Department. We have to do better," said Ald. Matt O'Shea (19th Ward), who was one of 37 members of the Chicago City Council to demand the hearing after three police officers died by suicide in July.
Since 2018, 10 officers have died by suicide.
Much of Thursday's nearly two-hour hearing focused on Supt. David Brown's decision to repeatedly cancel officers' scheduled days off during the historically violent summer months. Both Brown and Lightfoot have defended that practice, calling it necessary to protect Chicagoans from violent crime.
Brown has repeatedly said he believes the last couple years have been the most difficult time to be a police officer in American history. As of July, 34 Chicago police officers have been shot at or shot in the line of duty. Seven of those officers were wounded.
O'Shea introduced a measure in July that would guarantee all officers would have at least one day off every seven days. Lightfoot has said she opposes that ordinance, making its chances of approval remote.
Lightfoot told reporters in June that officers are given ample notice of any change to their schedules and have "an incredible amount of time off" guaranteed by their union contract.
However, the leadership of the Fraternal Order of Police, which represents the department's rank-and-file members, has said that Brown's decisions to cancel officers' personal days is not only contributing to officer burn out but also violates the city's contract.
An arbitrator is in the process of resolving that dispute, said Elena Gottreich, making her first appearance before the Chicago City Council as the deputy mayor for public safety. Gottreich replaced John O'Malley in June and is the third person to fill that role since Lightfoot took office in 2019.
Gottreich said Lightfoot "recognizes the urgent need to put guardrails in place" to protect officers' regular days off "while balancing the need to protect the public in a post-pandemic era."
Pressed by O'Shea — handpicked by Lightfoot to lead the City Council's Aviation Committee — Gottreich declined to say what changes were under consideration to how officers' days off are canceled.
In response to a question from Ald. Raymond Lopez (15th Ward) about whether ensuring officers have enough time off the job was critical to their mental health, Gottreich said it was "offensive" to suggest that canceled days off have contributed to officers' death by suicide.
Lopez, who is running for mayor against Lightfoot, accused Gottreich of misconstruing what he said, prompting Ald. Chris Taliaferro (29th Ward) to step in and diffuse the tense exchange.
After the meeting, Lopez tweeted that "Lightfoot's policies of cancelling (regular days off), inconsistently applying time-off policies, and failing to hire clinicians DO NEGATIVELY IMPACT MENTAL HEALTH & INCREASE RISK Of SUICIDE."
Lopez said city officials should "move heaven and earth" to fill all 22 therapist positions in the Chicago Police Department.
Lightfoot is scheduled to unveil her proposed spending plan for 2023 in the coming weeks. At an unrelated news conference on Wednesday, Lightfoot said her budget will "increase the resources" for the Chicago Police Department, but did not offer details.
In 2022, the Chicago Police Department had a budget of $1.9 billion.
Contact Heather Cherone: @Heather Cherone | hcherone@wttw.com | (773) 569-1863
---