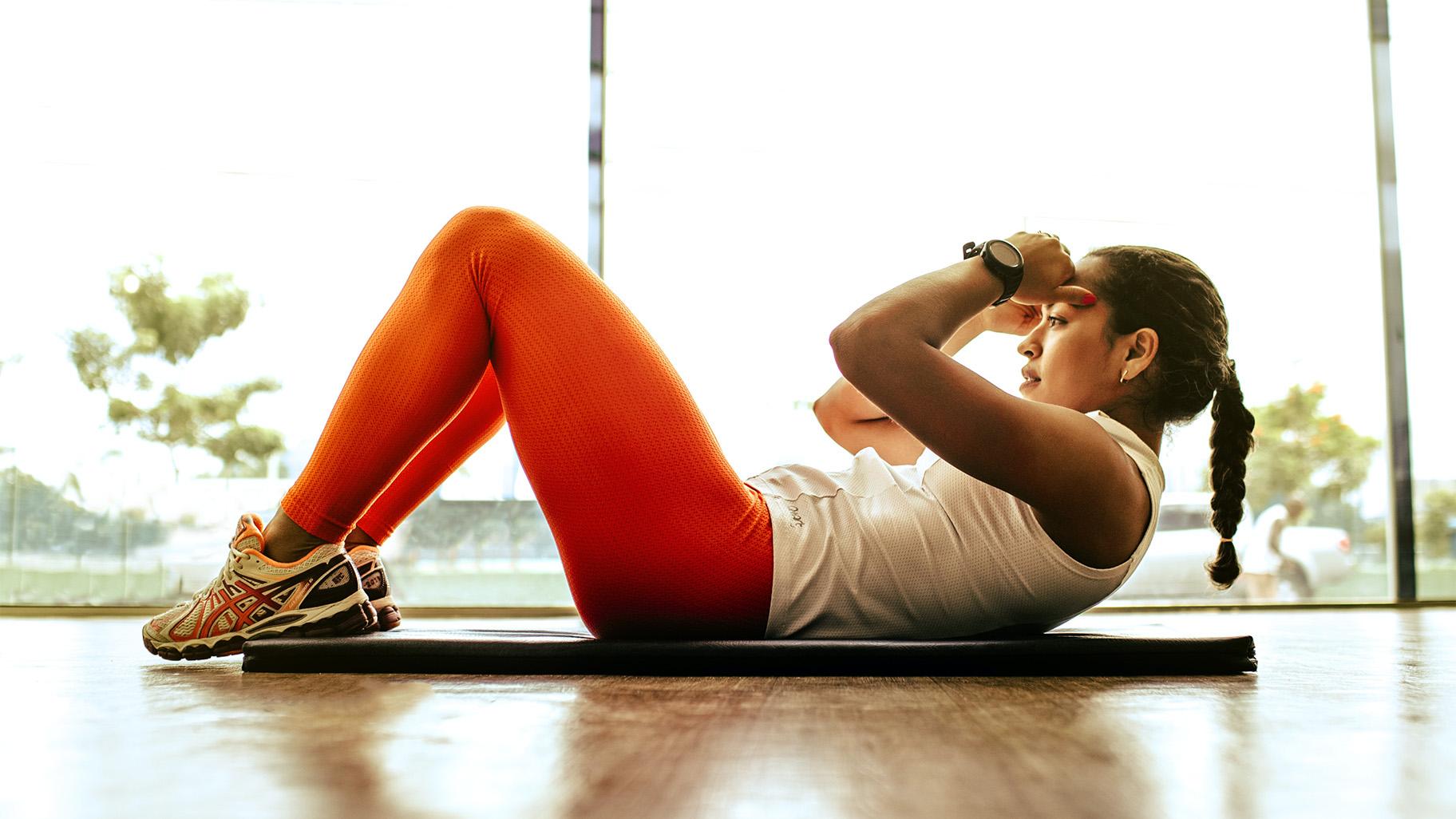 (Jonathan Borba / Unsplash)
Summer in Chicago is synonymous with festivals, whether it's music, art or food. But Saturday, fitness buffs are getting in on the action too.
"The vision was quite simple," David Grass, co-founder of Faces of Fitness, said. "Lolla, but as a fitness festival."
Faces of Fitness will feature a variety of classes including Pure Barre, Orange Theory, Barry's Bootcamp, and SoulCycle on different stages. Attendees can try out classes for boxing, dance, HIIT (high intensity interval training) cardio, and more. The $35 ticket also includes a wellness lunch from Farmer's Fridge.
A portion of proceeds from the event will benefit Urban Initiatives, a non-profit organization with a mission to "use the power of sport and play to empower Chicago's youth to achieve academic success, develop social-emotional skills, and build social capital."
With the event sold out, Grass expects to accommodate 700 to 800 attendees at the inaugural Chicago event.
Jeremy Liban, a Chicagoland regional Orangetheory Fitness coach—said he's looking forward to the opportunity to collaborate with other studios, while also contributing to a cause that prioritizes access to sports
"Looking at the end game here and why we're doing this is for urban initiatives," Liban said. "For these school programs to get access to fitness and movement and play. We're built to move. We're built to run play, jump, sweat, engage with other people. I think that's why this opportunity is so huge."
Jim Dower, co-founder and executive director of Urban Initiatives, said the donation will allow the organization to improve programs in leadership development, physical activity and coaching across Chicago communities.
"This is a wonderful opportunity not only for the fitness community to come together around mental health in the future of fitness and health and wellness," Grass said. "But what an opportunity for the fitness community to serve underserved communities by way of their donations to bring this very element fitness and wellness and health-related experiences to children in the city that otherwise wouldn't have those opportunities. And that really is at the forefront of everything we're trying to achieve this year."
Grass said this is just the beginning. His vision is to make this an annual event and expand year after year.
The sold-out Faces of Fitness festival will take place Saturday, July 23, from 9 a.m. to 2 p.m. at the Franklin Fine Arts Center in Old Town, located at 225 W Evergreen Ave.
---