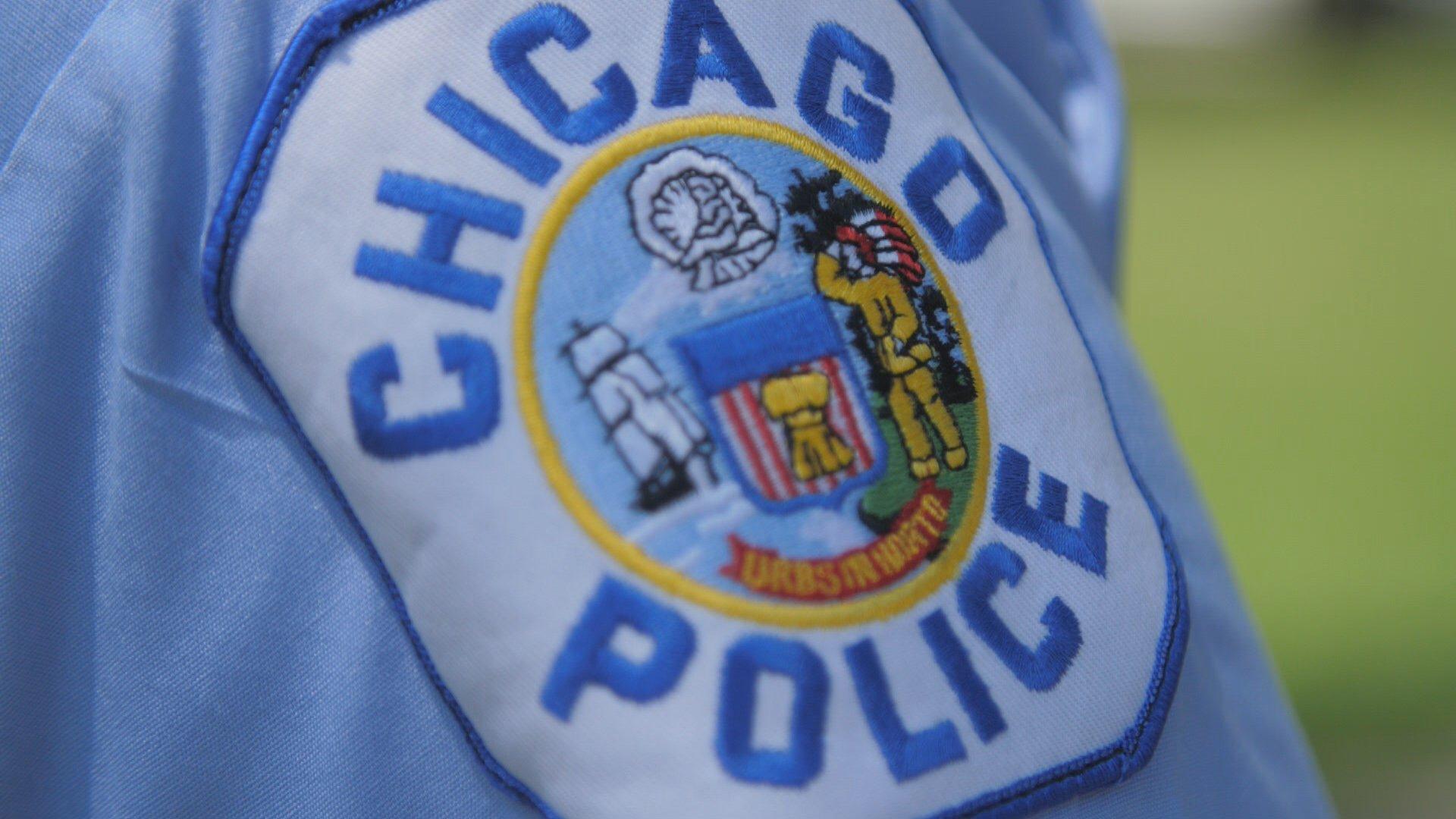 (WTTW News)
The Chicago City Council is set to pay $1.9 million to the family of a man who was murdered by an off-duty police officer during a confrontation in January 2017.
The City Council's Finance Committee voted unanimously Thursday to recommend the settlement, which is set for a final vote by the full City Council on May 25.
Former Chicago police officer Lowell Houser was convicted of second-degree murder for shooting and killing Jose Nieves on Jan. 2, 2017, outside a Hermosa apartment building. In February 2020, Houser was sentenced to 10 years in prison.
Nieves, 37, lived in the same apartment complex as a female friend of Houser's, according to court records. The two men engaged in a verbal confrontation while Nieves and his girlfriend carried boxes into the building that escalated into the murder.
The two men had argued before the fatal encounter, with Nieves filing a complaint against Houser with city officials on Dec. 11, 2016. 
The lawsuit filed by Nieves' family claims police failed to take appropriate action after Nieves filed that complaint.
After the shooting, Houser called police and told a dispatcher that "a gentleman tried to attack me. I had to shoot him" and later told police that Nieves appeared to be reaching for his waistband. Nieves, who was unarmed, was shot three times.
A 28-year veteran of the Chicago Police Department, Houser was assigned to the public transportation unit at the time of the incident. Chicago Department officials determined he was acting in his official capacity when he shot Nieves, even though he was off duty.
Houser had been the subject of more than 20 disciplinary investigations since the early 1990s, department records show. In 1994, he was suspended for five days in connection with a complaint that alleged he was involved in a domestic disturbance while off duty.
Houser is still being held at the Robinson Correctional Center in southern Illinois, Illinois Department of Corrections records show.
Contact Heather Cherone: @HeatherCherone | (773) 569-1863 | [email protected]
---