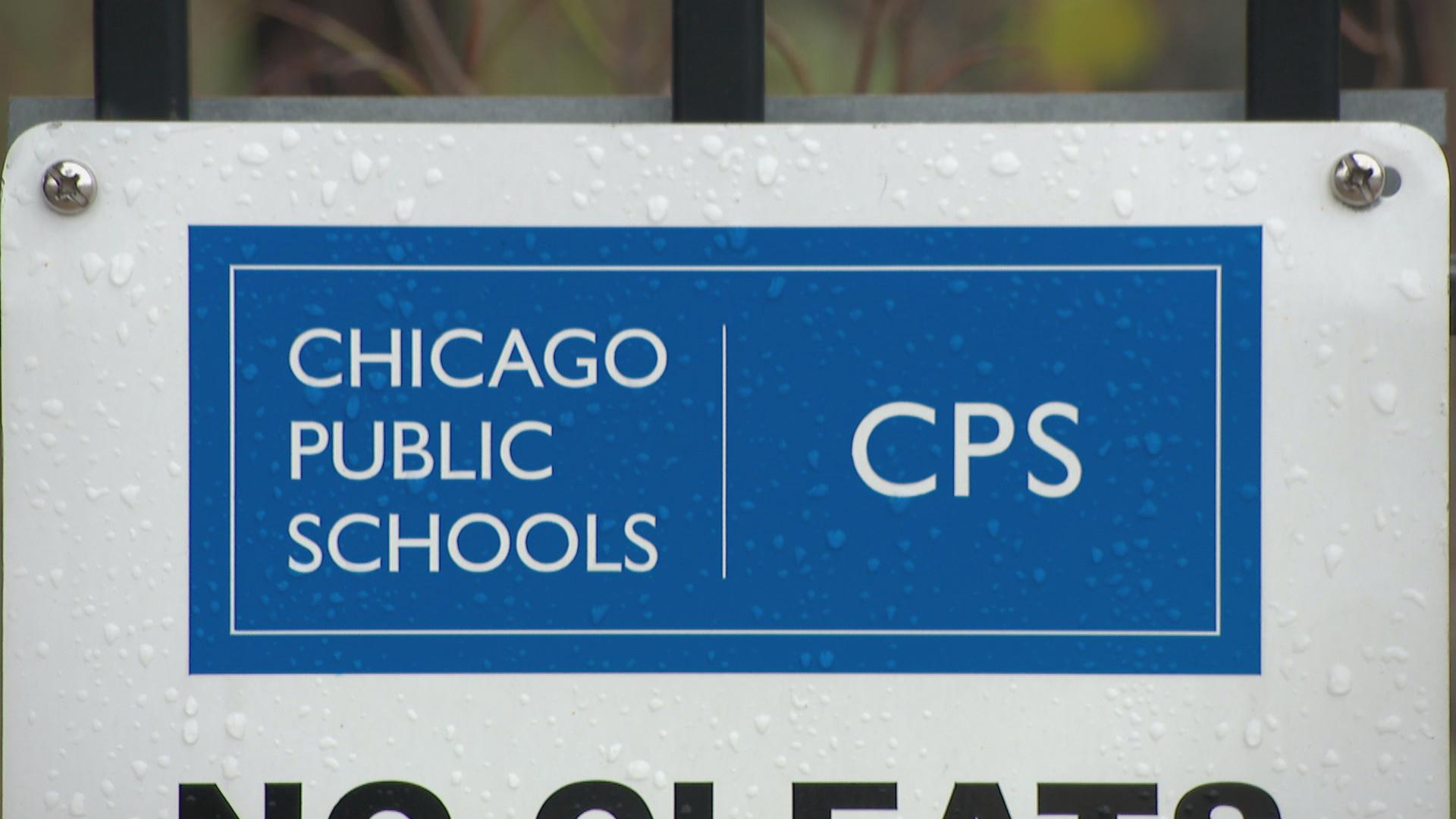 (WTTW News)
Chicago Public Schools has touted having the largest Junior Reserve Officers' Training Corps (JROTC) program in the nation, but a new watchdog report found that some schools have been automatically enrolling students into what is supposed to be a voluntary program.
The district's Office of Inspector General (OIG) on Wednesday published a significant action report that showed hundreds of CPS freshmen have been automatically enrolled into the military instruction program over the last two school years.
"At some CPS high schools, JROTC enrollment often operated like a pre-checked box: students were automatically placed in JROTC and they had to get themselves removed from it if they did not want it," Inspector General Will Fletcher's office wrote in the report. "Sometimes this was possible; sometimes it was not. Some opt-out procedures were never explained or not easily achieved when attempted."
The OIG found that for two consecutive years, four of the 37 CPS schools offering JROTC enrolled 100% of freshmen in the programs, which the inspector general called a "clear sign the program was not voluntary."
Four other schools enrolled 91-99% of freshmen into JROTC during that time, the report said. The six military academies within CPS were excluded from the inspector general's analysis, as JROTC participation is required in those.
The OIG interviewed students at some of these schools and found many who said they were automatically put into JROTC. According to the report, this was often done in lieu of a physical education course, as serving in JROTC can similarly fulfill that graduation requirement.
Some principals told the OIG that students were placed into JROTC because they had difficulty finding physical education teachers due to budgetary issues. Others said they did so because it saved money, as the cost of JROTC instructors is shared by both CPS and the U.S. Department of Defense.
According to the report, CPS officials told the OIG that "All school budgets support schools' ability to fund PE offerings."
The OIG also discovered issues with JROTC parent consent forms, finding that of the eight schools highlighted in the report, none could provide a random sample of signed forms as requested.
On top of that, the form used by most of the eight schools "contained so little information about JROTC that it did not constitute informed consent when signed," the report said. CPS and JROTC officials are now working on a revised form.
Schools that topped 90% JROTC enrollment were found in underutilized buildings, almost entirely on the South or West sides of the city, according to the report, while similar rates "did not occur" on Chicago's North Side.
"These findings raise obvious concerns about inequity and appear to be inconsistent with a new CPS (physical education) policy that calls for 'equitable access for all CPS students' to PE," the report said.
In a statement, CPS said it takes the OIG's findings seriously and has agreed with 10 separate recommendations the office made to resolve the JROTC issues. The district said it has made changes to its enrollment process, public records training, principal training related to JROTC program administration and a new military instructor pay scale.
"Many of these critical improvements are underway and others will be implemented upon the start of the 2022-23 school year," the district said, "and will provide a more transparent and equitable approach to operating our JROTC programs for both students and staff."
Contact Matt Masterson: @ByMattMasterson | [email protected] | (773) 509-5431
---