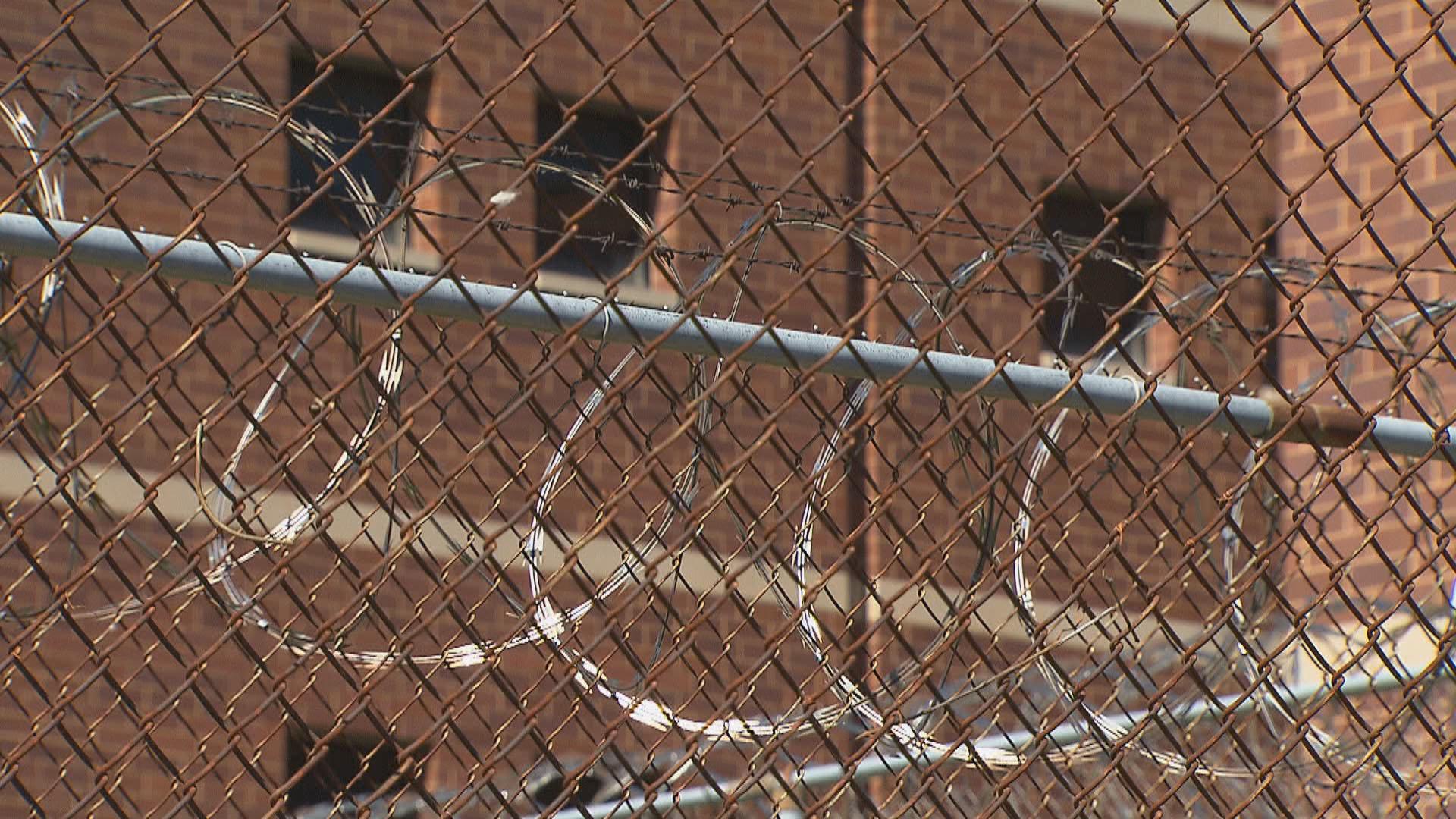 (WTTW News)
The man accused of shooting a culinary student multiple times during an attempted robbery earlier this month had allegedly "terrorized" the Lincoln Park and Lakeview neighborhoods through a series of armed robberies, prosecutors said Tuesday.
Tyshon Brownlee, 19, has been charged with one count each of attempted first-degree murder and attempted robbery involving the discharge of a firearm stemming from the non-fatal May 6 shooting of 23-year-old culinary student Dakotah Earley in Lincoln Park.
Brownlee is also charged with four additional counts of armed robbery related to other Lakeview and Lincoln Park area incidents between May 5-6. He was ordered held without bail during a hearing Tuesday.
"We will not tolerate violence in this city," Police Superintendent David Brown said Tuesday. "Too many precious lives are being hurt or taken away because of a sheer disregard for human life. And that is unacceptable."
According to Assistant State's Attorney James Murphy, the five robberies all occurred within a few hours of each other. The last of those involved Earley, who was walking in the 1300 block of West Webster Avenue just after 3 a.m. May 6.
Brownlee was allegedly driving in a stolen BMW with another person when he spotted Earley. He pulled over nearby, exited the vehicle and then hid behind a corner to ambush Earley as he walked toward him, Murphy said.
Brownlee pointed a handgun at Earley, who handed over a plastic bag he'd been carrying before lunging at Brownlee to try and protect himself, according to Murphy. The two men struggled and fell to the ground, where Brownlee allegedly punched Earley multiple times and took his phone before the gun went off.
According to Murphy, Brownlee was then able to get control of the firearm, stand up over Earley and shoot him. He then allegedly paused and shot him once more before he got back into the BMW and fled.
The shooting was captured on surveillance footage and seen by a witness, who rushed outside and stayed with Earley until police arrived, Murphy said.
Earley was struck three times, twice in the back and once in the back of the head. He was hospitalized in critical condition and remains there as of Tuesday afternoon. At the scene, investigators recovered three 9mm shell casings, as well as some of the proceeds from previous armed robberies, according to Murphy.
Brownlee was eventually identified by police through surveillance footage and arrested. Murphy and Chicago police have said Brownlee has since confessed to each of the robberies and the shooting.
Earley was able to identify Brownlee as the man who shot him in a photo array Monday. He's currently unable to speak because his jaw is wired shut, but when police asked what Brownlee had done to him, Earley made a gun with his fingers and nodded his head, Murphy said.
Days after the shooting, May 10, Brownlee himself was also shot and wounded in a separate incident near "The Bean" in Millennium Park, according to Chicago police. He was already a person of interest in the robberies at this point but fled from a hospital where he was being treated before he could be arrested, police said.
During Tuesday's hearing, Murphy also described the four other alleged robberies Brownlee is accused of committing in the hours before Earley's shooting. In each case, he allegedly approached victims as they walked on the sidewalk, pointed a gun at them and demanded their phones and other belongings.
In one case, after Brownlee allegedly took a victim's phone, he threatened to come back and "pop" that victim if the passcode they had given to unlock the phone didn't work. He also robbed two women just moments apart from one another as they walked on opposite sides of Racine and Barry avenues, Murphy said.
"This defendant committed this crime spree and basically terrorized this neighborhood with armed robbery after armed robbery after armed robbery with absolutely no regard for the safety of others," Murphy said.
Brownlee is due back in court for a hearing May 25.
Contact Matt Masterson: @ByMattMasterson | [email protected] | (773) 509-5431
---