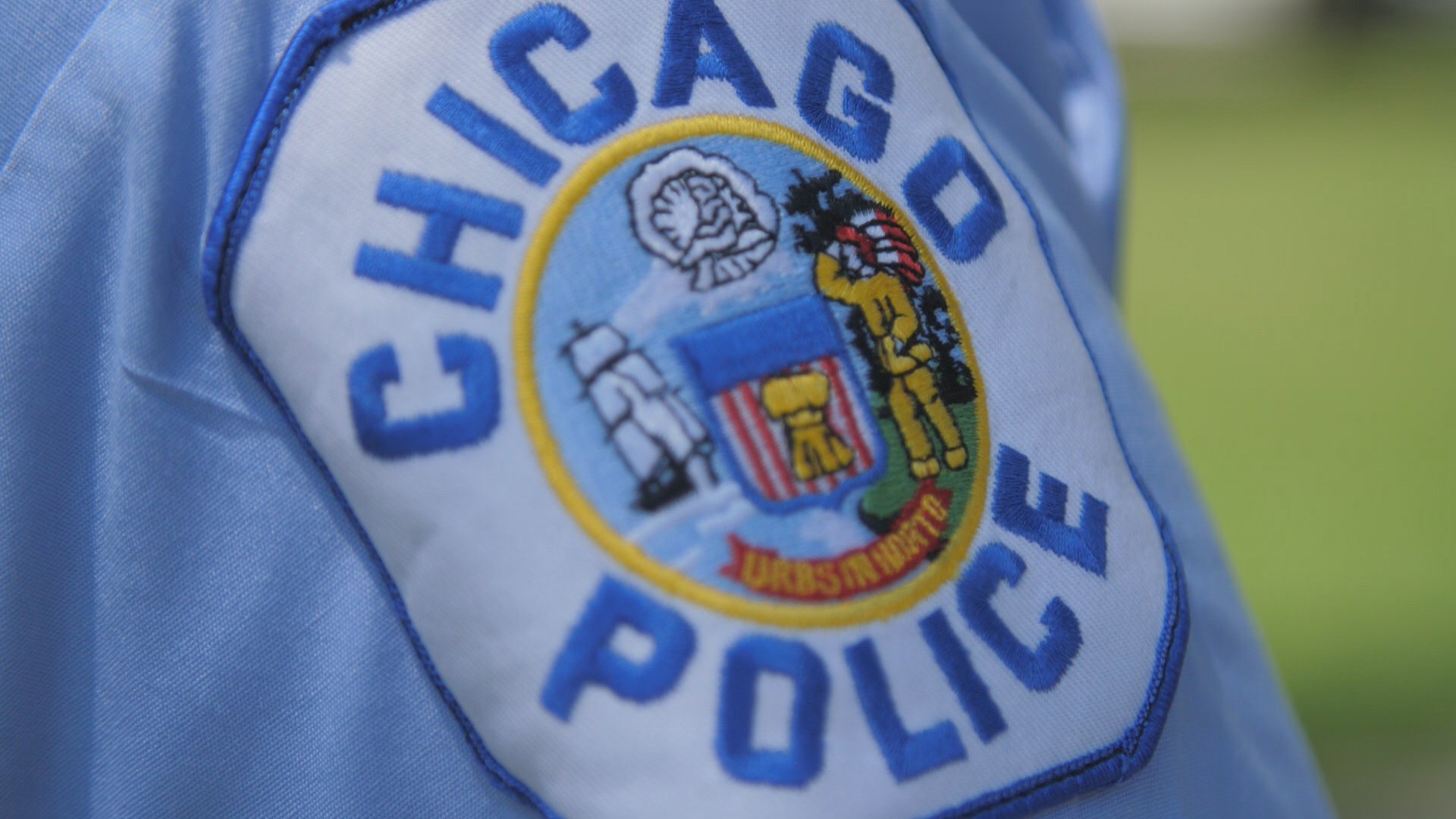 (WTTW News)
It's been more than 40 years since Lizzie Malcolm and her 7-year-old daughter Lucretia Lee were strangled to death in their West Side apartment, in a case that remains unsolved to this day.
Now the Chicago Police Department is seeking help to solve that double murder and other cold cases in a new video series that's aimed at bringing renewed attention on some of the city's long dormant unsolved crimes.
"We really don't care how long it takes, our victims deserve justice and their families deserve closure," Police Superintendent David Brown said Monday.
The new series, titled "Chicago Cold Case," highlights various homicide and missing persons cases that remain unsolved. Videos are set to be released weekly and will include interviews with police and family members of the victims talking about the toll the case has taken over the years.
The murders of Malcolm and her daughter are featured in the first of these videos released Monday.
Malcolm was a 26-year-old mother living with her three children in an apartment in the 3300 block of West Monroe back in July 1981.
Lucretia was "just starting to live life" and was looking forward to an upcoming summer vacation, her brother Osmond Malcolm said in the video. But on July 2, she was found unresponsive inside the apartment and rushed to Mount Sinai Hospital, where she was pronounced dead.
The #ChicagoPolice Dept has launched a new video series to tell the stories of homicide victims in hopes of solving their cases. The episodes are available on CPD's Facebook,YouTube & Twitter 
Information about open homicides: Anonymous tip 833-408-0069 or https://t.co/TFP2oib2WQ pic.twitter.com/KHGCCRrFM0

— Tom Ahern (@TomAhernCPD) May 3, 2022
---
While at the hospital, the girl's family realized Malcolm was unaccounted for and police were dispatched to search the home. According to CPD Homicide Division Lieutenant William Svilar, Malcolm's lifeless body was found inside a closet in the apartment, buried under a pile of blankets and clothes.
Malcolm was gagged, her hands were handcuffed behind her back and a telephone cord was wrapped around her neck, Svilar said in the video. Autopsies revealed both Malcolm and Lee had been strangled to death.
"I remember all the nights I had to cry myself to sleep, wondering what would it be like if she was still here," Osmond Malcolm, who was 2 years old at the time, said of his mother.
Despite some promising leads early on, no arrests were made and the case eventually went cold. Anyone with information about the murders is asked to contact the CPD's anonymous tipline at 833-408-0069 or send in a tip at CPDTip.org.
"Call Chicago police, help us solve this case," Osmond Malcolm pleads in the video. "Help me heal my family and help me put my mom and my sister to rest."
Contact Matt Masterson: @ByMattMasterson | [email protected] | (773) 509-5431
---