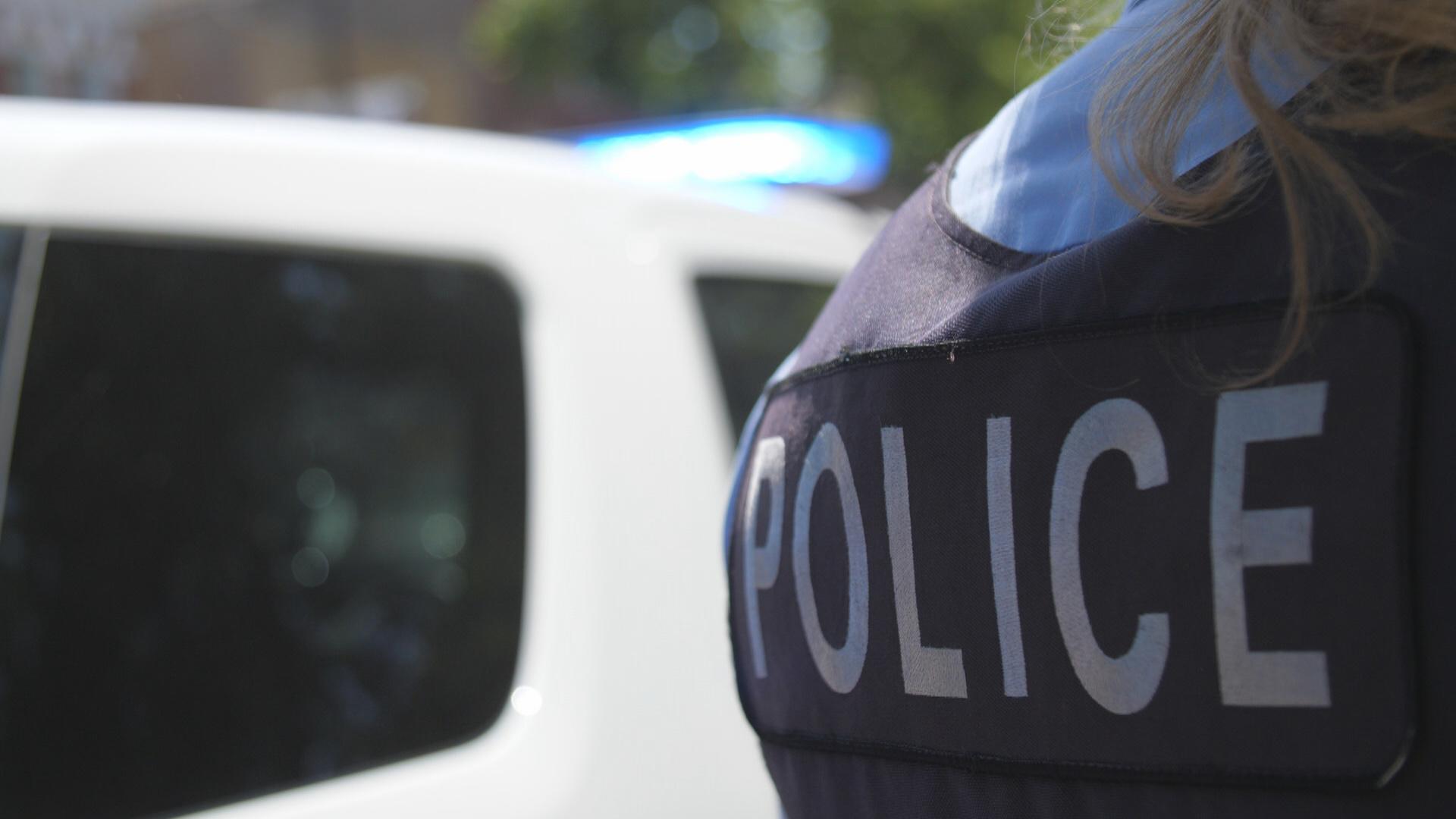 (WTTW News)
At least eight people were killed over the the weekend in Chicago, though new police data shows the number of shootings and homicides in the city has decreased this year compared to last.
Through the end of April, 178 people have been killed in Chicago this year, according to Chicago Police Department data. That marks a 7% decline over the same time last year, though it's still a higher total year-over-year compared to the first four months of 2020 and 2019.
The number of shootings is also down about 14% this year over last (714 shootings this year compared to 830 through the end of April 2021). But again, there have been more shootings through April 2022 than there were during the same periods in 2020 and 2019.
Last month alone, there were 49 homicides — the fewest of any April since 2018 — and 207 shootings in Chicago.
At least eight people, including two teens, were killed in shootings over the weekend across Chicago.
Officers found a 42-year-old man who had been shot multiple times in the 3400 block of South Indiana Avenue Friday night. Police responded to a ShotSpotter call around 10:15 p.m. and located the man on the ground. He was pronounced dead on scene.
Two women, ages 26 and 31, were shot following an argument with a man outside a bowling alley in the 300 block of North State Street. Chief of Detectives Brendan Deenihan said this was a domestic argument between the man, his current girlfriend and an ex at around 1 a.m. Saturday.
The man eventually grabbed a firearm and began firing, striking the 26-year-old in the chest and the 31-year-old in the thigh. The younger woman was killed and the other woman was hospitalized in good condition. Deenihan said police are currently seeking to arrest that man.
Police responded to a call of a person shot in the 3400 block of West Sunnyside Avenue just after 6 a.m. Saturday and found two men with gunshot wounds. A 31-year-old man had been shot in the head and was pronounced dead, while a 56-year-old was struck in the leg and hospitalized in good condition.
A 32-year-old man was killed Saturday after police say he attempted to rob a pair of men in the 1500 block of East 95th Street. Police said two 32-year-old men were walking to their car at around 3:45 p.m., when the other man began following them. He then got into the backseat of the car and announced he was robbing them, but one of the other men pulled out a firearm and fatally shot him.
A 27-year-old man was killed in a drive-by shooting Saturday in the 1300 block of East 47th Street. The man was standing in a parking lot just after 4 p.m. when someone inside a light-colored vehicle opened fire, striking the man multiple times. He fled into a nearby restaurant, but later died of his injuries.
A 28-year-old woman was fatally shot following an argument with a man in the 500 block of East 106th Street. Police said the argument occurred around 10:45 p.m. Saturday, when the man grabbed a firearm and shot the victim once in the chest, killing her, before he fled in a blue sedan.
An 18-year-old man was killed inside the Sonesta ES Suites hotel, 201 E. Walton St., at around 5 a.m. Sunday. According to Deenihan, there was a confrontation on the second floor of the building followed by an exchange of gunfire. The teen was shot multiple times and died, and police found a firearm next to his body, Deenihan said.
Officers responded to a report of shots fired at around 10:45 p.m. Sunday and found a 19-year-old man who had suffered multiple gunshot wounds in the 1400 block of West 71st Place. The victim had been struck in the neck and body and was pronounced dead on scene.
Contact Matt Masterson: @ByMattMasterson | [email protected] | (773) 509-5431
---