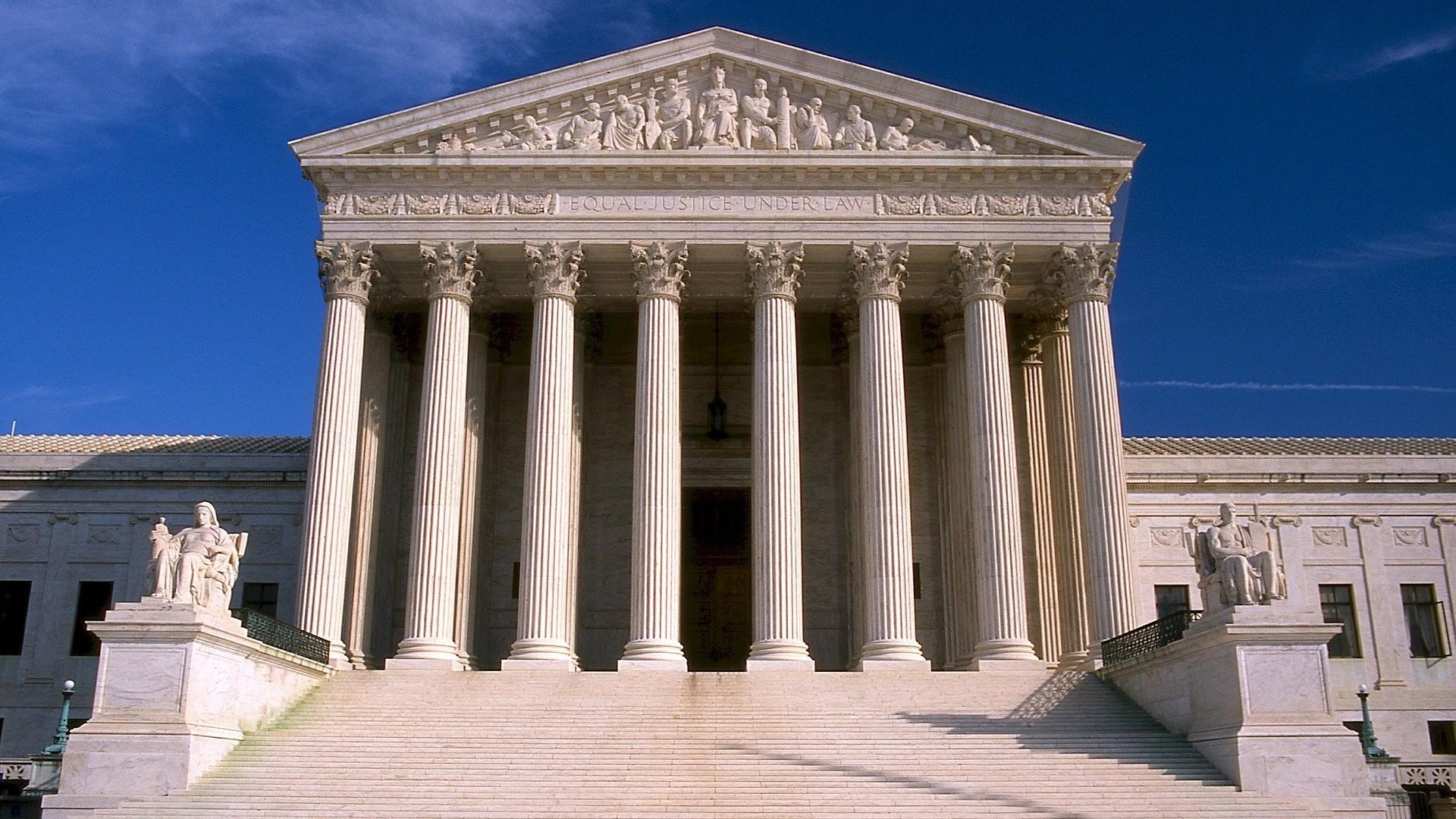 (skeeze / Pixabay)
U.S. Sen. Dick Durbin has represented Illinois in Washington for a quarter century, the last 17 of which as whip, senate Democrats' second-highest ranking position.
But now comes his highest-profile role as Durbin leads the hearings that will play a crucial role in determining whether for the first time a Black woman will claim a U.S. Supreme Court seat.
The Senate Judiciary Committee that Durbin chairs begins a series of hearings Monday into President Joe Biden's nominee for the high court, Judge Ketanji Brown Jackson. 
"In most things in life if you're going to be the first, you've got to be the best, and I think …President Biden has chosen Judge Jackson and made a proper choice for filling this vacancy," Durbin said.
The first day of hearings Monday will consist of opening statements.
Starting Tuesday each of the committee's 22 members (evenly split between Democrats and Republicans) will get a half hour to pose questions to Jackson; members will then get 20 minutes to ask follow-up questions on Wednesday. On Thursday, witnesses – not Jackson – will appear before the committee.
"Judge Jackson is well-known to the committee," Durbin said, noting that she had come before it three time before, most recently leading up to her June 2021 bipartisan Senate confirmation to U.S. Court of Appeals for the D.C. Circuit. "Her record is well known. Almost 600 written opinions define her position on issues of the law in graphic detail. Twelve thousand pages of work she has provided of work on the (U.S.) Sentencing Commission. So that every vote that she took – and 97% of those votes were unanimous, I might say – every vote that she took, every position she took, is spelled out in detail. So those who are looking to understand this judge and her judicial philosophy have ample evidence."
Durbin said he has not received explicit word from any senator confirming whether they'll vote to confirm Jackson, but that he's encouraged because "more than one Republican senator has come up to me and said how impressed they were when they met with her personally."
While Republicans have not mounted a full-scale campaign against Jackson, GOP pressure is beginning to mount, with attacks from Sen. Josh Hawley (R-Missouri) writing in a tweet concern about an "alarming pattern when it comes to Judge Jackson's treatment of sex offenders" like "letting child porn offenders off the hook."
Durbin on Friday defended Jackson, casting doubt on how Jackson could have made it through three previous U.S. Senate Judiciary Committee nomination hearings and a White House team combing through her past and records, for Hawley to suddenly discover a "fatal flaw."
"It's not been picked up by other Republican senators for obvious reasons. There is no grounding in truth," Durbin said. "In truth she is a good person. She's a mother of two daughters she's very proud of and to suggest that she's somehow weak on child pornography is an outrageous claim."
Durbin went on to call Hawley a "cheerleader for the insurrectionist mob on January 6" and said that he's sorry Hawley "reverted to this (as a) last gasp of the far-right wing to try to find something to blame this woman for."
On CBS's "Face the Nation" Sunday morning, Senate Republican Leader Mitch McConnell said that he's undecided on how he'll vote on Jackson because he wants to first listen to the evidence at this week's hearings.
McConnell said that Jackson will be treated better than Democrats have treated Justices Brett Kavanaugh and Clarence Thomas as Republican nominees.
During their hearings, Kavanaugh and Thomas each faced stiff, controversial and emotional questioning over past sexual misconduct accusations.
The vacancy on the nation's high court was created via the retirement of Justice Stephen Breyer, who is regarded as a liberal.
By retiring when a Democrat occupies the White House and the party controls both the House and Senate – albeit barely in the upper chamber – Breyer paved the way for the court to maintain its 6-3 conservative-liberal makeup.
Hot-button issues face the court, among them abortion and gun rights, affirmative action, labor policies and protections, criminal justice issues and questions about executive authority.
Follow Amanda Vinicky on Twitter: @AmandaVinicky
---