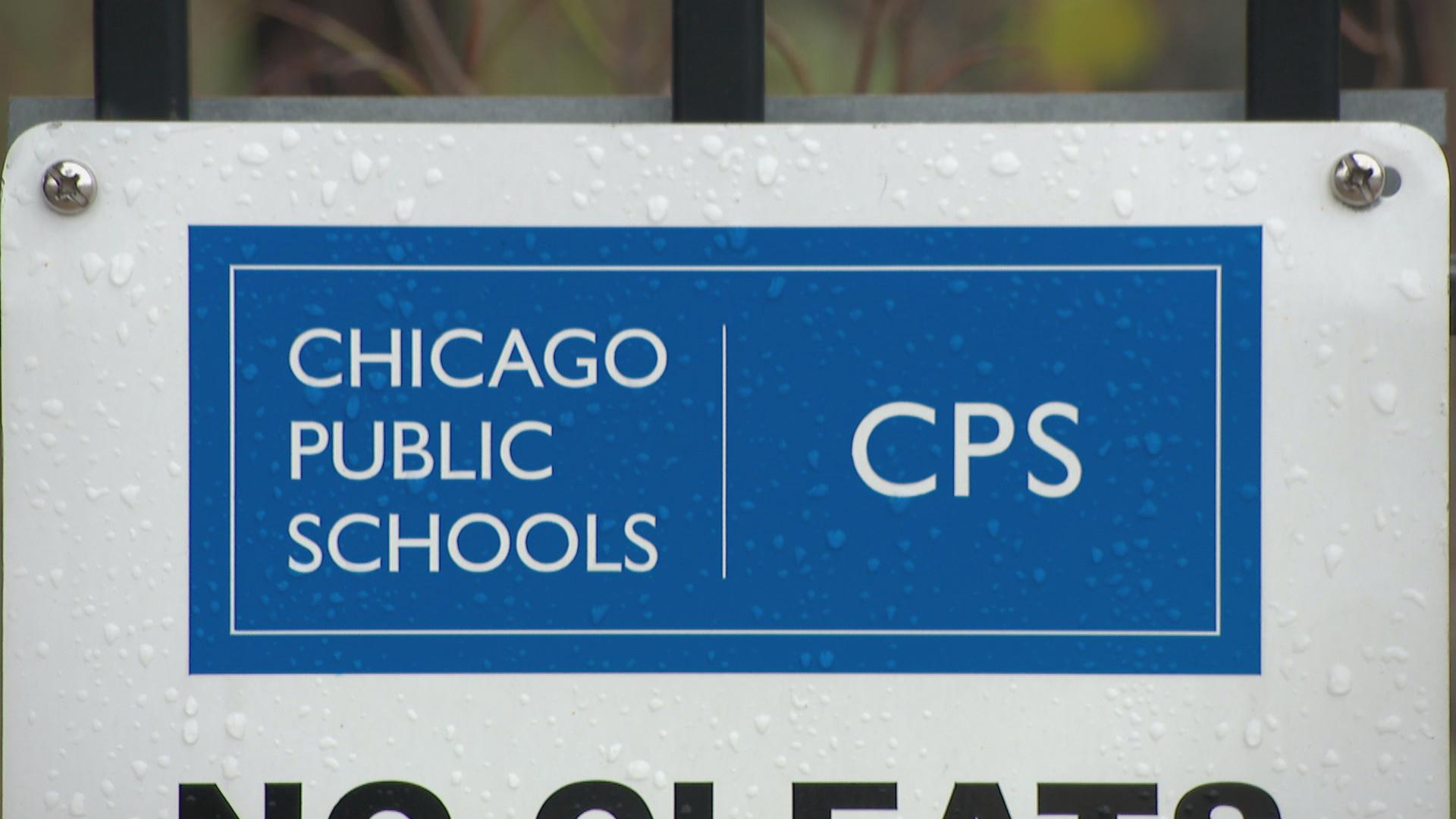 (WTTW News)
Despite breaking a safety agreement with the Chicago Teachers Union, the head of Chicago Public Schools does not expect educators to go on strike after he announced the district will end its mask mandate next week.
When asked about that safety agreement during a live-streamed discussion with Chicago Department of Public Health Commissioner Dr. Allison Arwady on Tuesday, CPS CEO Pedro Martinez said he'd spoken with union leadership in recent weeks about the possibility of the district moving to a mask-optional approach as it will next week.
"I don't anticipate, you know, more serious consequences in terms of work stoppages," he said, "but we will continue to work together because we have it in both our best interests to keep our community safe."
Classes were already canceled for five days earlier this year when teachers refused to work in-person in schools as the CTU negotiated that agreement during a spike in COVID-19 cases caused by the omicron variant.
As part of their deal, CPS had agreed to continue requiring students and staff to be maked through the rest of the current school year. After Martinez's announcement that the mask mandate will end next Monday, the union indicated it would be filing an unfair labor practice charge against the district.
Still, Martinez said he believes there's "more agreement than disagreement" between the sides.
He and Arwady have pointed to rising student vaccination rates and the drastically reduced totals of active COVID-19 cases and quarantines in schools in making the argument to end the mask mandate.
"I remain very confident about where we are right now as a region, as a city and as a state," said Arwady, who added that CPS could reinstate its mask mandate if there is another COVID-19 surge.
Martinez on Tuesday also reiterated a point he'd previously made during an interview on "Chicago Tonight," saying that while improving health metrics were the main reason behind the shift in masking, he was also concerned about CPS losing the ability to require masks down the line.
Mask mandates have already ended at other school districts across Illinois following legal challenges, and Martinez said he was concerned courts could "take that authority away from us."
"It was a very, very high level of risk that our authority could be taken away," he said. "And it wasn't just for asking this, (but) for every safety procedure that we follow based on (Centers for Disease Control and Prevention), based on the state and CDPH guidelines. That's too big of a risk for us."
Contact Matt Masterson: @ByMattMasterson | [email protected] | (773) 509-5431
---