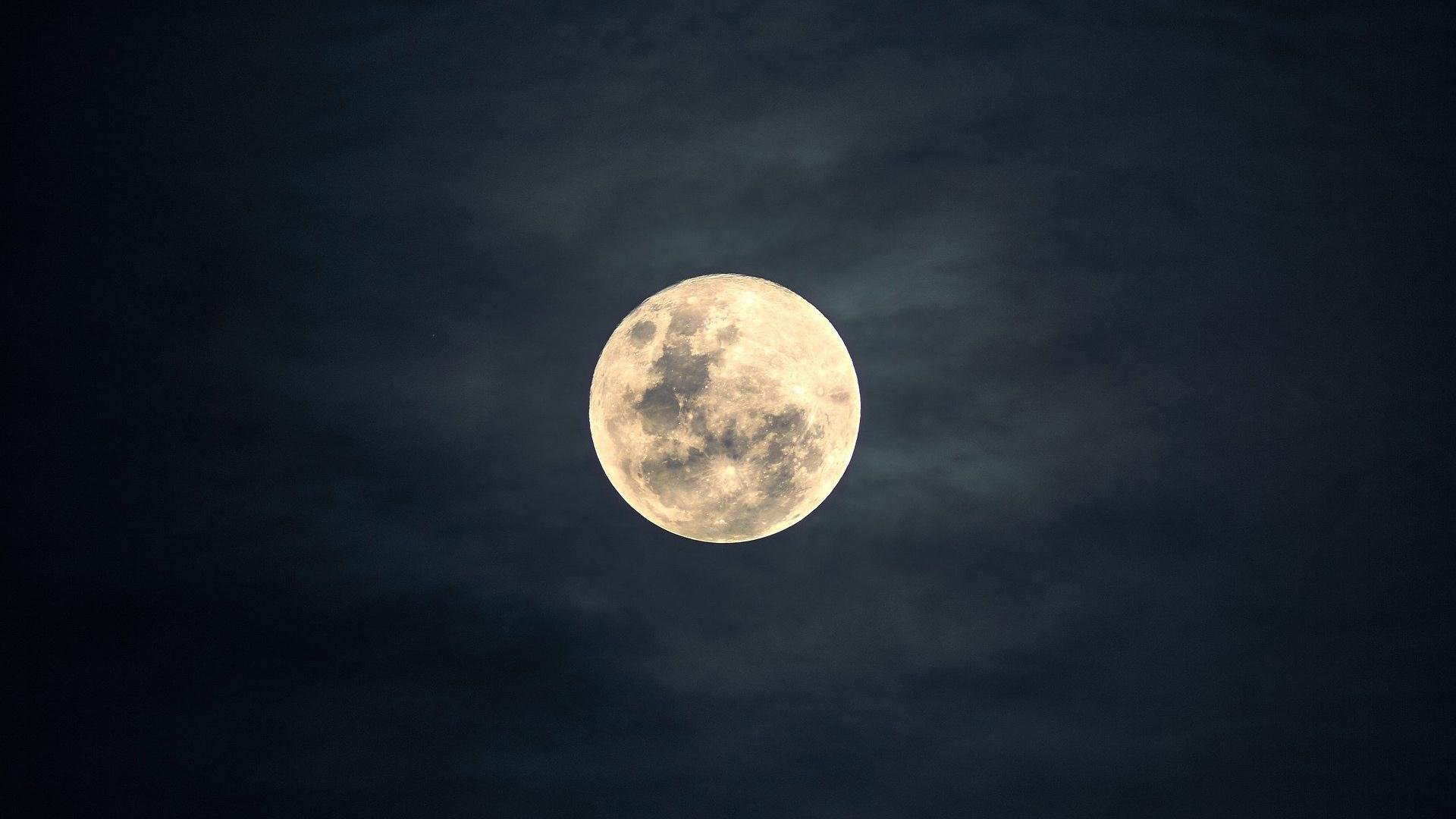 (Lim Yaw Keong / Pixabay)
A bit of space junk is hurtling toward the moon at 5,800 miles per hour, with impact set for Friday morning.
The crash, expected to occur at 6:25 a.m. central time, will be the first unintentional collision of man-made debris with the moon. The object was originally identified as a stage from a SpaceX rocket that launched in 2014, but experts now say it's a piece of a Chinese rocket from a 2015 mission. (Chinese officials have denied the claim.)
Regardless of the junk's origin, it's headed for the far side of the moon, meaning its final plunge will take place out of sight. NASA's Lunar Reconnaissance Orbiter is positioned to get a look post-impact.
Scientists gearing up for rocket body's March 4 moon crash https://t.co/9wPmYk2apH pic.twitter.com/dGyxzEY7dY

— SPACE.com (@SPACEdotcom) March 2, 2022
NASA has, in the past, purposely slammed rockets into the moon, including in 2009 when it aimed a rocket at the lunar south pole as part of search for signs of water.
According to NASA, there are approximately 23,000 pieces of debris larger than a softball orbiting the Earth, traveling at speeds up to 17,500 mph.  There's another half million pieces of debris the size of a marble or larger, and roughly 100 million pieces of debris measuring a millimeter and larger. The space agency and Department of Defense track the largest group to assess collision risks.
A separate team, the Jet Propulsion Laboratory Center for Near Earth Object Studies, keeps an eye on asteroids and comets  
Contact Patty Wetli: @pattywetli | (773) 509-5623 |  [email protected]
---