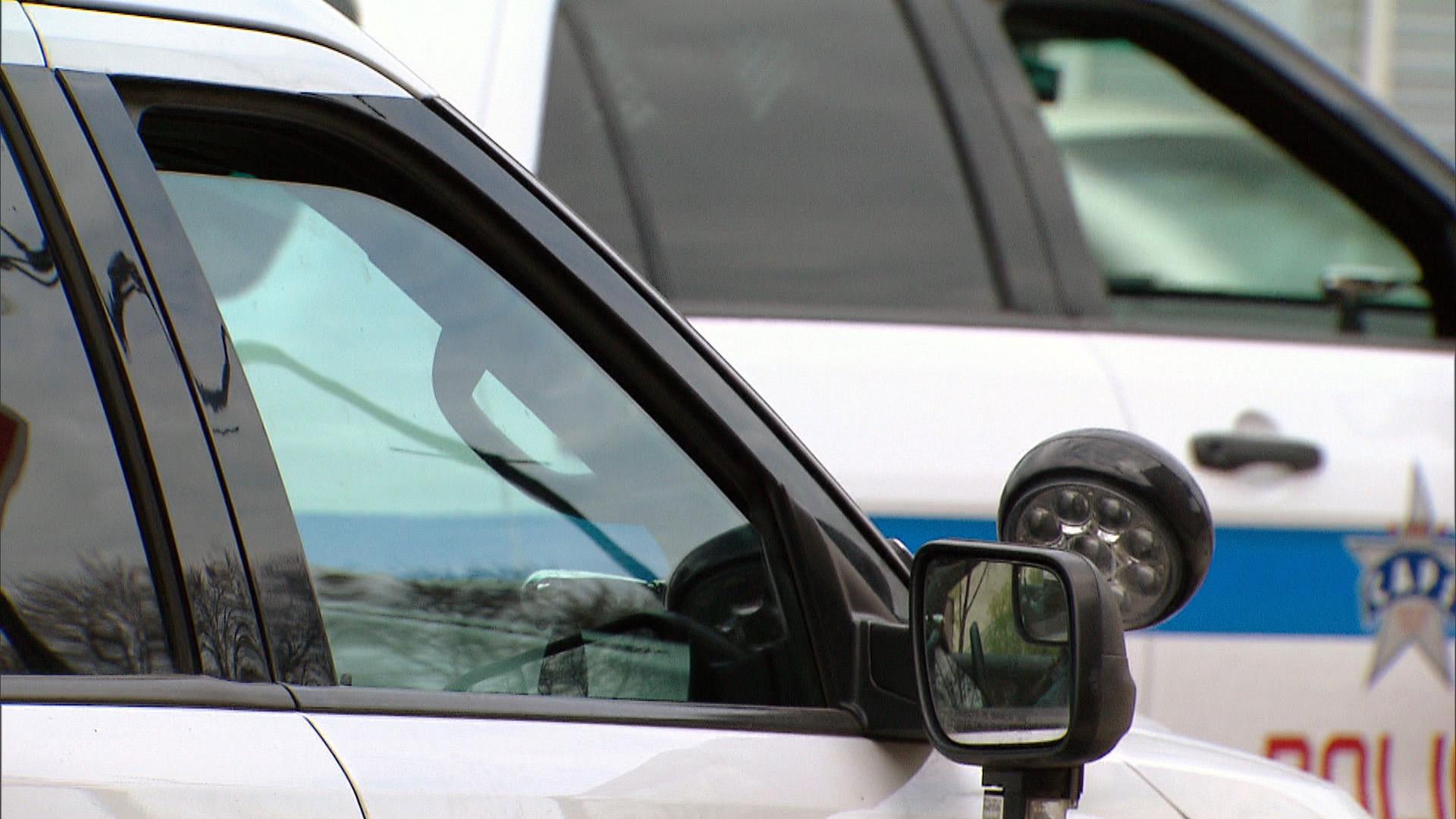 (WTTW News)
After being kicked out of his girlfriend's home, a Chicago man staying with a friend allegedly shot and killed a 12-year-old boy who had teased him while sitting on his bed playing video games.
Jaran Hughes, 21, was denied bail during a hearing Wednesday following his arrest on a charge of first-degree murder stemming from the Jan. 2 killing of 12-year-old Marcell Wilson in Englewood.
According to Assistant State's Attorney James Murphy, Hughes had been kicked out of his girlfriend's home earlier that day and had gone to stay with Wilson's older brother, who has been a lifelong friend of Hughes, and lived in the 5500 block of South Aberdeen Street.
While there, Hughes was in a back bedroom with Wilson, who was sitting on a bed playing video games next to his 13-year-old sister sometime before 11:30 p.m.
Hughes then began video calling his girlfriend as he was holding a handgun with an extended magazine, according to Murphy. During this time, Wilson teased Hughes about his girlfriend, which he "took exception to," Murphy said.
Hughes then pointed the gun at Wilson, who along with his sister, repeatedly asked him to put the weapon away. But instead, he allegedly racked the slide of the gun, pointed it back at Wilson and fired a single shot that struck the boy in the chest.
"The 12-year-old boy teases the defendant and for that, this defendant pulled out his gun with his extended magazine, actually racked it, pointed it at the chest of this 12-year-old boy and shot him right in the chest in front of the other family members," Murphy said during Thursday's hearing.
Clutching his chest, Wilson ran out of the room toward his mother saying "He shot me, he shot me," but he collapsed on the ground before making it to her. Hughes allegedly tried to pick up the spent shell casing — one person in the home who saw him do this said he likes to "pick up his trophies," according to Murphy — but left it behind, along with his jacket, phone and one shoe, as he fled the home.
Wilson was transported to a hospital where he was later pronounced dead.
Responding Chicago police officers recovered the shell casing and found a second shoe in a nearby alley.
Hughes allegedly fled to Racine, Wisconsin, where he stayed with family members until his arrest Jan. 14. He was then transported to Chicago earlier this week. According to Murphy, investigators found online conversations between Hughes and his girlfriend in which he lamented that his "life was over" and that he would be going to jail.
Hughes is due back in court for a hearing Feb. 22.
Contact Matt Masterson: @ByMattMasterson | [email protected] | (773) 509-5431
---