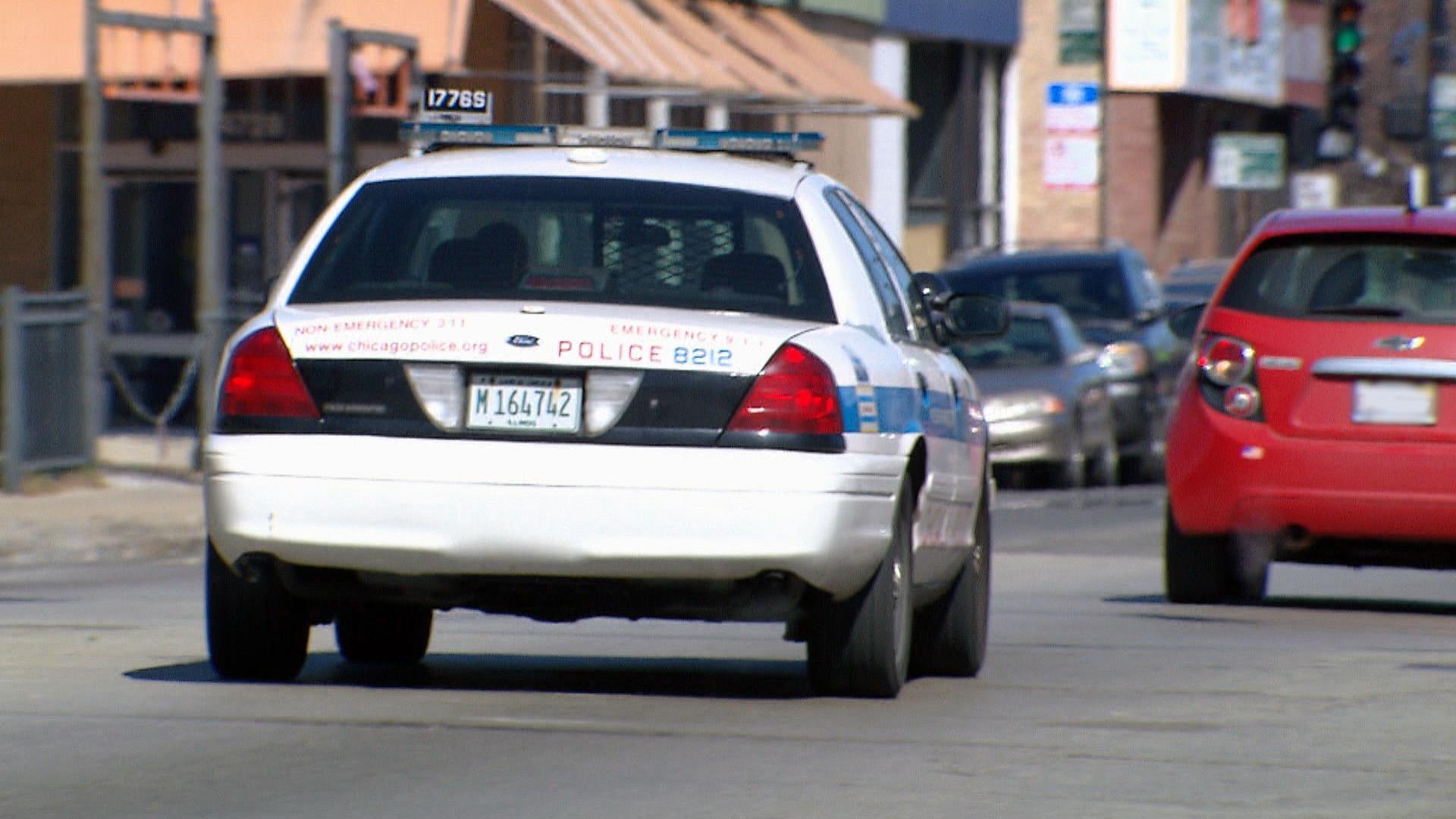 (WTTW News)
The deadline to apply to serve on the newly created commission of Chicago residents who will oversee the Chicago Police Department is Friday, officials said.
The Community Commission for Public Safety and Accountability, which will be led by police reform advocate Adam Gross, is designed to give Chicagoans real control of the police department in an effort to build trust in officers and police brass and put an end to repeated allegations of misconduct.
Applicants will be selected by the Chicago City Council based on their records of community involvement, leadership skills and whether they have a reputation of integrity, officials said. Applicants who have demonstrated "a strong voice for their community in the direction of policing and safety" will be given preference.
Fourteen applicants will be selected through a process led by Rules Committee Chair Ald. Michelle Harris (8th Ward) and sent to Mayor Lori Lightfoot, who will pick seven Chicagoans to serve on the commission until the next municipal election, set for February 2023.
The commission is more than a month behind schedule. The ordinance approved by the Chicago City Council in July creating the commission called for the mayor to appoint members of the interim commission by Jan. 1.
Starting in February 2023, Chicago voters in each police district will be asked to vote for up to three members of a district council. Members of those councils would nominate seven people — to be confirmed by the mayor and Chicago City Council — to serve on a commission that would oversee the city.
The commission will have the power to hire the head of the Civilian Office of Police Accountability, known as COPA, which is the agency charged with probing police misconduct.
The commission will conduct a search for a new police superintendent when that position becomes vacant.
In addition, the commission will have the power to pass a resolution of no confidence in the superintendent and any member of the Chicago Police Board with a two-thirds vote. That could trigger City Council action.
The commission will also have the final say on policy for the Chicago Police Department — but it also gives the mayor a veto that could be overridden by a two-thirds vote of the Chicago City Council.
Five of the seven commissioners must have lived in Chicago for at least five years and have expertise in the areas of law, public policy, social work, psychology, mental health, public safety, community organizing, civil rights or advocacy on behalf of marginalized communities, according to the rules for the commission.
The interim commission must be made up of at least two North Side residents, two South Side residents and two West Side residents, according to the rules.
In addition, at least two commissioners must be attorneys with expertise in civil rights, civil liberties, or criminal defense or prosecution. Another commissioner must have experience in community organizing. Two other commissioners must be between the ages of 18 and 24, according to the rules.
Applications, which are available online, should be sent via email to the [email protected] with the subject line "ECPS Application."
---
Contact Heather Cherone: @HeatherCherone | (773) 569-1863 | [email protected]