In a move that surprised no one, the Chicago Bears announced Monday that head coach Matt Nagy had been fired after guiding the team to just six wins and 11 losses this season. 
More surprising after recent reports that he might hang on to his job is that Ryan Pace is also out after seven years as general manager.
The Bears chairman George McCaskey said the team will consult with former Buffalo Bills general manager Bill Polian for advice on finding a new GM and coach.
In explaining the decision to let both Nagy and Pace go, McCaskey said that ultimately it was because the team had failed to get better after winning 12 games and losing just four in Nagy's first season in charge in 2018.
It was Nagy's only winning season.
"Our offense failed to show improvement. We continued to struggle at home. We did not close the gap within our division. In the end we did not win enough games," McCaskey told reporters via Zoom. "We've got to have results on the field. That's the only thing that matters."
James "Big Cat" Williams, former offensive lineman for the Chicago Bears, gives us his thoughts on the offseason challenges the team and the incoming new coach and general manager face.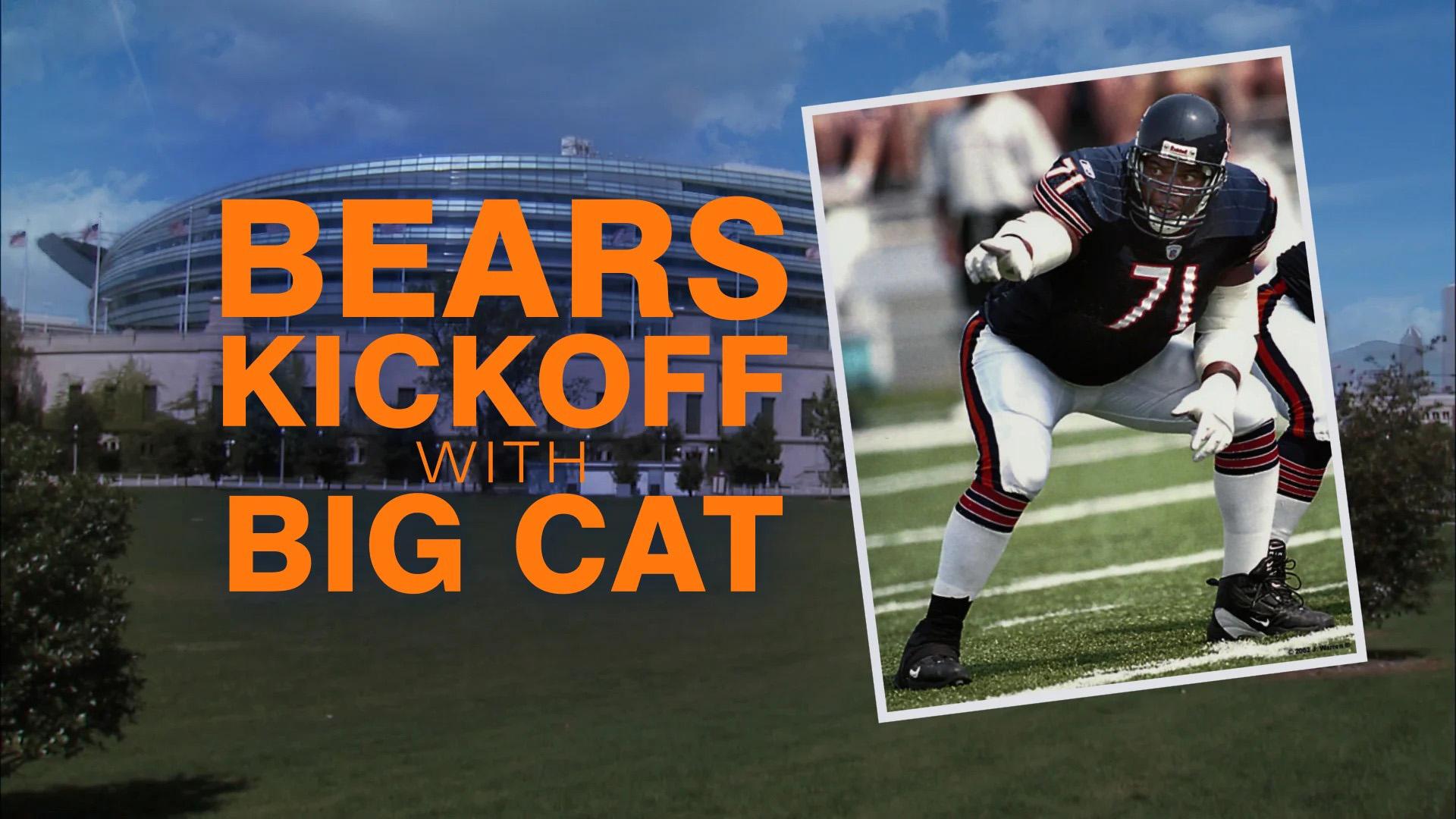 (WTTW News graphic)
James "Big Cat" Williams' Three Keys to the offseason
1. I know we would all like to think that we have found our quarterback of the future in Justin Fields. Hopefully, he is the young man that will lead this team for the next 10-15 years from the quarterback position, but in all reality we just do not know yet because we have not seen enough to make that judgement. The next head coach – whether he has an offensive background, defensive background, or special teams – his plan for the offense has to be solid but adjustable because of not knowing exactly what you have yet at the quarterback position.
2. In terms of what needs fixing, the offensive line needs to be at the top of the list – or should I say that the tackle position should be at the top of the list. Teven Jenkins, the Bears' second-round pick was out most of the season due to back issues and wasn't able to get the amount of reps that I would have liked him to get. There are so many questions that need to be answered. Is he better suited for the left side, right side or is he one of those guys than can play both sides effectively? Is he physically ready to play a whole game? These are questions that we will be taking in to next season because the Bears decided it was better to start Germain Ifedi and Jason Peters down the stretch with nothing to play for.
3. Darnell Mooney is the Bears' second-year standout receiver. I don't think he's a number one, but definitely could be their number one-and-a-half. He has good speed, runs good routes, and has proven to be dependable. A true number one is what they need though – a guy that you can throw 50/50 balls to if he's open or not. That means a big receiver that teams are going to have to game plan for and double cover at times. This would also allow us to see Mooney's true potential. 
---