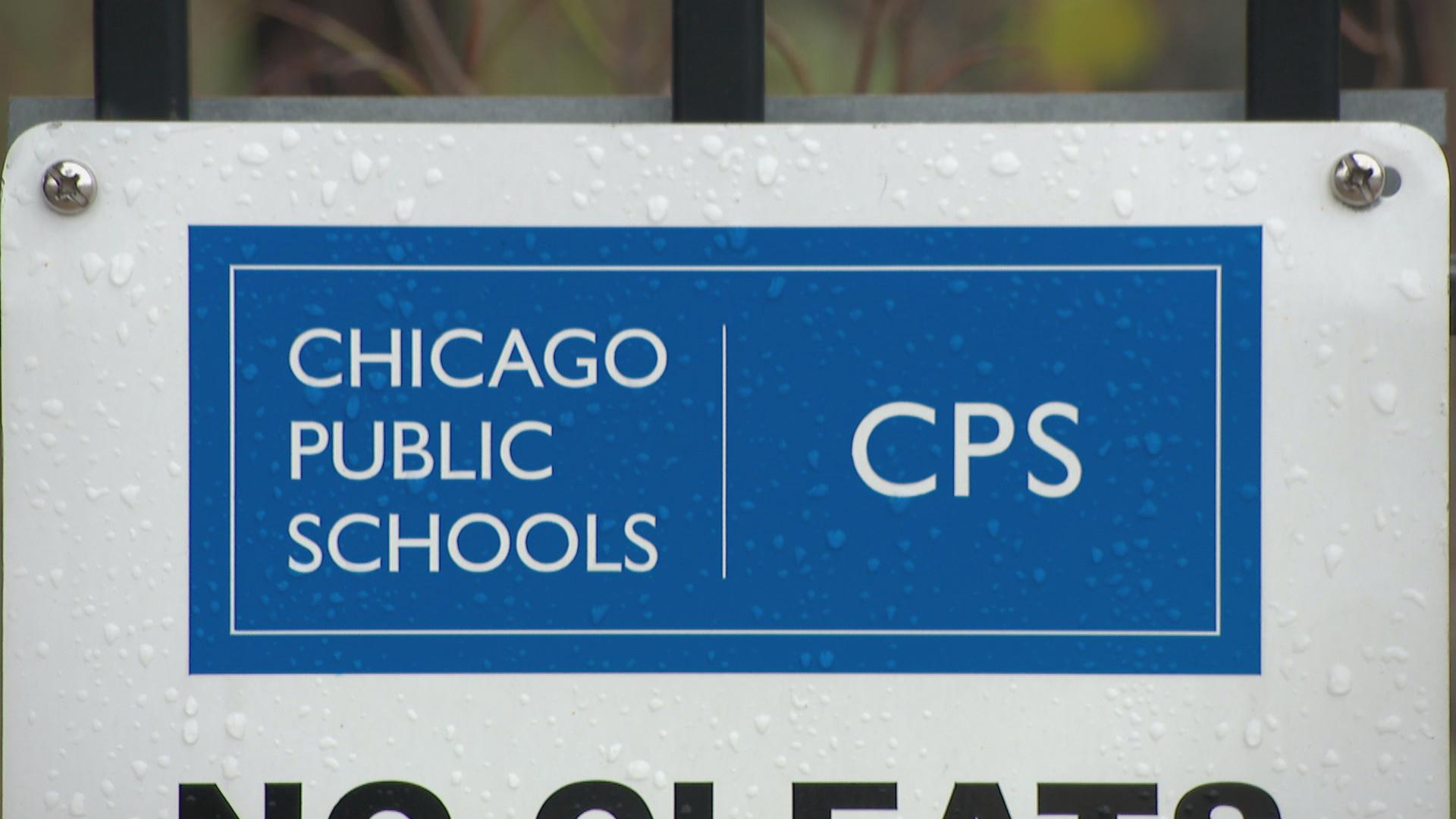 (WTTW News)
Charter schools taking tens of millions of dollars in unnecessary loans, security workers cutting hours to apply for enhanced public benefits and bus companies who pocketed Chicago Public Schools payments while laying off employees during the pandemic were among the issues highlighted by the school district's watchdog in a new report.
The annual report published by CPS Inspector General Will Fletcher shed light on investigations into multiple COVID-19 pandemic relief spending and funding problems throughout the district.
In one instance, Fletcher found that 38 CPS charters had received approximately $43.5 million in paycheck protection program (PPP) loans. While Fletcher notes that the charter schools didn't violate protocols by applying for the loans, they also did not "experience the revenue losses or increased expenses that they feared at the time they submitted their PPP applications."
"Instead, most, if not all, of the charter schools that received PPP loans did not actually need the PPP loans in order to maintain their operations uninterrupted and retain their full workforce," Fletcher said in the report. "Rather, the PPP loans allowed these schools to either increase their cash reserves or use the capital freed up by the PPP loans to pay for other expenses unrelated to COVID-19."
The charters applied for the PPP loans toward the beginning of the pandemic, when it was unclear how their finances would be affected. But CPS later committed to fully funding charters during the 2020-21 school year, the report stated.
Per the report, five charter schools repaid some or all of their loans, totaling more than $7.3 million, while records show nearly all the remaining outstanding loan balance has been forgiven.
While the Office of Inspector General (OIG) recommended that CPS take steps to ensure that future relief funding is apportioned fairly between district and charter schools, CPS said it is unable to do so due to its existing funding formula.
In another matter, the OIG found that a group of security officers had intentionally changed their schedules and manipulated timekeeping records in order to qualify for enhanced COVID-19 public benefits.
According to the report, when the pandemic forced schools to move to remote learning, CPS also paid $28.5 million in so-called "good faith" payments to 14 busing companies so those companies could continue paying workers and be ready to work once in-person learning resumed.
But CPS failed to include any set provisions ensuring the money would be used as intended, which "unleashed a series of unintended consequences," according to the report. Ten of the 14 companies laid off drivers and aides, while nine of the companies applied for and received $13 million in PPP loans.
CPS was eventually repaid $3 million from the companies once the OIG launched its investigation.
As the report states, CPS is expected to receive $2.8 billion in emergency pandemic relief funding over the next five fiscal years.
"Federal guidelines provide CPS with a significant amount of freedom in choosing how and when to spend these funds," Fletcher wrote in the report. "Accordingly, the OIG has taken and will continue to take an active role in monitoring CPS' use of pandemic relief funding to ensure that these resources are used appropriately and identify any instances of fraud or waste."
Contact Matt Masterson: @ByMattMasterson | [email protected] | (773) 509-5431
---