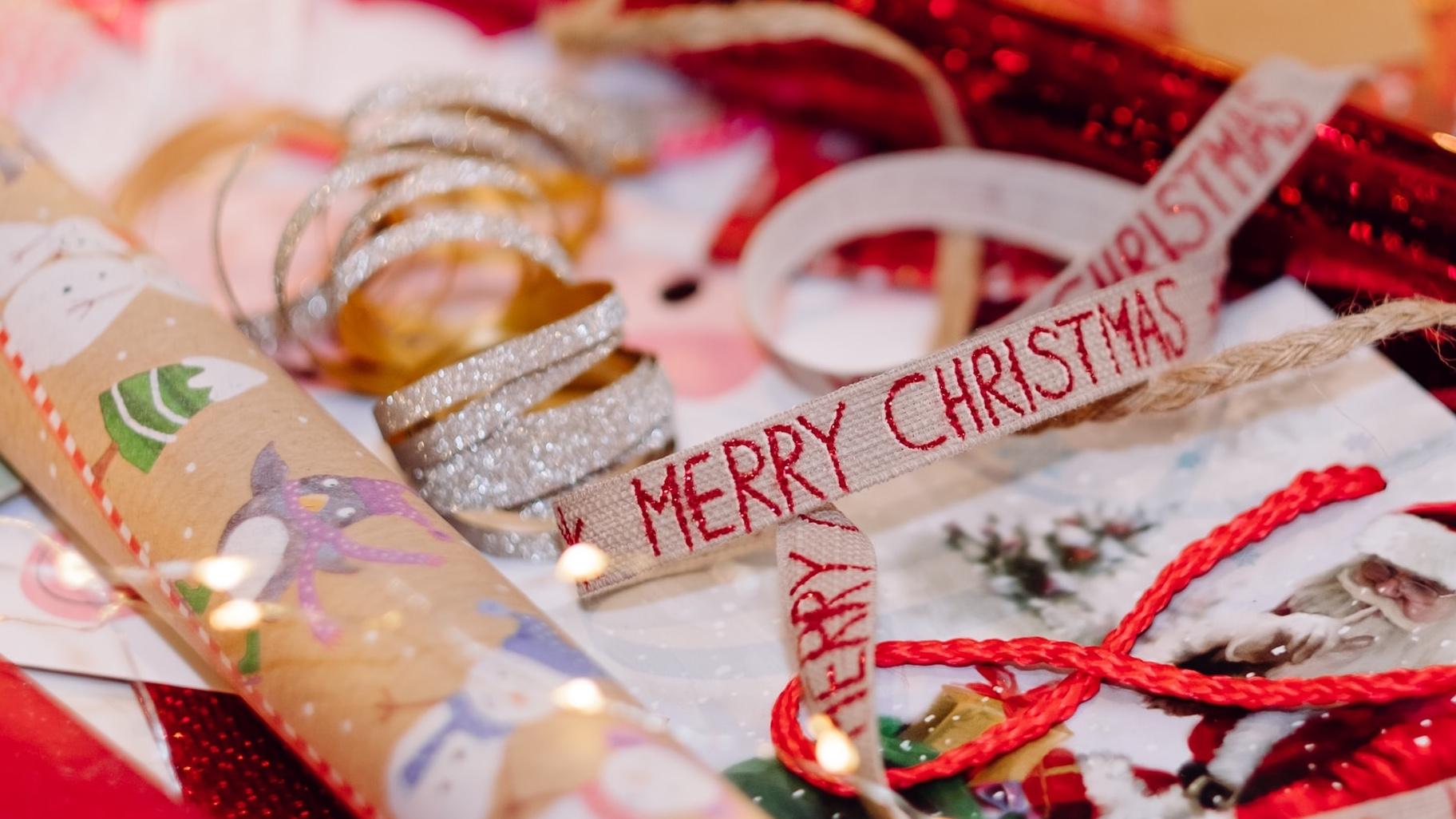 (Freestocks / Unsplash)
Now that the lovely pile of gifts under the tree has become a mountain of ripped-open boxes and discarded wrapping, it's time to separate the recyclables from the trash. 
Here are some tips from Chicago Recycle by City:
— Wrapping paper is no longer accepted in the city's blue cart program, but the cardboard tubes are still recyclable. Likewise, cardboard boxes are recyclable.
— Ribbon isn't recyclable. Consider saving and reusing. 
— Broken ornaments and busted light strands don't belong in the blue cart. But live Christmas trees themselves are recyclable, once all decorations, including tinsel, have been removed. Chicago's tree recycling program runs Jan. 8-22.
For those looking to make room for new stuff by tossing old stuff, here are additional guidelines:
— Toys generally aren't accepted in the blue cart (unless by toy you mean an aluminum can or milk jug). Some of the biggest toy brands now have recycling programs of their own, including Mattel, Hasbro and Lego.
— Electronics are notoriously challenging to recycle. Best Buy has both a trade-in and recycling program (some fees may apply to the latter), and Apple and Dell have trade-in options as well. 
Contact Patty Wetli: @pattywetli | (773) 509-5623 |  [email protected]
---