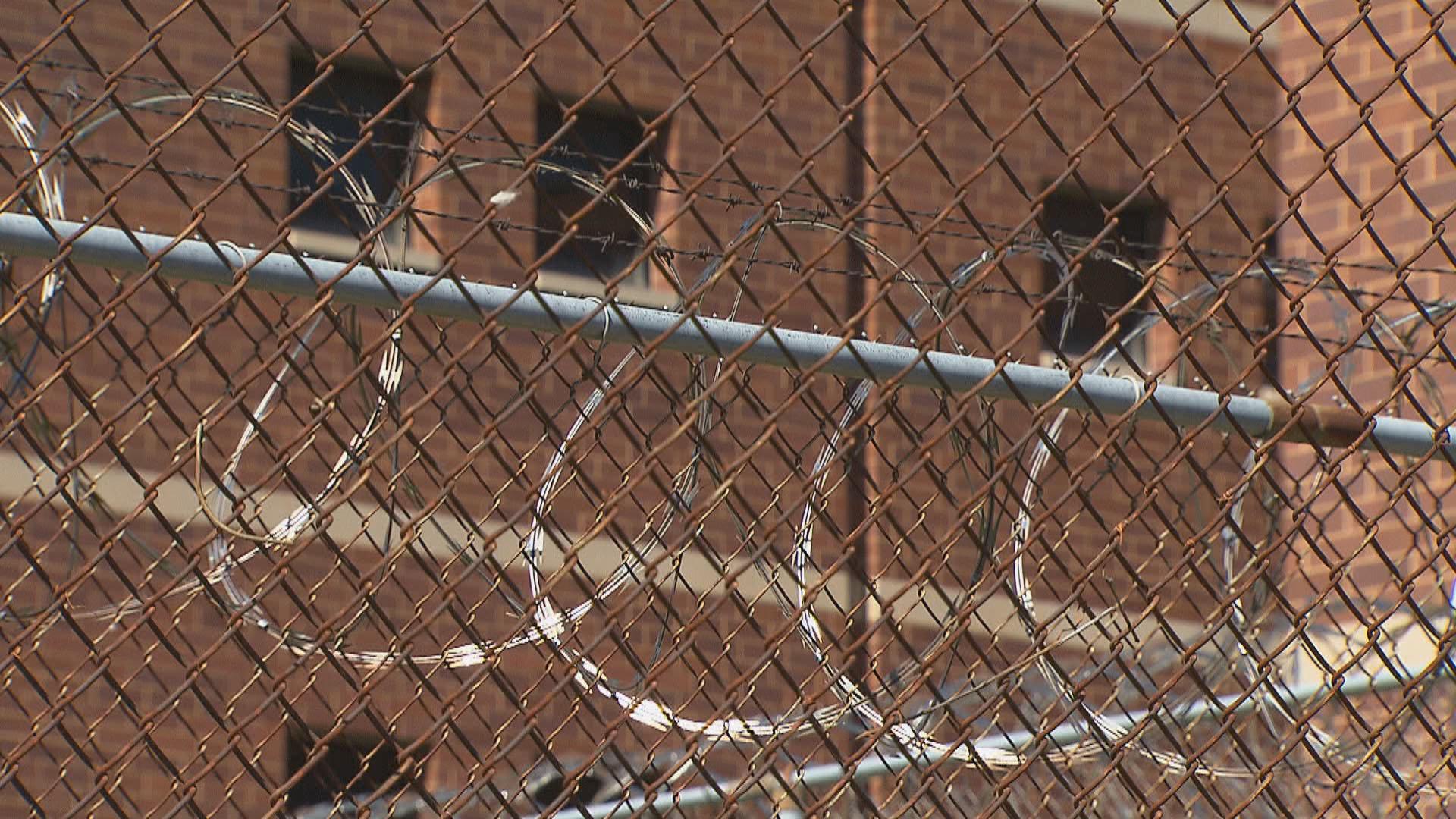 (WTTW News)
A 26-year-old father allegedly shook and beat his infant child to the point where the boy suffered injuries consistent with a car crash and will require medical care for the rest of his life, prosecutors claimed.
Carlos Martinez, 26, was denied bail during a hearing Friday afternoon following his arrest on charges of attempted murder and aggravated battery against his own 4-month-old son, who remains hospitalized weeks after the alleged abuse.
According to Cook County prosecutors, Martinez lives in a Back of the Yards neighborhood home with a woman and three small children — the victim, and the woman's 2-year-old and 6-year-old daughters.
The woman works at a residential care facility, where she spends several days each week, leaving Martinez as the sole caregiver for the children. During the Thanksgiving weekend, prosecutors said Martinez was home with the children when the 4-month-old victim began throwing up and acting sick.
This continued the next day, when the 2-year-old girl informed Martinez that the infant was again throwing up, prosecutors said. By the next day, the infant was unresponsive with foam coming out of their mouth and blood around their nose and Martinez was unsure if he was alive, prosecutors said.
It wasn't until this point that he sought medical attention, according to prosecutors, who said the 6-year-old girl indicated that Martinez had been striking and hitting the victim, telling him to "shut up" because he was crying.
The girl said that she had attempted to intervene and stop the alleged abuse, and that Martinez has also abused her in the past, prosecutors said.
The infant suffered irreversible head trauma and retinal hemorrhaging, which a doctor in the pediatric intensive care unit where the infant was examined attributed to "extreme violent shaking," similar to what would be experienced if the child had been in a car accident at 40 mph, prosecutors said.
The victim will never be able to walk or talk and will require constant care for the rest of their life, according to prosecutors. He remains at Comer Children's Hospital and his feeding tube was only recently removed.
Following his arrest, Martinez initially told investigators he didn't recall violently shaking the victim. But prosecutors said he later indicated he was the only person taking care of the children at the time.
During Friday's hearing, Martinez's defense attorney said his client has no violent criminal background and denied the prosecutors' claim that Martinez had intended to commit an attempted murder or that he is a threat to the community.
Judge Charles Beach, however, disagreed, saying the defendant's alleged actions against an infant, "the weakest of all of us in society," demonstrated a "craven behavior, one that I believe threatened not only his other children, but other people."
Martinez is due back in court for a hearing Dec. 27.
Contact Matt Masterson: @ByMattMasterson | [email protected] | (773) 509-5431
---