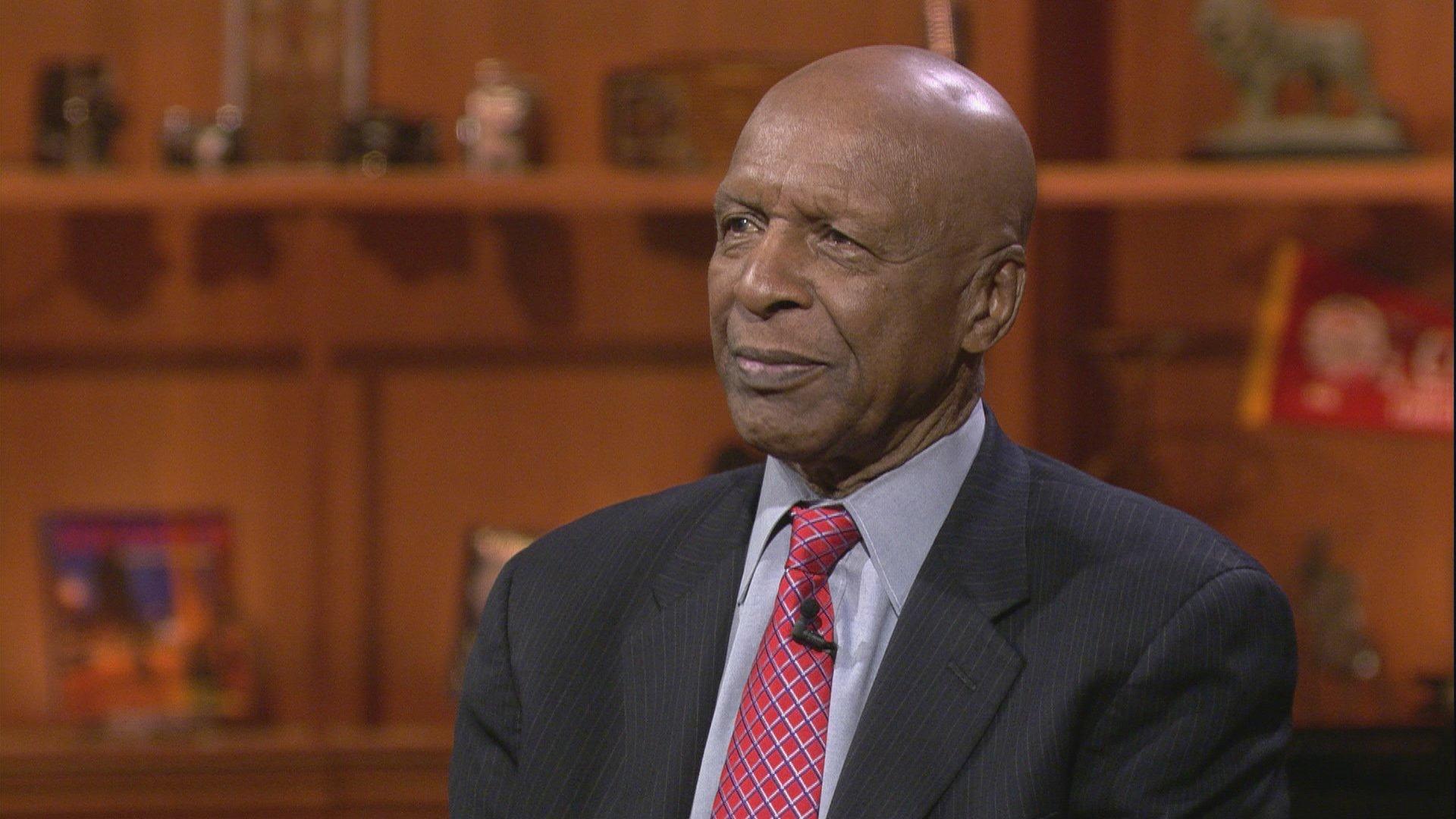 Illinois Secretary of State Jesse White appears on "Chicago Tonight" on Dec. 10, 2019. (WTTW News)
Illinois has several times extended the deadline for renewing an expired driver's license or state ID, and is doing so again – for the last time, Secretary of State Jesse White warns.
Drivers now have until the end of March to get their licenses up-to-date.
That's an extra three-months; the latest deadline had been Jan. 1, 2022.
"This extension is necessary as my office continues to address the heavy customer volume caused by the COVID-19 pandemic through expanded online services and the introduction of appointments at select Driver Services facilities," White said in a statement Friday.
While White said he will give no more extensions, a law that took effect earlier this month (House Bill 106 / Public Act 102-0678) gives the Secretary of State the ability to extend through December 2022 drivers' licenses and identification cards that otherwise would otherwise have expired by Jan. 1, 2020.
 "In response to the interruption of services available to the public as a result of the public health disaster caused by Coronavirus Disease 2019 (COVID-19), a novel severe acute respiratory illness that spreads rapidly through respiratory transmissions, the extended closures of State government office and private sector businesses caused by COVID-19, and the need to ameliorate any detrimental impact on members of the public caused by that interruption of services, the Secretary of State is hereby given the authority to adopt emergency rulemakings," the law reads.
The Secretary of State's office encourages residents to buy license plate stickers and renew licenses and IDs online. The option to renew licenses remotely has expanded, such that White's office estimates 1 million people won't have to physically go to a driver's license facility.
That's not always an option, however.
Those who require an in-person visit or driver's test can schedule appointments at certain facilities.
White — who is in his late 80s — is rounding out a record-breaking sixth term as Secretary of State, and is not running for reelection next year.
Chicago Alderpersons Pat Dowell and David Moore, Chicago City Clerk Anna Valencia and former state treasurer Alexi Giannoulias are battling in a competitive primary race to win the Democratic nomination for the job.
Republican State Rep. Dan Brady of Bloomington has declared his candidacy.
---