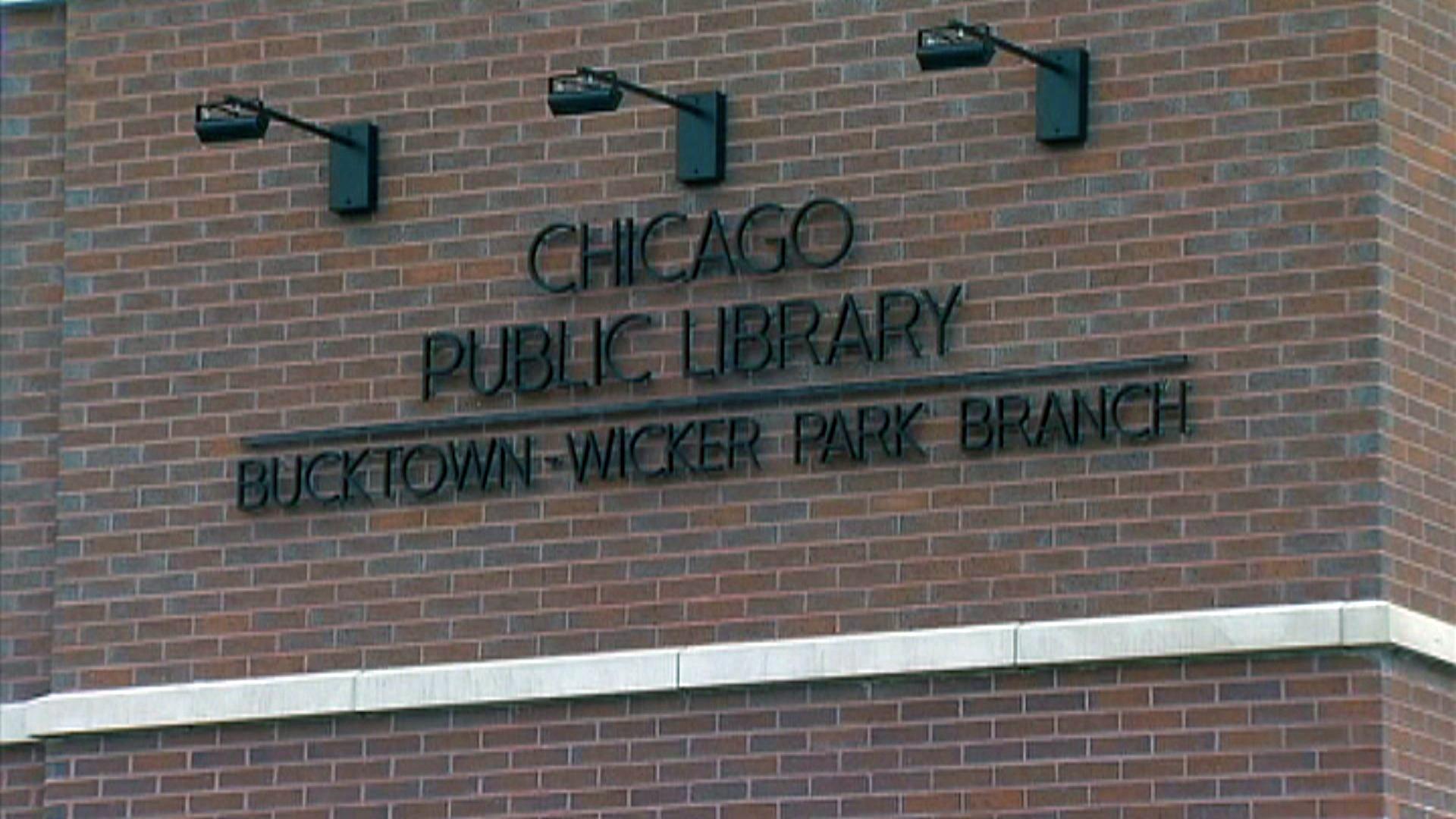 (WTTW News)
All 77 branches of the Chicago Public Library are now open on Sunday afternoons for the first time in 10 years, officials announced.
Some Chicago Public Library branches added Sunday afternoon hours beginning in December 2019 after Mayor Lori Lightfoot proposed — and the Chicago City Council approved — an $18 million property tax hike as part of the city's 2020 budget to fund the expansion.
The effort to expand library hours stalled when the first wave of the COVID-19 pandemic shuttered libraries between March and June 2020.
With the addition of 24 libraries this week, all 81 libraries are open from 1 p.m. to 5 p.m. Sundays, officials said. 
Plans called for the library to hire 177 staff members to add Sunday hours at all 81 branch libraries, officials said. 
An audit released in May 2018 by former Inspector General Joseph Ferguson recommended that library officials conduct a system-wide analysis of staffing levels after he determined the branches were insufficiently staffed to meet the needs of library users and community residents after cuts imposed by Emanuel in 2011.
Facing a budget shortfall that was unprecedented for the time, former Mayor Rahm Emanuel proposed slashing the city's library budget by $10 million in 2011, cutting staffing and eliminating Sunday hours.
While the 2012 budget approved by the Chicago City Council restored some of those cuts, only the Harold Washington Library Center and the city's three regional libraries — Woodson, Sulzer and Legler — were open 1 p.m. to 5 p.m. on Sundays between 2012 and 2019.
Contact Heather Cherone: @HeatherCherone | (773) 569-1863 | [email protected]
---